Fall High School Soccer Players of the Week revealed for Oct. 26 – Nov. 1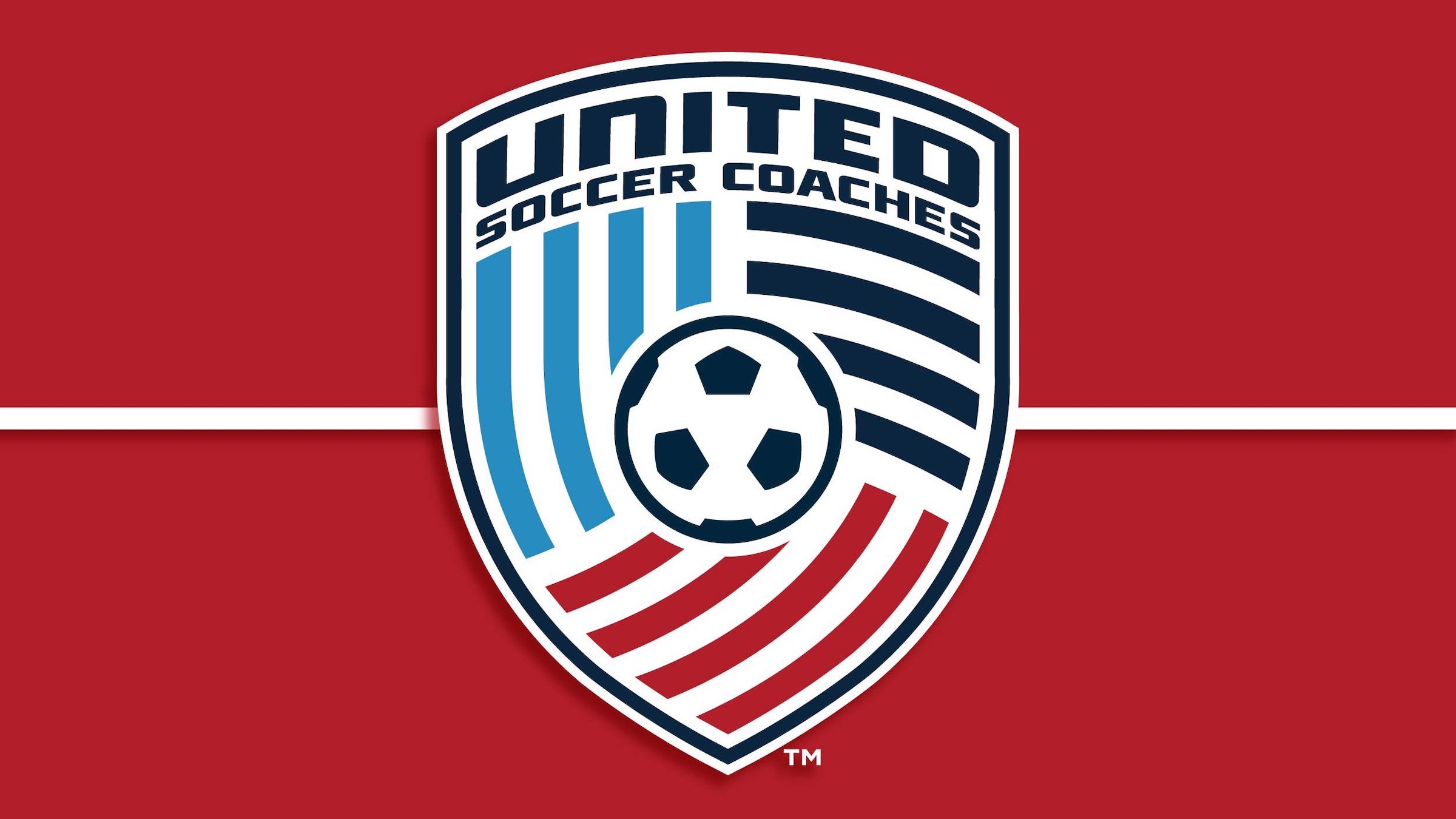 KANSAS CITY, Mo. – United Soccer Coaches and MaxPreps announced today the 20 boys and 14 girls who have been named the Fall United Soccer Coaches/MaxPreps High School State Players of the Week for their on-field efforts from Oct. 26-Nov. 1.
United Soccer Coaches uses results and statistics provided by MaxPreps.com to select one boy and one girl honoree from each participating state competing during the fall season.
Coaches wanting to nominate their players must submit statistics to MaxPreps.com in order for their athletes to be considered. Winners receive a MaxPreps/United Soccer Coaches branded letterman's patch and recognition on both MaxPreps.com and UnitedSoccerCoaches.org.
Nominations are due every Sunday by 11:59 p.m. ET each week to be considered.
Boys' Winners For Oct. 26-Nov. 1
| | | | |
| --- | --- | --- | --- |
| State | Player | Pos. | School (City, State) |
| Arizona | Cristian Juarez | Forward | Madison Highland Prep (Phoenix, Ariz.) |
| Connecticut | Blake Battaglia | Forward | Wilbur Cross (New Haven, Conn.) |
| Delaware | Matt Panyko | GK | Cape Henlopen (Lewes, Del.) |
| Indiana | Ryan O'Dell | Midfielder | Chesterton (Chesterton, Ind.) |
| Kansas | Edmund Clarendon | Forward | St. Mary's Academy (St. Marys, Kan.) |
| Maine | Omar El alam | Midfielder | Lake Region (Naples, Maine) |
| Maryland | Wayner Garcia | Forward | Williamsport (Williamsport, Md.) |
| Massachusetts | Ben Johnson | Midfielder | Whitinsville Christian (Whitinsville, Mass.) |
| Michigan | Ethan Winegardner | N/A | Roscommon (Roscommon, Mich.) |
| Missouri | Lizandro Villa | Defender | Monett (Monett, Mo.) |
| New Hampshire | Ronaldo Cabral | N/A | St. Paul's (Concord, N.H.) |
| New Jersey | Jude Hill | Midfielder | Vineland (Vineland, N.J.) |
| New York | Nick Perl | GK | Attica (Attica, N.Y.) |
| North Carolina | Antony Avila | Forward | Carter G. Woodson (Winston-Salem, N.C.) |
| Ohio | Collin Schick | N/A | Columbiana (Columbiana, Ohio) |
| Pennsylvania | Ben Liscum | N/A | Lewisburg (Lewisburg, Pa.) |
| Rhode Island | Noah Furtado | N/A | Mt. Hope (Bristol, R.I.) |
| Texas | Rafael Martin | GK | Newman International Academy (Arlington, Texas) |
| Virginia | Jake Dudley | N/A | Tabernacle Baptist Academy (Virginia Beach, Va.) |
| West Virginia | Wil Swan | N/A | Charleston Catholic (Charleston, W. Va.) |
Girls' Winners For Oct. 26-Nov. 1
| | | | |
| --- | --- | --- | --- |
| State | Player | Pos. | School (City, State) |
| Arizona | Eliza Gurr | N/A | Snowflake (Snowflake, Ariz.) |
| Connecticut | Ava King | GK | Sacred Heart Academy (Hamden, Conn.) |
| Idaho | Nadia Kincaid | Forward | Rocky Mountain (Meridian, Idaho) |
| Indiana | Moriah Dunham | Forward | Evansville Christian (Evansville, Ind.) |
| Massachusetts | Bella Delvecchio | Midfielder | Bishop Fenwick (Peabody, Mass.) |
| New Hampshire | Emma Burke | N/A | St. Paul's (Concord, N.H.) |
| New Jersey | Chauncey Gebauer | Forward | High Point (Sussex, N.J.) |
| New York | Faith Hainsworth | GK | Geneseo (Geneseo, N.Y.) |
| Ohio | Shelby Sallee | N/A | Strongsville (Strongsville, Ohio) |
| Pennsylvania | Lainey Farabaugh | Forward | Bishop Guilfoyle (Altoona, Pa.) |
| Rhode Island | Abigail Razzino | Midfielder | Mt. Hope (Bristol, R.I.) |
| Tennessee | Christina Curtis | N/A | Martin Luther King Jr. Magnet (Nashville, Tenn.) |
| Utah | Kaitlyn Bates | N/A | Rowland Hall-St. Marks (Salt Lake City, Utah) |
| West Virginia | Annie Cimino | Midfielder | Charleston Catholic (Charleston, W. Va.) |