Expanded Easter International Cup drawing top tier clubs in second year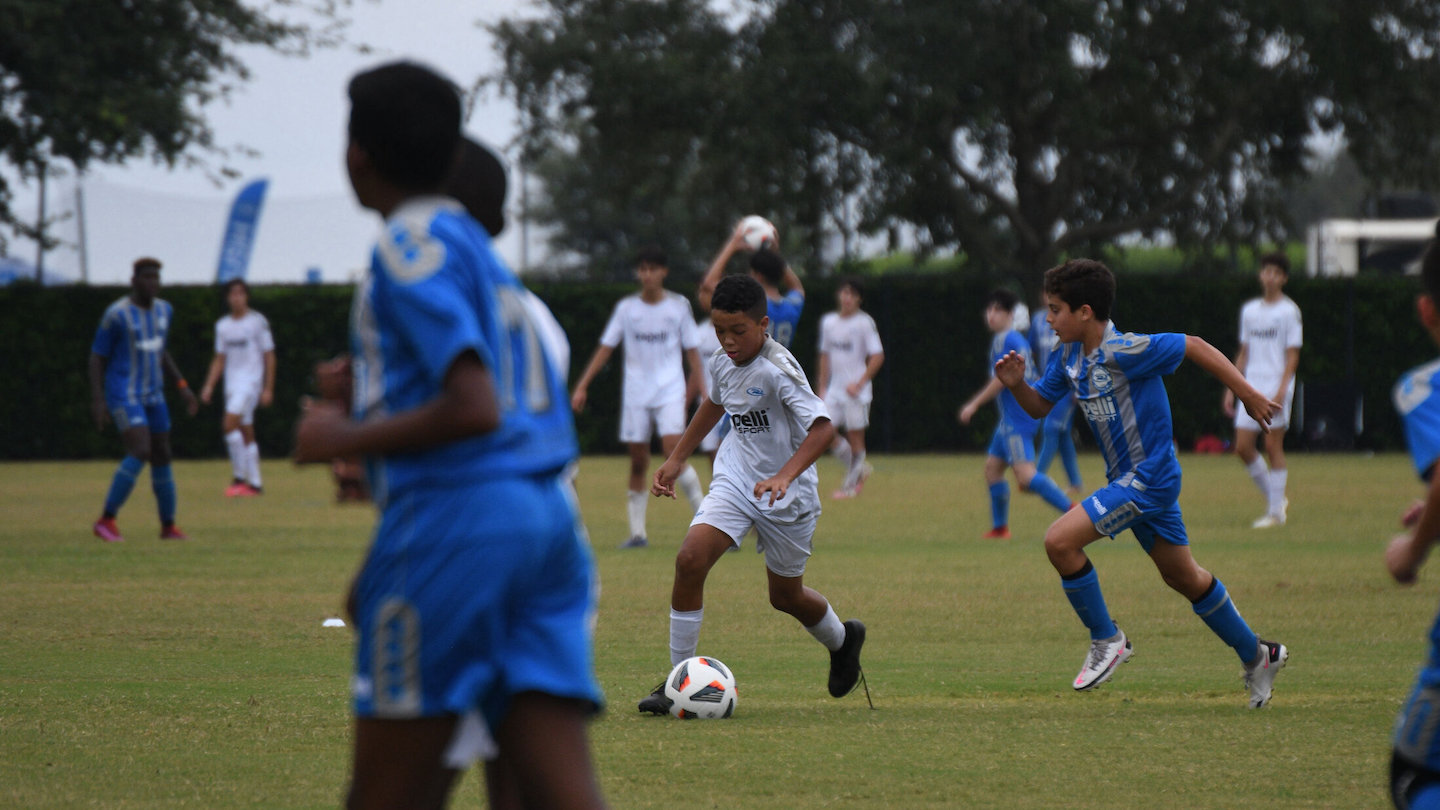 Published in Partnership with Premier Soccer Services
As travel restrictions loosen up around the world, the Easter International Cup hosted by Premier Soccer Services is gearing up for a big leap in its second year. This April, top boys and girls teams from throughout the United States and abroad will convene in the Orlando-Kissimmee, Florida area for one of North America's highest-level international youth soccer tournaments.
Following a debut event in 2021 which was limited to top-level U.S. based boys teams, due to travel restrictions caused by the COVID-19 pandemic, the 2022 Easter International Cup is slated to feature a significantly expanded field of teams, including newly-added girls divisions.
So far in the application process, teams from 22 different states have already been accepted to compete. On the girls side, many of the accepted teams are members of the nation's most prestigious leagues, including the Elite Clubs National League (ECNL and Girls Academy (GA).
Attendees hail from all corners of the country, including Seattle's Crossfire Premier, Maryland's Baltimore Armour, and in-state sides representing Florida Kraze Krush (ECNL) and the West Florida Flames (GA).
Premier Soccer Services President Scott Spencer credits an exciting new partnership as a major reason for the Easter Cup's fast-growing interest and capacity.
"We've been able to partner with the Omni Championsgate Resort and Soccer Complex – these are some of the best fields in Florida, on-site at one of the nicest resorts in the area," Spencer said. "The fields are usually only for MLS clubs and National Teams, so they are truly world class. This has allowed us to offer girls divisions and double the size of the tournament."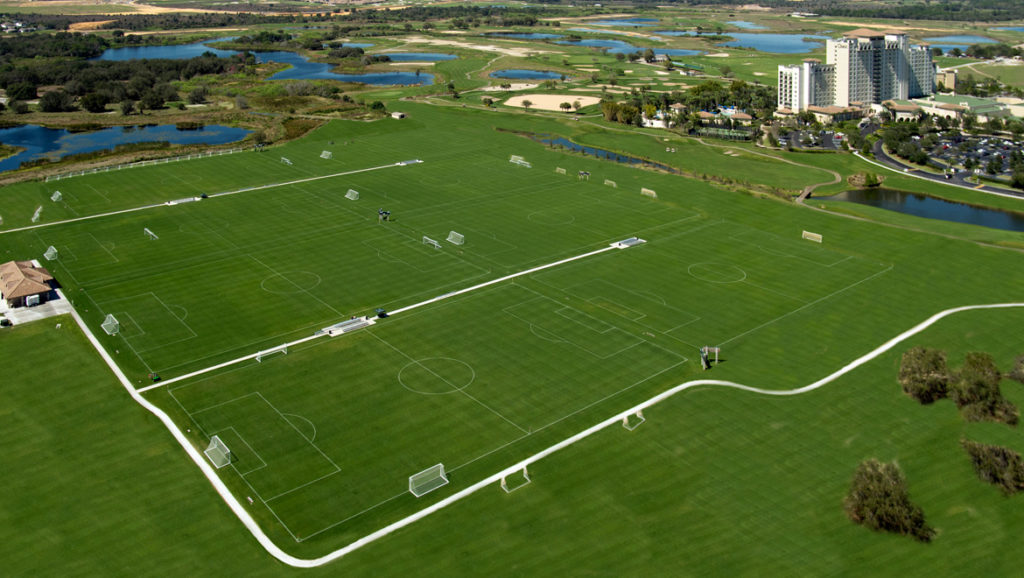 On the boys side, the Easter Cup will again host teams from numerous MLS academies, including Academy squads from the Philadelphia Union, Inter Miami, Atlanta United and Sporting KC, among others.
Other high-level U.S. clubs attending the event from across the MLS NEXT and ECNL Boys landscape include programs such as: Jacksonville FC, Miami Rush Kendall, South Florida Football Academy, FC Delco from Philadelphia, Crossfire Premier from Seattle, Utah Avalanche, FC United and Sockers FC both from Chicago, St. Louis Scott Gallagher, and more.
In total, around 200 teams are expected to play in the 2022 Easter Cup. This will include a variety of international teams, many of which represent some of North and Central America's most accomplished professional clubs. Among those already committed are academy teams from Liga MX powerhouse CF Monterrey Rayados, Bolivia's Club Bolivar, Liga MX side Deportivo Toluca, and others from Canada, Antigua and Barbuda.
Premier Soccer Services is the host of the well-known Copa Rayados Internacional, which has over the past decade grown into a destination for professional academies around the world. The organization's existing relationships with clubs both domestic and abroad has quickly shaped a similarly competitive environment for the up-and-coming spring tournament.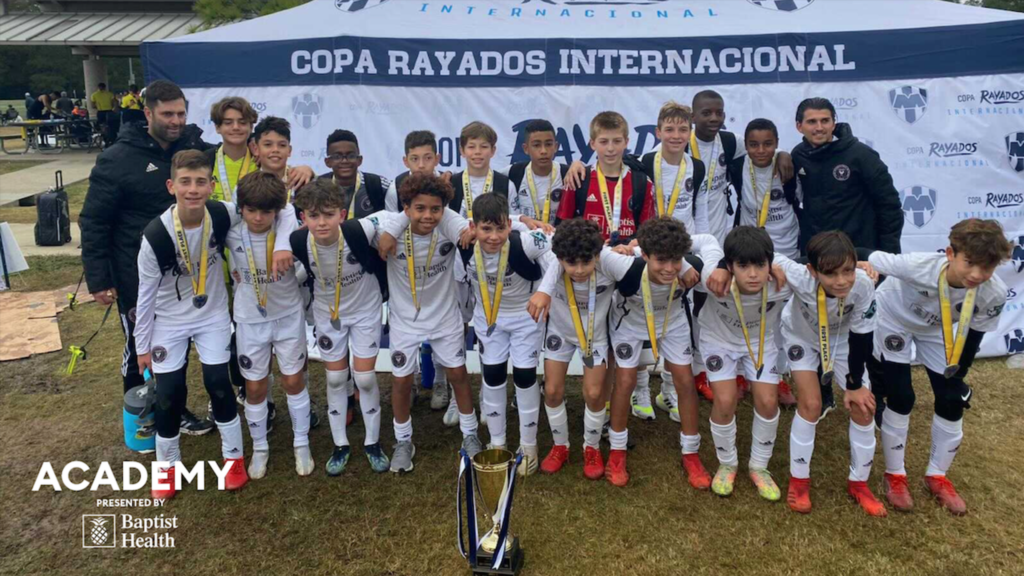 "Usually teams have to travel and spend up to $3,000 per person to find international competition," said Tournament Director Brandon Abell. "What's exciting is that now that's available in Orlando, in great weather, on great fields, at less than half the cost. It's a great experience both for soccer development and cultural experiences, and it really makes the few tournaments that offer it, a unique experience."
Through new partnerships with Baller TV and Next Pro, this year's Easter Cup will be equipped with live streaming and online recruiting services. All games will be filmed and recorded for both live and post-even viewing.
Applications for the 2022 Easter International Cup will remain open until March 5. The tournament kicks off April 13 and runs through April 16. For more information on the event and the application process, click here.