ECNL to hold National Selection Games at boys and girls national events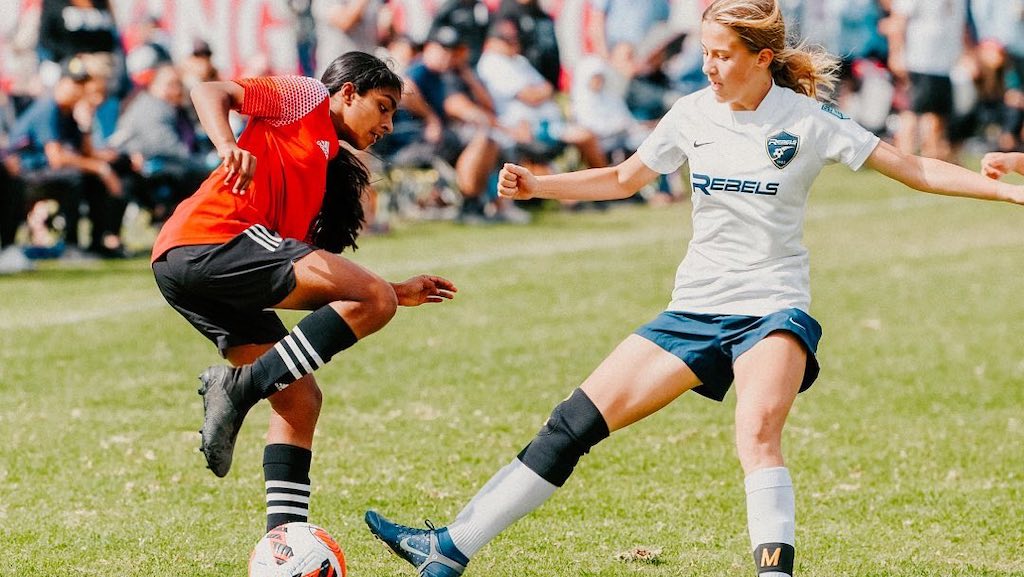 RICHMOND, VA – The ECNL has announced the launch of National Selection Games for ECNL Boys national events and the return of National Selection Games for ECNL Girls national events. These all-star games will be held at every national event this year that hosts teams at U15 and older.
The ECNL National Selection Games are just one portion of the ECNL National Selection Program, which encompasses all player identification and development programs within the league. The ECNL National Selection Program includes the National Training Camps, National Selection Games, Super Cup, and more.
For each National Selection Game ECNL staff select rosters of players from U15 to U18/19 to face off against each other in representative competition on the first day of the event. Players participating for the National Selection Game will not suit up for the club that day to properly rest and prepare.
The first ECNL Girls National Selection Games of the year will be held at ECNL San Diego on Nov. 12-14, 2021, while the first ECNL Boys National Selection Game will take place at ECNL Arizona on Nov. 19-21, 2021.
"These National Selection Games reward the top youth players in the country with incredible opportunities to test themselves against the highest level competition as they continue to develop throughout the season," said ECNL Girls Commissioner Jen Winnagle. "The National Selection Games continue the ECNL's mission to create innovative, player-centric development opportunities for the best American players."
"National Selection Games are just one piece of the National Selection program that identifies and celebrates the best players in the country," added ECNL Boys Commissioner Jason Kutney. "These games will bring a unique 'all-star game' to each National Event, where many of these top players in the country can showcase their abilities to perform under the healthy pressure of a great crowd, better preparing them for what lies ahead in their soccer careers."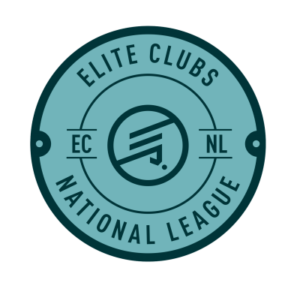 With the announcement of the return of National Selection Games to ECNL programming, the league also is unveiling a new National Selection Program logo, recognizing the elite athletes that participate in these competitions.
"This badge will be worn by the best of the best in the ECNL, signifying their selection to a representative program within the league," said ECNL President Christian Lavers. "From the Super Cup, to the National Selection Games, to the National Training Camp, this mark is recognition of the hard work, dedication, and commitment it takes to perform at the highest level."
Introduced to ECNL Girls in 2019, National Selection Games have become destination viewing for parents, fans and collegiate scouts. Previous National Selection Games have reached attendances of more than 1,500, including more than 300 collegiate scouts.
Rosters for the ECNL San Diego and ECNL Arizona National Selection Games in November will be announced at a later date.