ECNL Girls announces new postseason structure starting in 2021-2022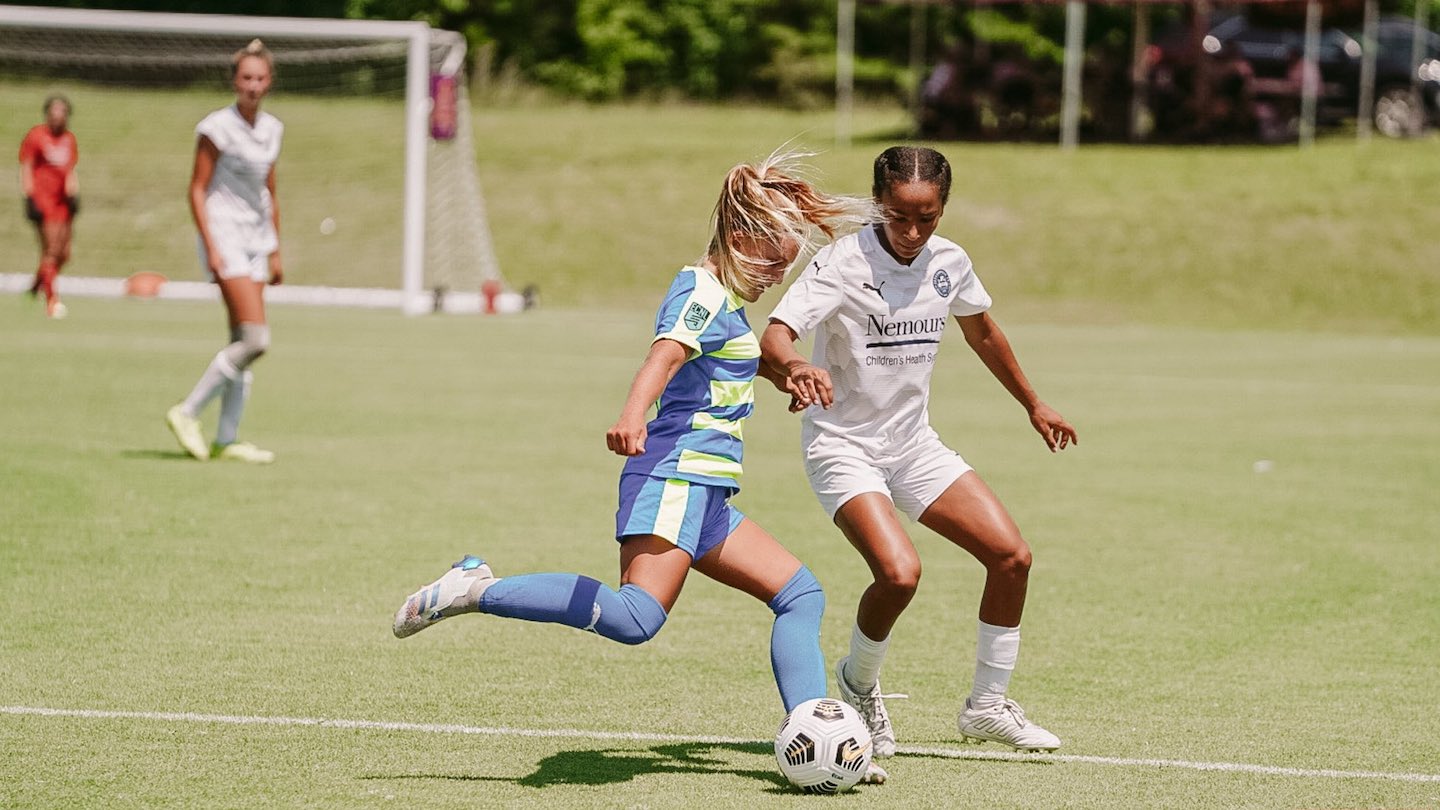 RICHMOND, Va. – ECNL Girls announced an updated postseason structure for the 2021-2022 season, which will see more than 75 teams added to the ECNL Girls Champions League across five age groups.
"The ECNL has always been about raising standards across all aspects of the game in support of the growing level of talent," said ECNL Girls Commissioner Jen Winnagle. "In keeping with this mission, and to match the increasing level of play of so many teams over the past few years, we will provide more teams the opportunity to play for the ECNL national championship in the postseason. This increase will be biggest in the younger age groups, giving more players and teams at critical developmental ages the opportunity to play more best vs. best competition in the postseason."
For the 2021-22 season, the U13, U14, U15, U16 and U17 age groups will all see their respective Champions League divisions expand to 44 teams. At the U13 age group, an additional 28 teams will be added to this postseason competition in comparison to years past, and at the U14-U17 age groups, 12 teams will be added at each age group into the Champions League competition.
For the U13-U17 Champions League age groups, eight teams will advance from the ECNL Playoffs to the ECNL Finals in Richmond, Va., for the chance to win a National Championship. To get there, teams will be placed into 11 groups of four at the ECNL Girls National Playoffs, playing three group stage games. Following those contests, the 11 group winners, along with the top five second-place teams, will all advance to the knockout round.
Following the first round of games in the knockout round, the eight winners from the Round of 16 will book their tickets to the ECNL Girls National Finals.
The North American Cup, and two Showcase Cups, will continue to be held at the U16 and U17 age levels at the ECNL Girls National Playoffs.
Coinciding with the updated ECNL Club Competition postseason structure, the ECNL Regional League will also have an updated postseason structure. For the first time in league history, the ECNL Girls Regional League will host its own postseason division, with Regional League Champions crowned at the ECNL Girls National Playoffs. Details for the updated ECNL Regional League postseason structure will be announced at a later date.
During the 2021-22 season, more than 300 teams will qualify for the ECNL Girls National Playoffs across six different age groups. Qualification for the ECNL Girls National Playoffs is earned by performance in all ECNL competitions throughout the 2021-22 campaign, including regular-season matches and ECNL Girls National Events.