ECNL alums account for 26-of-40 NWSL College Draft picks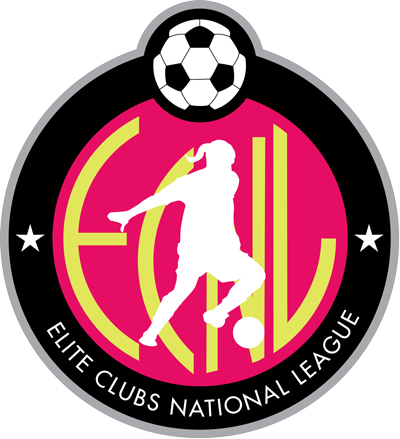 RICHMOND, VA (Via ECNL) – The Elite Clubs National League has had a major impact on all levels of women's soccer since its founding in 2009. Over 90 percent of the ECNL's Amazing Young Women go on to play collegiate soccer every year and make an impact at the next level as cataloged in the ECNL's College Impact series.
In its ninth year of existence, the ECNL's impact on college soccer is now transitioning to have a significant impact on professional soccer.
The National Women's Soccer League (NWSL) is the longest-running professional women's soccer platform in the country and is entering its sixth season. Each year, the NWSL provides an opportunity for more  female players to continue their playing careers beyond the collegiate game.
At Thursday's NWSL College Draft in Philadelphia, 26 of the 40 players drafted were ECNL Alums, accounting for 65 percent of the total 2018 draft class.
The first round featured seven ECNL Alums, including January S'Hero of the Month, Andi Sullivan, selected as the 1st overall pick and former Amazing Young Woman Spotlight of the Week, Savannah McCaskill, as the 2nd overall pick. Both the second and fourth rounds each saw seven ECNL Alums called to the stage, while five ECNL Alums were chosen in the third round.
Congratulations to all of the ECNL Alums selected in the 2018 NWSL Draft:
Round 1
Andi Sullivan
Savannah McCaskill
Michaela Abam
Imani Dorsey
Haley Hanson
Sandra Yu
Gabby Seiler
Round 2
Schuyler DeBree
Casey Murphy
Taylor Isom
Emily Boyd
Indigo Gibson
Brianna Visalli
Rebecca Rasmussen
Round 3
Brittany Basinger
Ashton Miller
Megan Buckingham
Allyson Haran
Maddie Huster
Round 4
Joanna Boyles
Sarah Shimer
EJ Proctor
Kiana Palacios
Alexa Ben
Morgan Reid
Ryan Williams