Drexel University men's soccer adds Flo Liu and David Castellanos as assistant coaches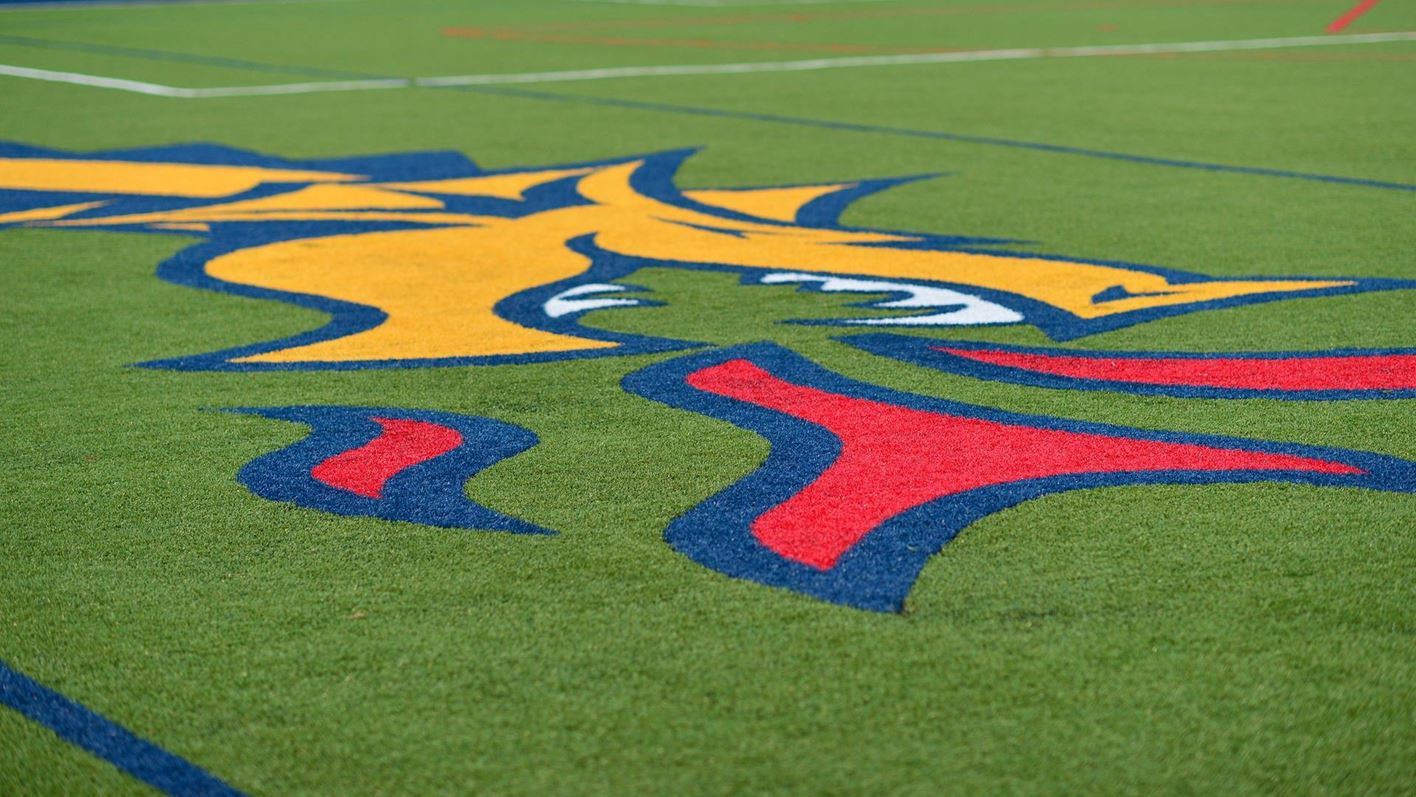 Drexel University men's soccer head coach Michael Marchiano announced today that Flo Liu and David Castellanos have joined the program as assistant coaches for the upcoming 2020 season.
Liu comes to the program after a stint as the assistant men's soccer coach at St. John's. He helped guide the Red Storm to a 14-5-1 record and a trip to the NCAA tournament in 2019. After receiving a first-round bye, the team won in the second round against Syracuse but lost in the third round to No. 1 Virginia.
Before his time with St. John's, Liu worked as an assistant coach and recruiting coordinator for Presbyterian College in Clinton, S.C. from 2016 to 2018. During Liu's time with the Blue Hose, he helped turn a last-placed RPI team into conference champions in 2017, defeating top-seeded High Point on penalty kicks to clinch the first NCAA bid in program history. Liu was also an assistant coach at Temple.
Liu is a 2013 graduate of the University of Connecticut with a bachelor's degree in economics. He reached the quarterfinals of the NCAA Tournament in 2011 and 2012.
Castellanos finished his 14th season as the head men's soccer coach at Penn State Abington. During the past 14 seasons, Castellanos posted 142 wins while clinching three North Eastern Athletic Conference regular season titles, two NEAC championships and two NCAA appearances and received coach of the year honors from the NEAC in 2016 and 2017. Last season, Castellanos guided Penn State Abington to a 10-7 record and a conference mark of 8-4. The Nittany Lions advanced into the NEAC Tournament for the fourth-consecutive year in 2019, falling in the semifinals to Keuka College.
Castellanos played with C.D. Motagua in the Liga Nacional de Fútbol Profesional de Honduras in 2002. He signed with the Colorado Rapids in 2004 and played for the Minnesota Thunder and Virginia Beach Mariners of the United Soccer League. Castellanos also played for the Philadelphia KiXX of the Major Indoor Soccer League in 2005 until the team disbanded in 2010. During that time, the KiXX won the 2007 MISL championship.
Castellanos is a graduate of the University of Connecticut with a bachelor's degree in sociology. While attending UConn, he won the 2000 NCAA Division I Men's Soccer Championship over Creighton.