Columbia men's soccer welcomes eight newcomers for 2021 season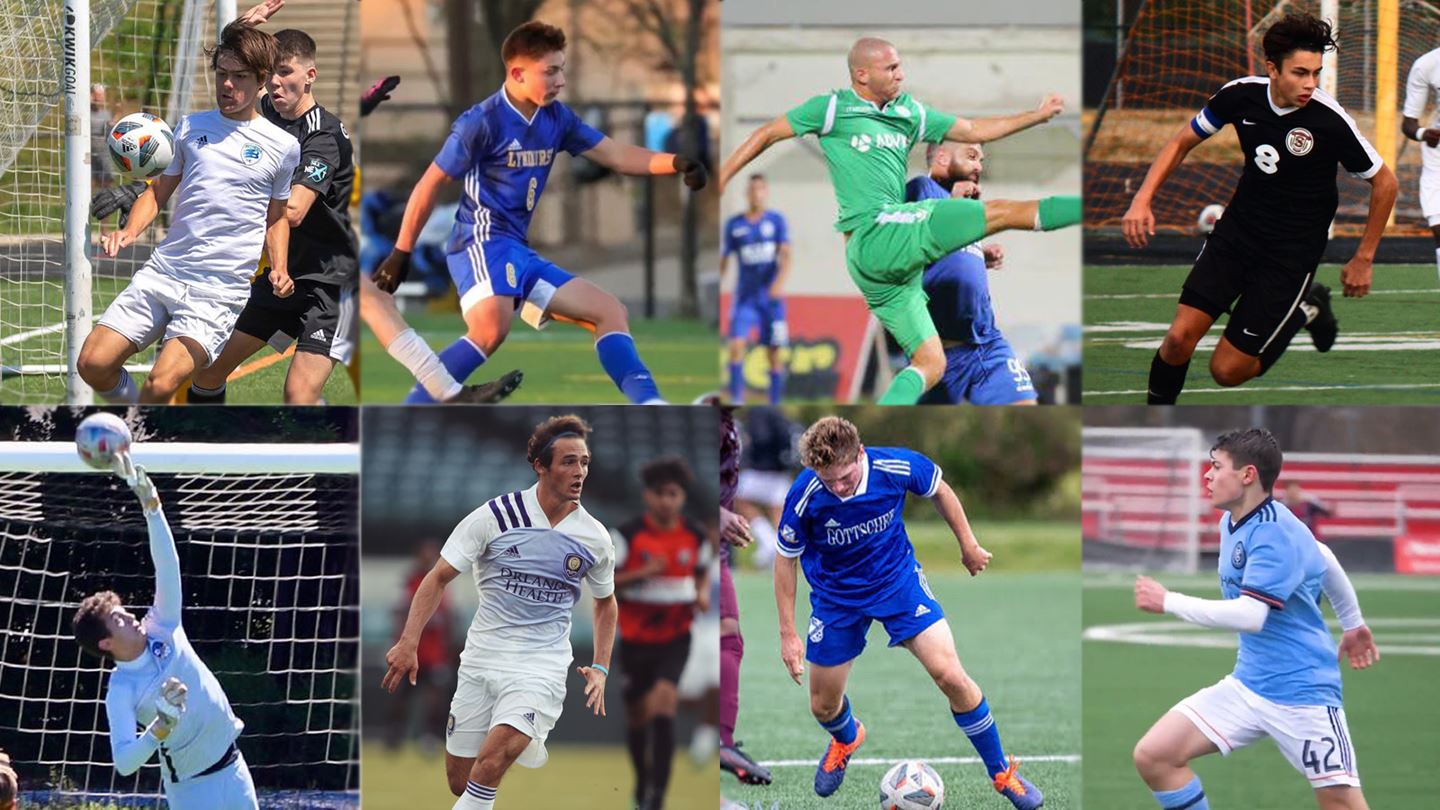 NEW YORK — The Columbia University men's soccer program has officially welcomed eight newcomers to campus ahead of the 2021 season. Joining the Lions are Lenny Aharon, Bryan Cosman, Will DeNight, Ryan Kipness, Paolo Primavera, Ryan Wallace, Adrien Wheaton-Schopp and Andreas Zamanian.
"This incoming group of players have the characteristics and traits that we value as we work towards being the best version of ourselves on a daily basis," stated head coach Kevin Anderson, who enters his 13th season leading the Lions. "Their qualities will come shining through as they are fully supported by a returning group of players who are special."
The incoming class features a quartet of forwards — DeNight, Kipness, Primavera and Wheaton-Schopp — two true defenders — Aharon and Wallace — one defensive winger — Cosman — and a goalkeeper — Zamanian.
Full details on the 2021 incoming class are listed below. Fans can access the complete 2021 Columbia men's soccer roster by clicking this link.