Brendan Faherty departs as Yale women's soccer coach amid misconduct allegations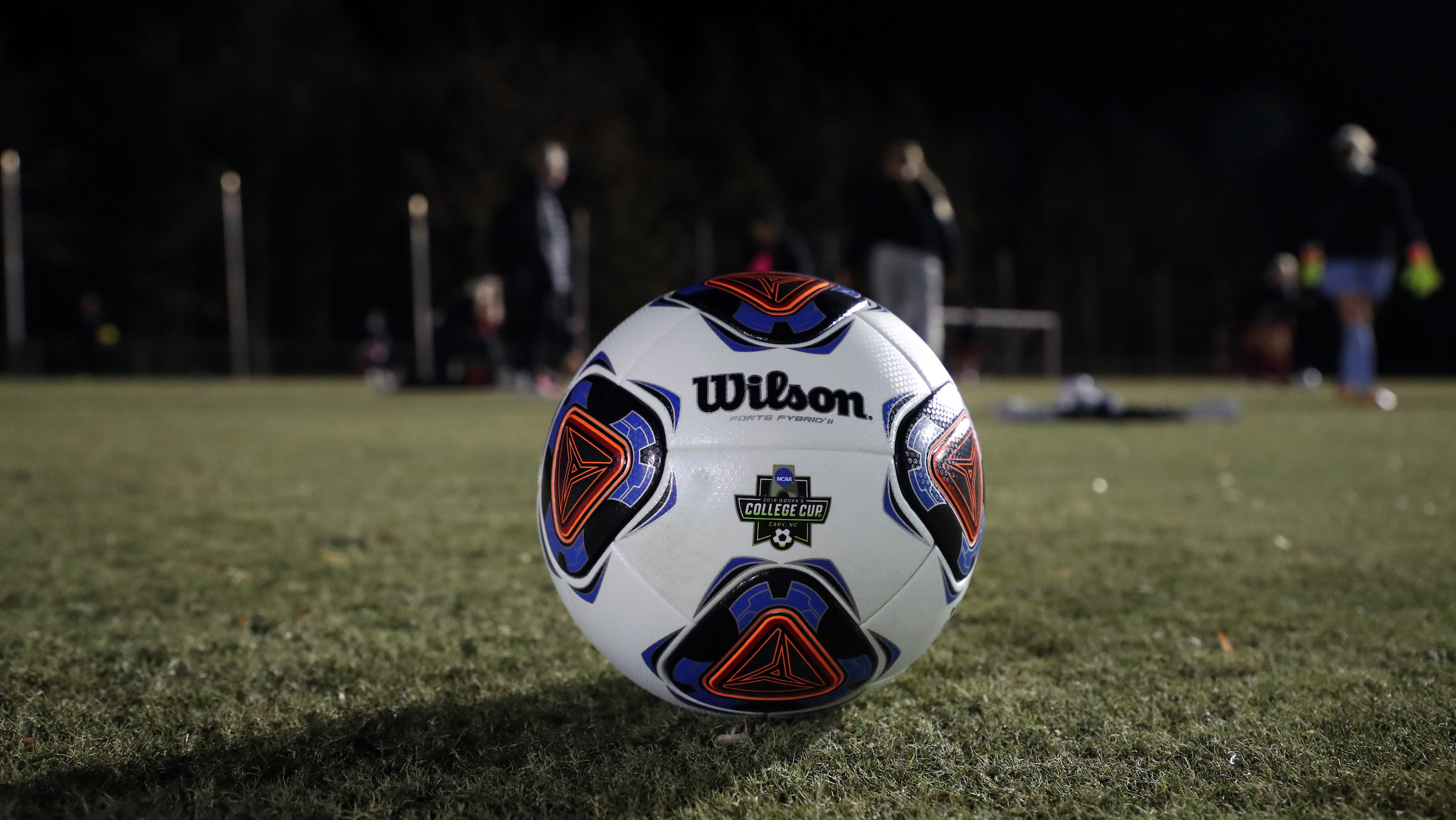 Brendan Faherty is no longer the head women's soccer coach at Yale University, after allegations of past sexual misconduct surfaced this week.
The allegations date back to his previous tenure at the University of New Haven, where he coached from 2002-2009. According to a report by Yale Daily News, former players under Faherty said he drank alcohol on several occasions with members of the team. Also according to the report, he is accused of having a consensual relationship with one former player, and acted inappropriately toward another player.
The Yale athletics department released the following statement on Wednesday, announcing Faherty's departure:
NEW HAVEN, Conn. – Effective immediately, Brendan Faherty is no longer the head coach of the Yale University women's soccer team. Faherty went 11-4-1 overall and 4-2-1 in Ivy League play in his only season.
Assistant coaches Sarah Martinez and Sade Ayinde will lead the program in the interim with the full support of the Yale University Athletic Department.