ECNL Girls National Playoffs set to kickoff June 30 in Lakewood Ranch, Fla.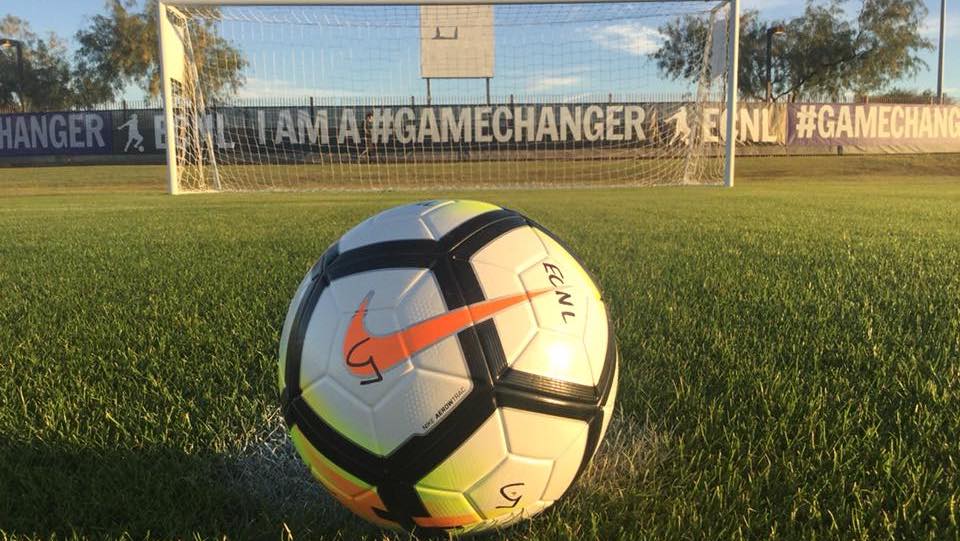 The stage is officially set for the 2021 ECNL National Playoffs, which are being held June 30 – July 7 at Premier Sports Campus in Lakewood Ranch, Fla.
Brackets were revealed across the U13 through U18/19 age groups during The Draw for the league-wide event, which will feature postseason play combined with college showcase competition. To view the full schedule, Click Here.
For the U13 and U18/19 age groups, the event will be the final one of the season as they decide their national champions. Meanwhile, the U14, U15, U16 and U17 age groups will battle to decide who qualifies for the ECNL National Finals, which will be held July 17-18 in Richmond, Va.
The top flight of the ECNL Postseason is known as the Champions League. The second flight is the North American Cup. Additional divisions that will be competing at the event are the U15-U17 Showcase Cup and the U15-U17 Open Cup.
See below for a look at the brackets for the U14-U17 Champions League Playoffs, along with the U13 and U18/19 National Finals. To view the brackets for all other divisions, Click Here.
U14-U17 Champions League Playoffs
U13 ECNL National Finals
U18/19 National Finals
U18/19 Composite National Finals