Albertson Soccer Club contracts with SUSA Soccer Training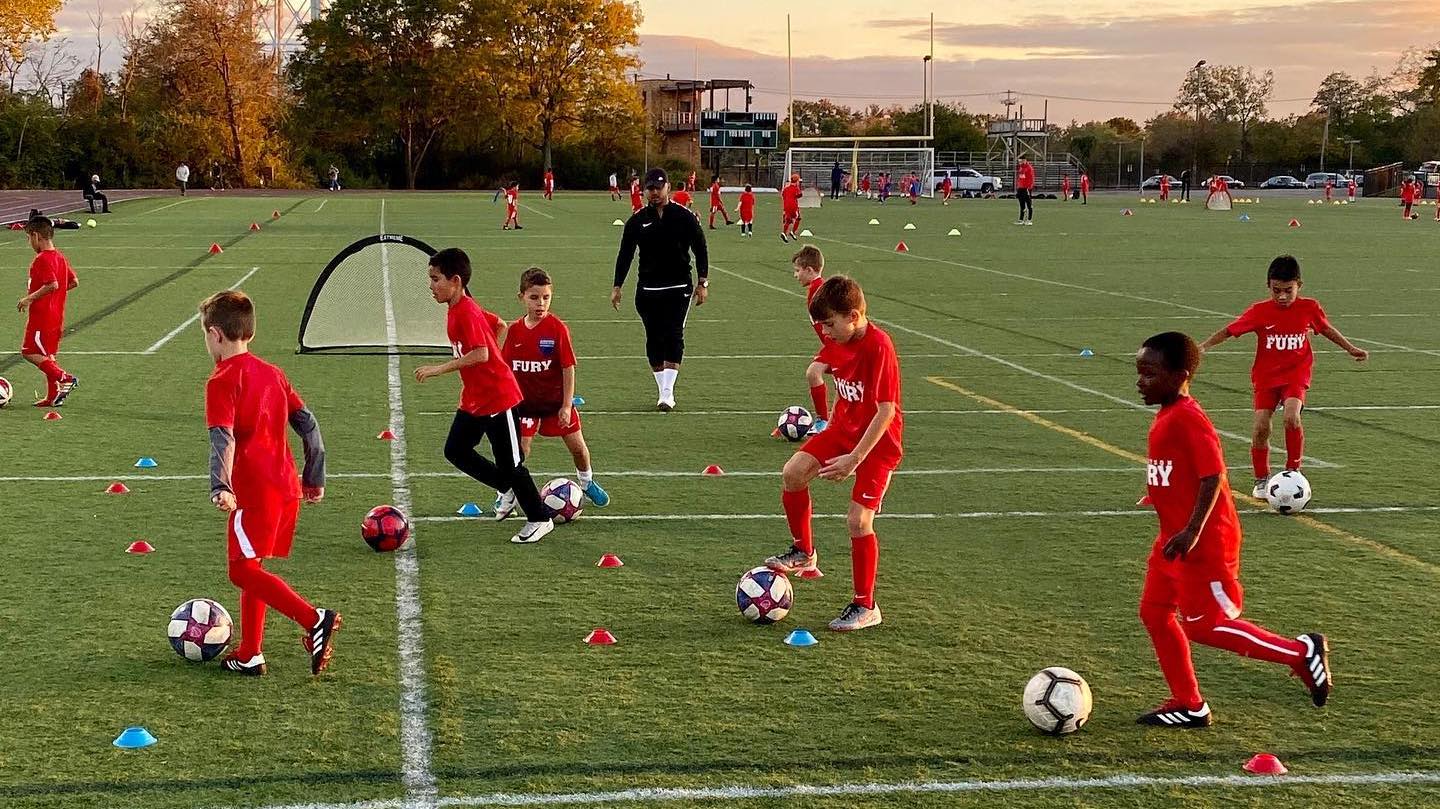 Albertson, N.Y. – Albertson Soccer Club, Inc. has contracted with SUSA Soccer Training to provide turnkey Director of Coaching, team coaching, and club training services.
As was previously announced, Flavio Ferri will become the Albertson Soccer Club's DOC while Paul Riley enters into a new role as a Technical and Recruitment Advisor assisting Albertson and SUSA. While Riley will be stepping away from day-to-day operations at Albertson Soccer Club, Albertson Fury and SUSA players will continue to benefit from his vast NCAA network of relationships for aspiring players who seek to play at that next level.
[+READ MORE: SUSA FC acquires FC Fury and Paul Riley Soccer Schools]
"The goal is to work together to provide a seamless, like-minded youth soccer program for players of all levels," said John Wilson, President, Albertson Soccer Club. "This collaboration creates a Long Island soccer powerhouse by bringing together the best programs and players from East & West."
"I'm incredibly proud of what has been built at Albertson," said Riley, whose primary role is as head coach of NWSL champion North Carolina Courage. "This collaboration with SUSA ensures the best talent in the state now has access to unparalleled resources and a fabulous platform to optimize their growth and development."
Ferri stated: "I am thrilled to be taking on my new role with the Albertson Soccer Club. Working alongside the SUSA staff and having access to their knowledge, infrastructure, and experience will be invaluable."
The new state of the art soccer-specific outdoor complex in Islip will open in the coming months.
"With the new location in Nassau County and the new contract with Albertson Soccer Club, who has a long track record of producing top talent, we are excited to expand the impact we can have on young athletes. Together we will help even more soccer players reach their goals of playing collegiate and professional soccer in the US and abroad." Said Glenn Schneider, CEO of SUSA Soccer.
The clubs will continue operations as follows; SUSA Academy (Suffolk County), and Albertson SC/Fury (Nassau County and Queens), feeding into "SUSA FC" in the Girls ECNL, and "Albertson SUSA" in the Boys ECNL. ECNL games will be played at SUSA's new state of the art soccer-specific complex in Central Islip, boasting fully lit turf fields, and full amenities. Non-ECNL platforms will continue at their current locations for the ease of families from both organizations.