NCAA - Women's Competition
All Women's Competition Articles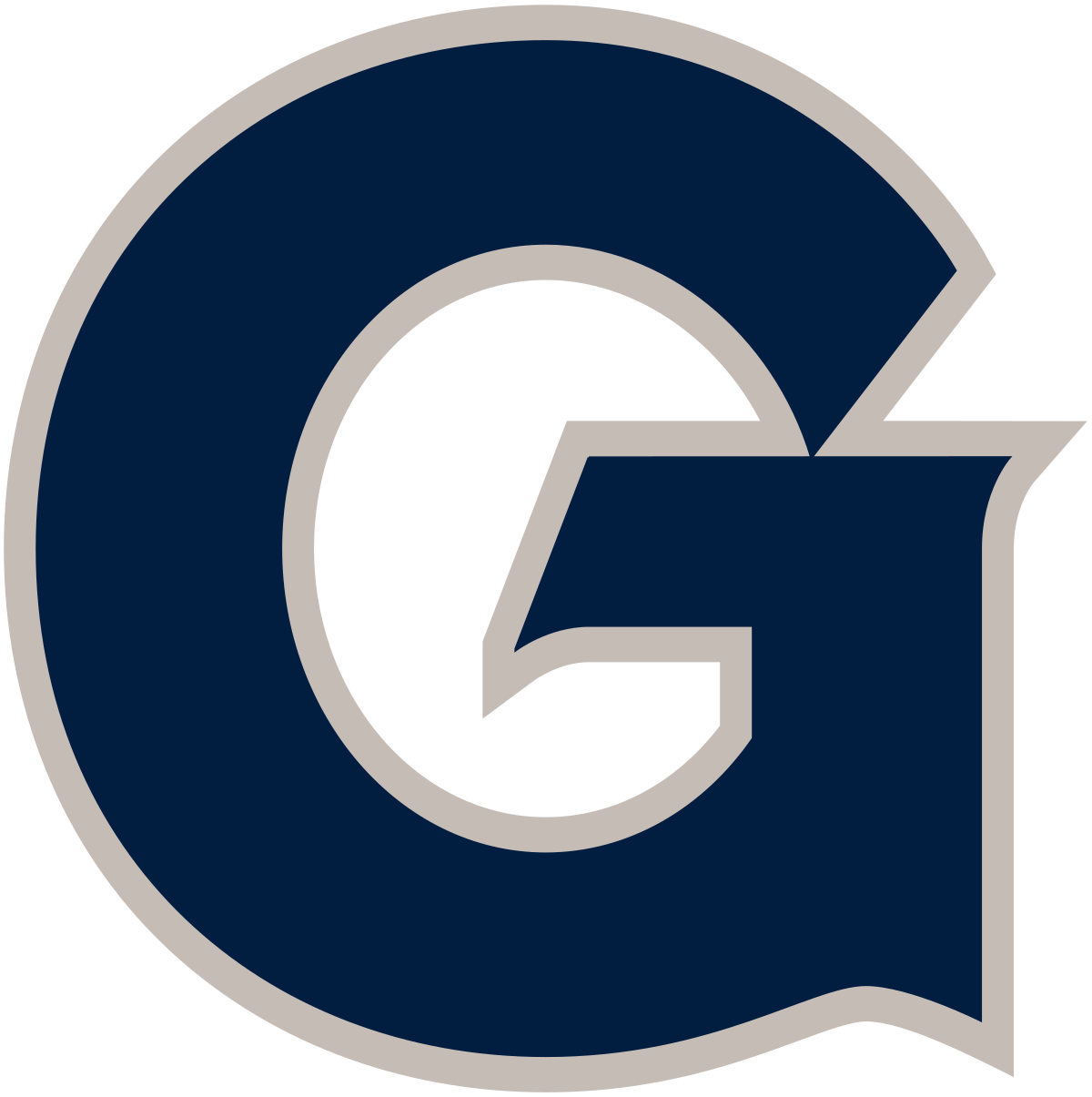 The Georgetown University women's soccer team announced its spring schedule for 2019 as the team is in the midst of training.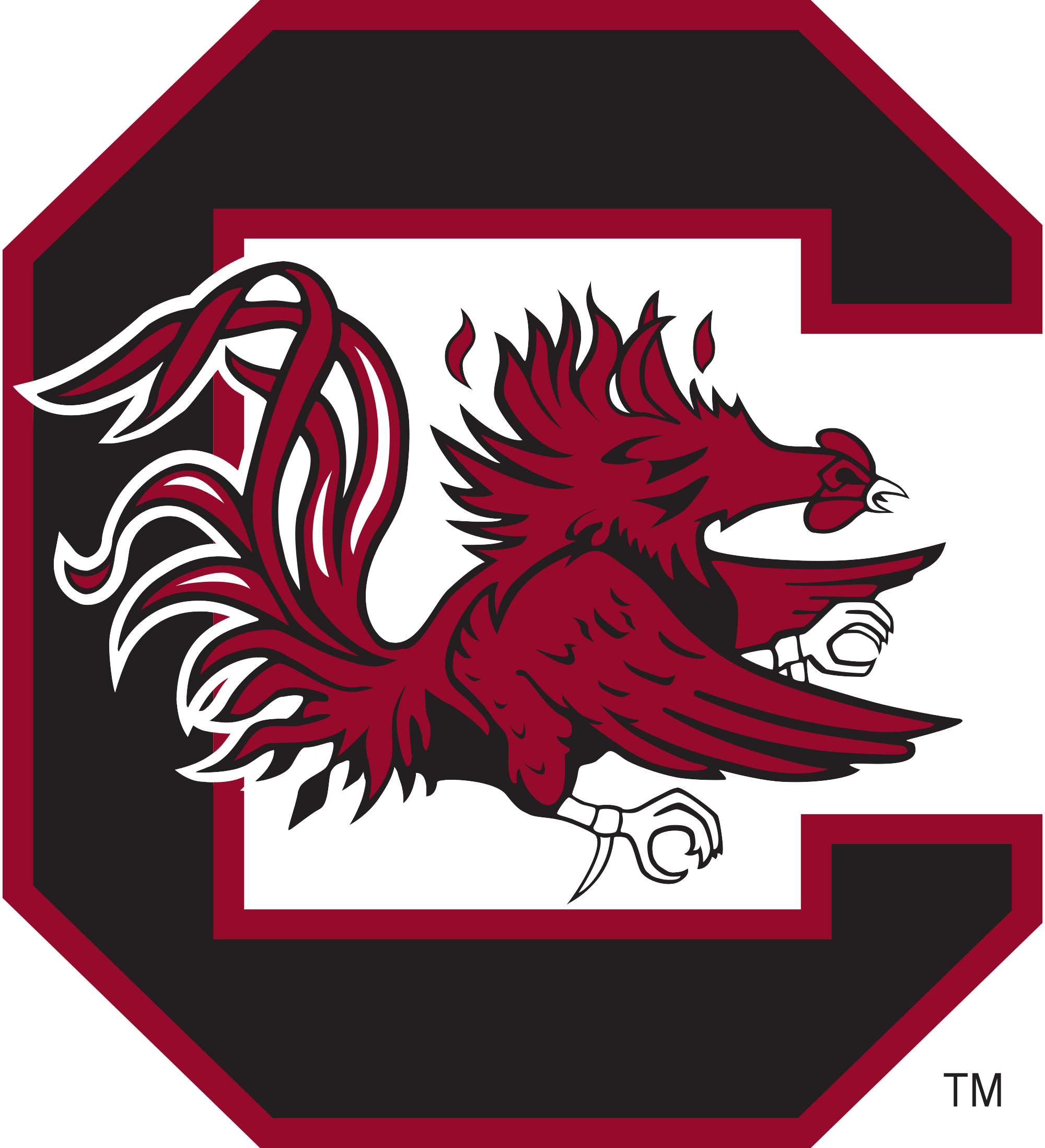 Sophomore Jackie Schaefer of the University of South Carolina women's soccer team has announced that she will medically retire from the sport of soccer and miss her junior and senior seasons.
Resources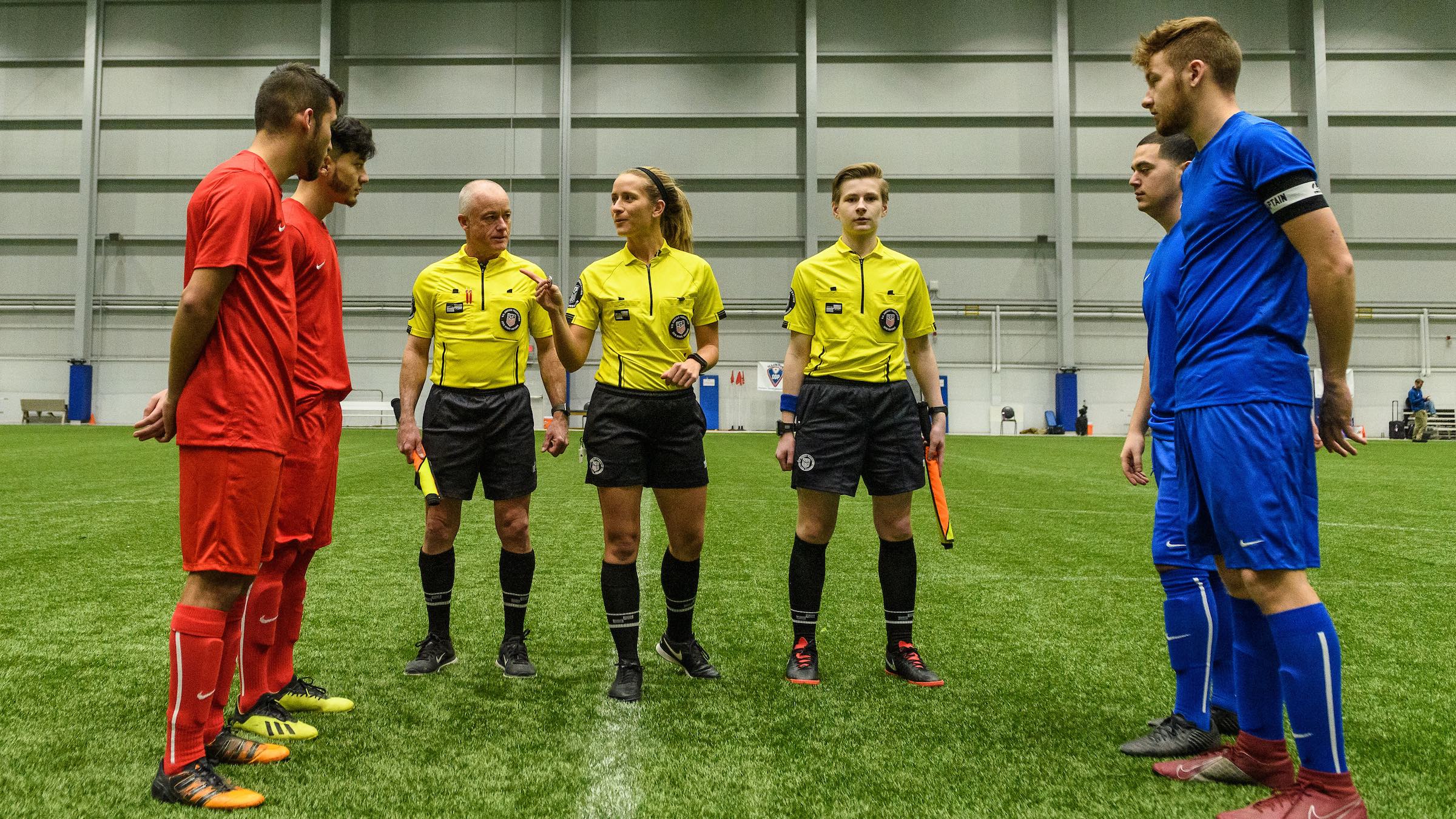 Analysis of the new Laws of the Game for 2020-2021.
Read More