NCAA - Men's Competition
All Men's Competition Articles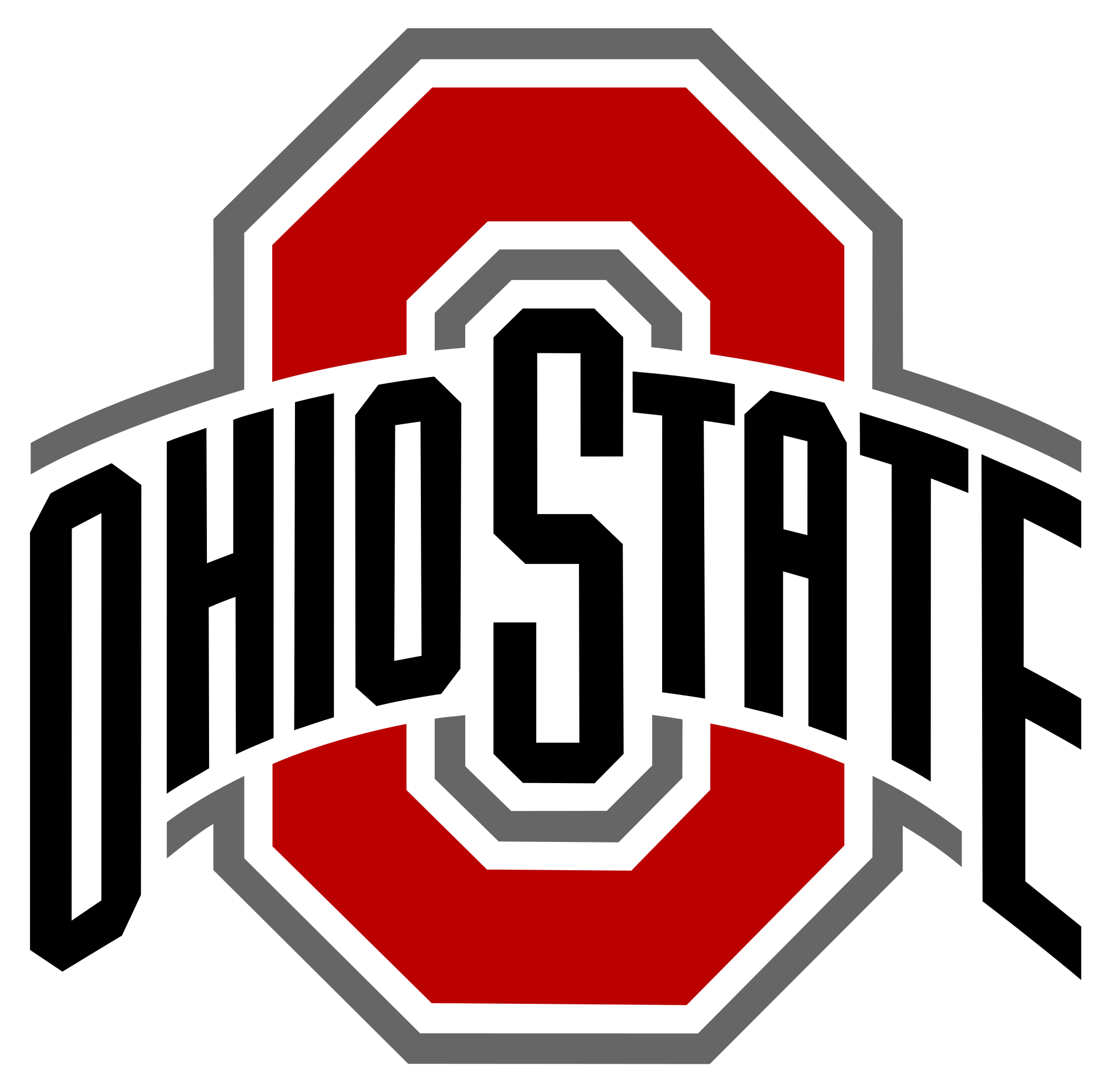 Second-year Ohio State University men's soccer head coach Brian Maisonneuve announced the 2019 spring schedule Thursday.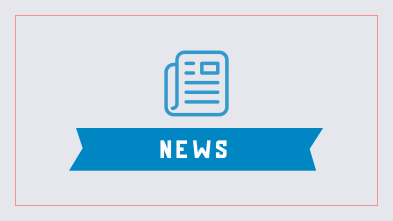 The University of Maryland will depart the Atlantic Coast Conference to make a lucrative move to the Big 10 in 2014, a move which dramatically alters the landscape for its successful soccer programs.
Resources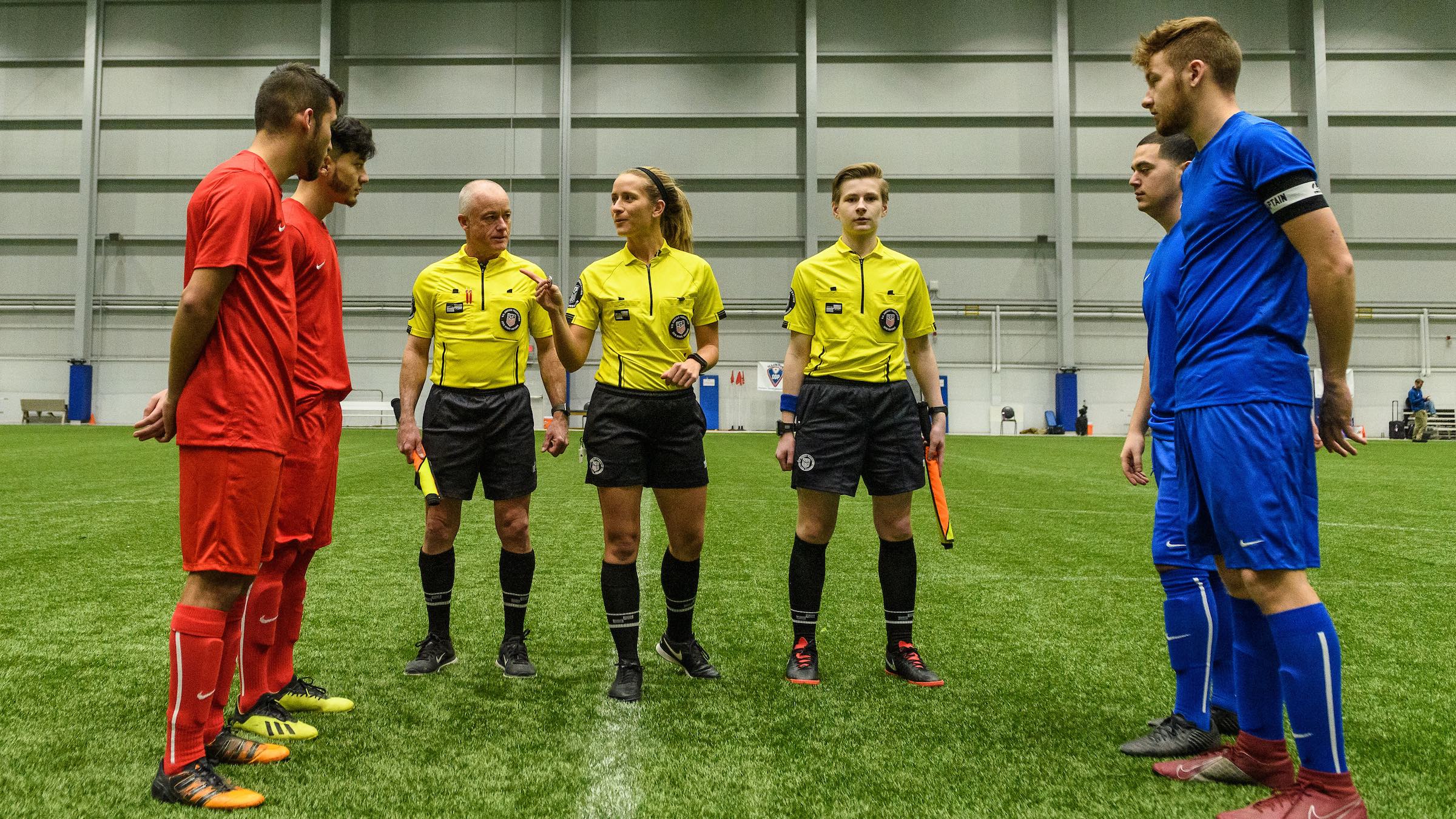 Analysis of the new Laws of the Game for 2020-2021.
Read More