Featured Tournament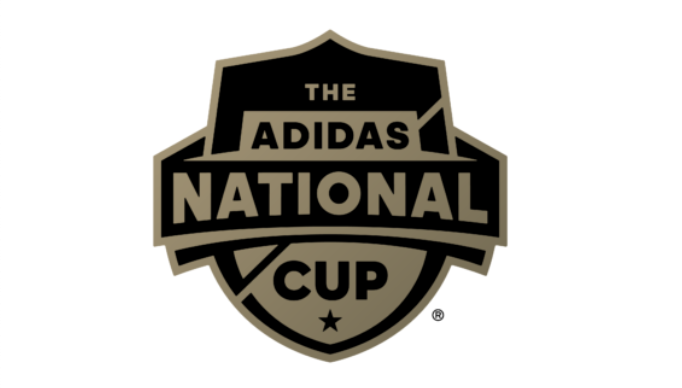 The adidas National Cup
Location:
Richmond, VA, United States
Gender Offered:
Boys & Girls
Sanctioning:
US Club, US Youth
Lowest per team price:
$675
Highest per team price:
$875
Competitive Level:
Competitive Travel
Application Requirement:  This is a team-based event with individual team registration and acceptance.  The adidas National Cup is for the nation's very best teams to register for a reduced tournament fee – less than the national average!
Teams not accepted into The adidas National Cup will be offered acceptance into our sister tournament, VA Legacy President's Day Cup, held in Williamsburg, Virginia.  
Note:  your team does not have to be adidas to participate in this event.