Featured Tournament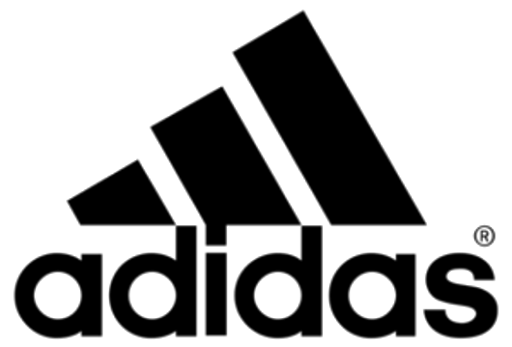 adidas Preseason Icebreaker Tournament
Location:
Richmond, VA, United States
Gender Offered:
Boys & Girls
Competitive Level:
Competitive Travel, Recreational
U9-U19 Boys & Girls teams |  RiverCity SportsPlex, Glover Park
The adidas Preseason Icebreaker Tournament is a the #1 preseason conditioner for your teams.  With the large amount of turf fields, the playing surface is impeccable.  Get your teams starting their spring season on the proper foot.
MISSION: To bring local and Regional level teams together for a fun, developmental, and competitive weekend of soccer. Matches will include a variety of competition with groups of four teams and group winners! The U9-U12s matches may have a 1-man or 3-man referee system. All U13-U19s matches will have a 3-man system.