TCM Survey: Youth soccer players who don't practice at home are more likely to quit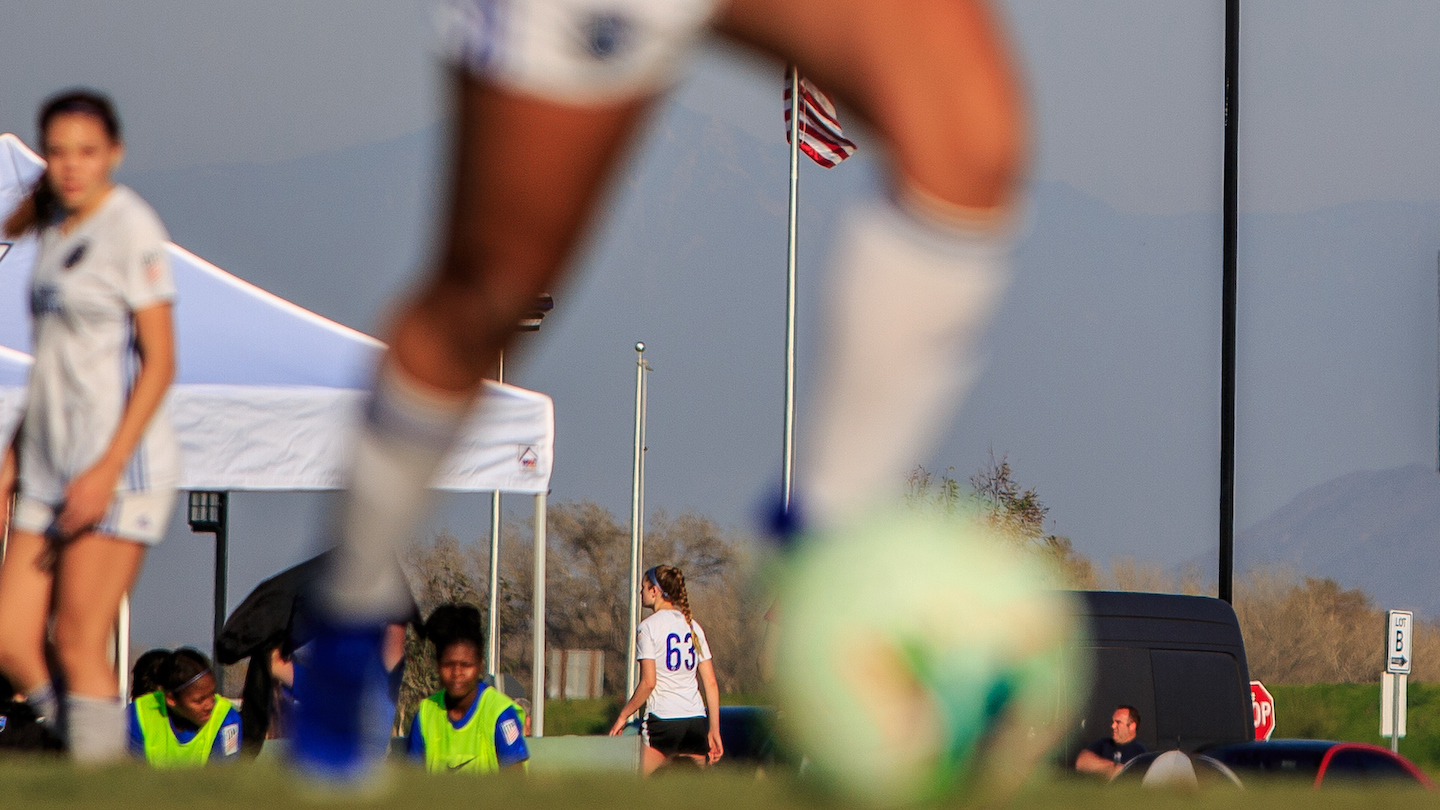 The Coaching Manual's recent TCM Parent Survey uncovered some interesting trends regarding the importance of putting in the hours away from the training field, including the fact that children not only become better players when they practice at home – they are HAPPIER at their soccer club.
According to TCM's research, 61% of U.S. soccer players who don't practice regularly at home are likely to give up on soccer in the near future.
The Coaching Manual surveyed thousands of player parents as part of the TCM Parent Survey 2022. We asked parents a number of questions, including ones about their child's happiness in the sport, satisfaction with their current club, and whether or not they were likely to quit soccer altogether soon.
On the other side of the pond, 35.7% of UK children who don't practice at home were found to be thinking about giving up on the sport. This percentage being much lower in the UK is likely down to the 'ubiquitousness' of soccer in that country – it is the number one sport in that country and children naturally gravitate towards it. In the US, the sport of soccer must compete with the likes of American Football, basketball, baseball, and other sports ingrained into the country's culture. Having said that, 35.7% is still far too high.
Conversely, ZERO children who practice at home regularly were likely to give up on soccer. None of the 20,000+ respondents to our survey who said that their children practice regularly at home, also said that their child will likely give up on soccer soon.
What does this mean?
In a nutshell, children get more out of any sport if they put in the time away from the training field. Yes, they will improve their skills and become better players, but additionally, reaching a level of competency in soccer means they are more likely to enjoy training sessions, enjoy matches, and enjoy seeing their own progress as they improve.
One or two hours of structured training sessions per week is not enough to become competent at any sport. It was no surprise to us to find that players are happier when they train from home – we've trumpeted the benefits of off-field practice for years:
What can my club do?
The Coaching Manual offers a number of solutions to encourage at-home practice away from structured training sessions, including one-to-one sessions, ball mastery practices, and the ability to add players to your TCM Account.
However, the most fun and practical way to guarantee your players are practising at home is through the use of our player development app TopTekkers.
With TopTekkers, you can set tasks and training plans for players to complete at home, safe in the knowledge that all of the 50+ skill tutorials on the app were designed by Premier League Academy coaches. You can also track each player's individual progress, see where they need to improve, as well as view overall leaderboards for each skill.
The full report can be found here: https://app.thecoachingmanual.com/Content/54247
College Recruiting Commitment Tracker