Players That Impressed: MLS NEXT Cup Playoffs 2021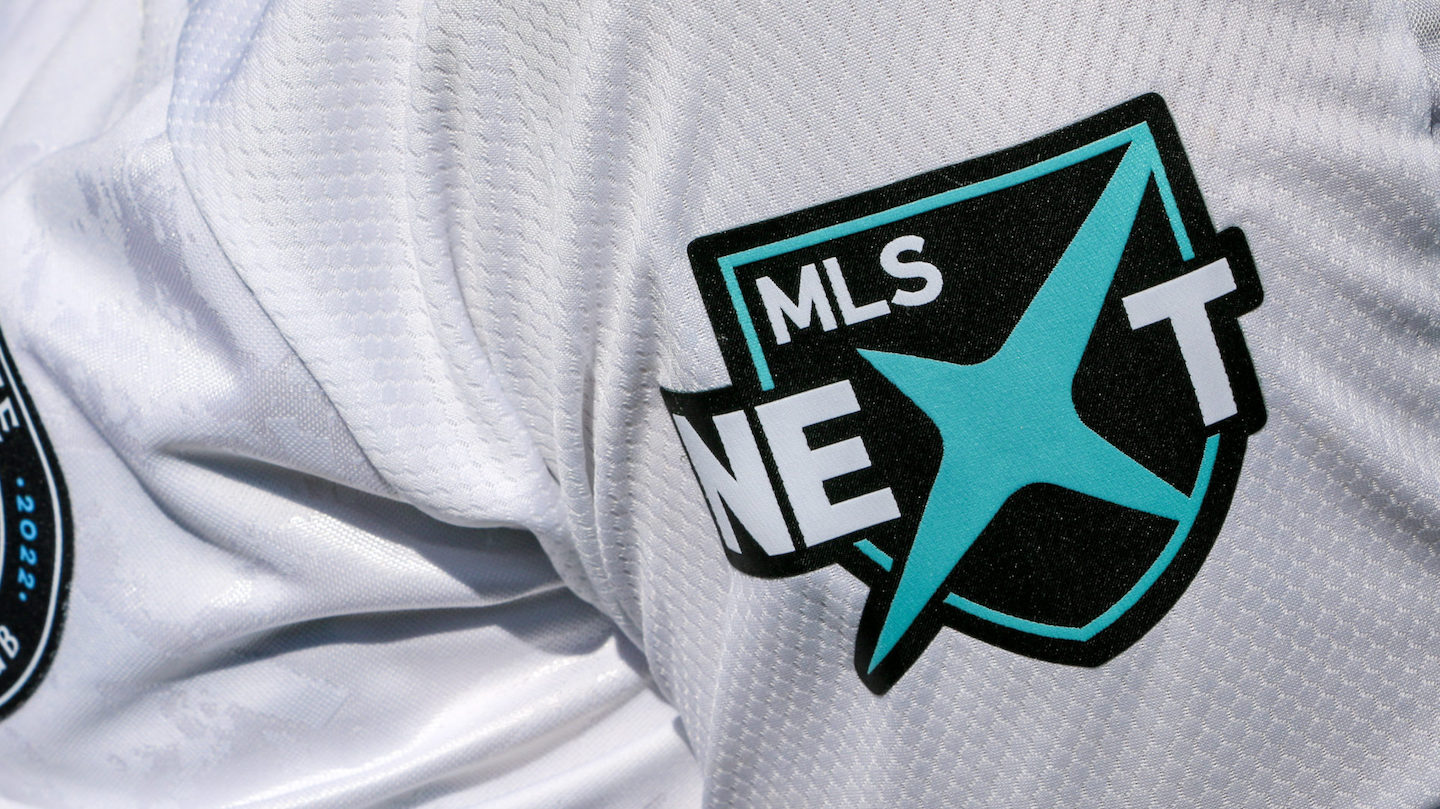 MLS NEXT is currently holding the 2021 MLS NEXT Cup Playoffs in the Dallas, Texas metro area as the league draws its inaugural season to an end.
Continue reading for a listing of some of the top performances at MLS NEXT's inaugural postseason event. Additional names will continue to be added following the conclusion of the competition.
SoccerWire is currently accepting nominations for additional Players That Impressed, which will be added to the list below on a rolling basis. Coaches, parents and athletes are invited to submit nominations for up to two (2) players per team.
[Submit Your 'Players That Impressed']
Angel Ortez | Forward
New England Revolution U-15 (MA)
New England needed every ounce of play from Ortez in their quarterfinal match against D.C. United, and Ortez delivered. In the 8th minute of play, Ortez beautifully crossed up two United defenders to open the scoring for the Revolution. Ortez followed it up with an assist on a magnificent lead pass to once again give New England a one-goal lead. Both these goals helped New England advance onto the semifinals, where they'll face off against fellow MLS academy Philadelphia Union.
———————
Andrew Rick | Goalkeeper
Philadelphia Union U-15 (PA)
In the first three games of the MLS NEXT playoffs, Rick conceded a single goal, posting clean sheets in regulation against both Portland and Austin FC. More impressively, Rick came up with not one, but three key saves in a PK shootout victory to help his team advance to a semifinal matchup against New England.
———————
Kristian Kelly | Midfielder
FC Dallas U-15 (TX)
Another standout from FC Dallas, Kelly had a fantastic showing in the MLS Next playoffs, putting up three goals in the first two games against Chicago Fire and Cedar Stars Academy – Bergen before bowing out in the quarterfinals against the San Jose Earthquakes.
———————
Bajung Darboe | Forward
Philadelphia Union U-15 (PA)
Regarded by some as a player who could play in the MLS in a short timeframe, Darboe put on a show against the New England Revolution, scoring both of the Union's goals in a 2-0 victory to send them to the U-15 finals.
———————
Grayson Parks | Forward
PDA U-16 (NJ)
Down 1-0 early in a crucial quarterfinal against Jacksonville FC, Parks kept calm and put home a critical equalizer to respond within minutes. Parks' highlight reel goal helped PDA advance to the semifinals where they'll face Weston FC on Wednesday.
———————
Phillip Falcon | Goalkeeper
Tampa Bay United Rowdies U-16 (FL)
If it weren't for Falcon, Tampa Bay would not find themselves having advanced all the way to the U-16 finals against Weston FC. In four games, Falcon and the Rowdies have only conceded two goals, yet still, they have found themselves in a PK shootout three times. In those three PK sessions, Falcon has saved over half of his opponent's attempts, only conceding five times.
———————
Santiago Ferreira | Midfielder
FC Dallas U-17 (TX)
Brother of USMNT and FC Dallas forward Jesus Ferreira (and son of former MLS MVP David), Ferreira helped his team advance past NYCFC in the first round with this beautiful free kick goal from right outside the 18.
———————
Gonzalo Agustoni-Chagas | Defender
Orlando City U-17 (FL)
Playing in the MLS NEXT quarterfinals, Agustoni-Chagas scored what proved to be the game-winner against LA Galaxy from an incredibly difficult angle, providing one of the most impressive goals of the entire tournament.
———————
Victor Valdez | Midfielder
LA Galaxy U-17 (CA)
The recent LA Galaxy II signee connected on a stunning free kick in the quarterfinals against Orlando City, providing the lone goal for his side in an intense and entertaining match.
———————
Jackson Castro | Midfielder
Solar SC U-19 (CA)
Coming up big in the U-19 semifinals, Castro had assists on both of Connor Lisenbee's early goals, the latter of which came off a beautiful corner kick service. Late in the game up 2-1, Castro sealed the game for Solar with a goal of his own to send his team to the finals.
College Recruiting Commitment Tracker