Players That Impressed: FC Europa Turf Cup 2016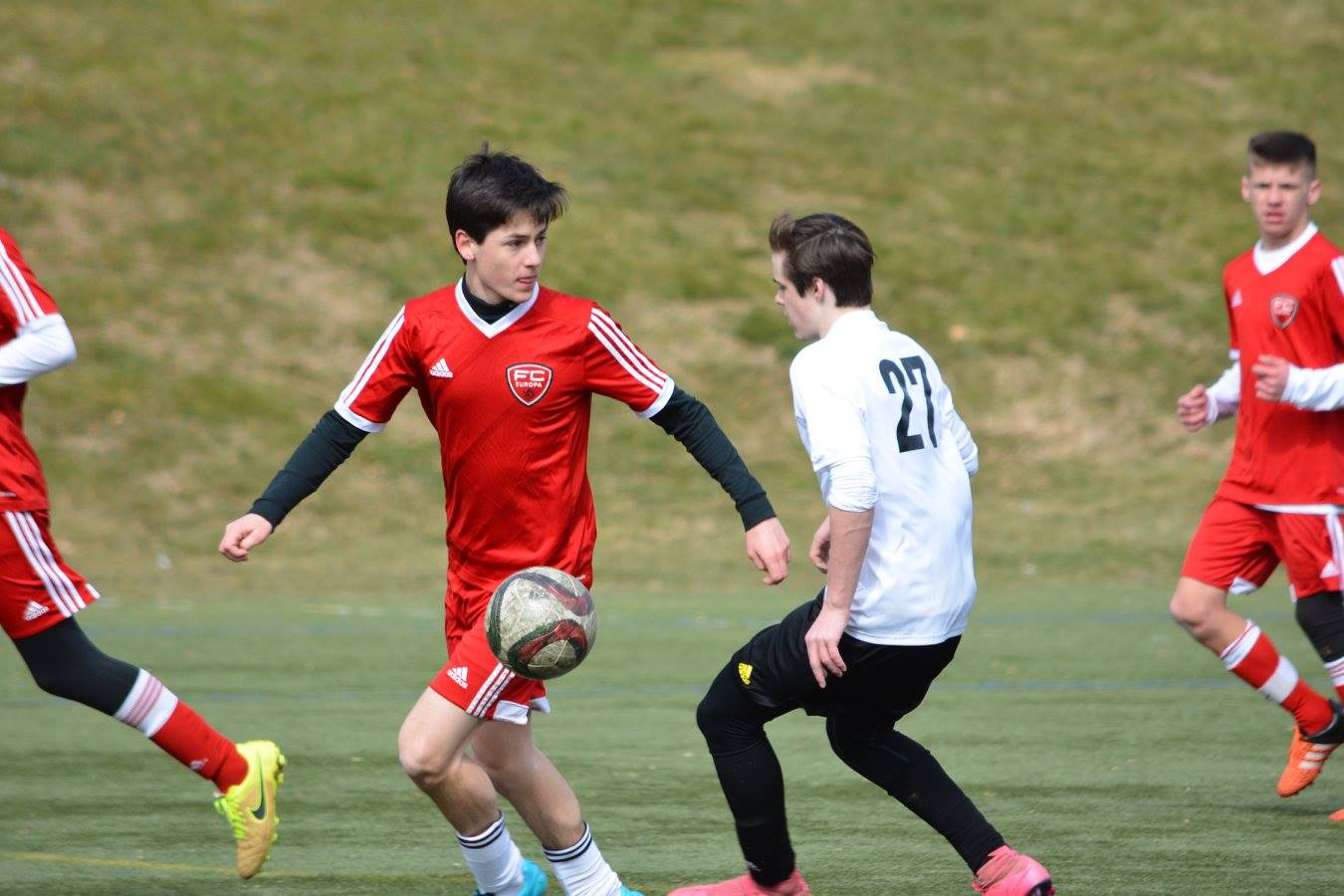 Follow the FC Europa Turf Cup: Twitter | Facebook
Turf Cup 2016 Recaps: Boys Weekend | Girls Weekend
The following players were submitted by coaches or club technical personnel so they could be recognized for impressive performances in the 2016 FC Europa Turf Cup.
+PHOTO ALBUM: Turf Cup 2016 Girls Weekend
The 6th annual Turf Cup was played over the course of the first two weekends in March, with the Boys Weekend from March 5-6 and the Girls Weekend from March 12-13 in Southeastern Pennsylvania.
+ You can submit additional players here
Nathaniel Howell – Defender
Mooredale SC U-16 Boys
Nathaniel was very calm and composed on the ball, displaying great speed and decision making. Showed tremendous versatility playing multiple positions on the back line and in the midfield.
---
Denis Nisic – Midfielder
Mooredale SC U-16 Boys
Denis showed great composure throughout the event, moving extremely well with and without the ball. His decision making was consistently strong as he helped hold the midfield together all weekend long.
---
Amber Harris – Midfielder
Calvert Elite SC U-13 Girls
Amber scored five goals and had several assists in leading the group to the championship in Pennsylvania at the FC Europa Cup. She combined extremely well with teammates and was able to consistently beat players off the dribble to create for both herself and her teammates.
---
Natalie Jimenez – Forward
Calvert Elite SC U-13 Girls
Natalie scored a couple goals on the weekend while setting up numerous others. She played on the wing and was dominant in her ability to beat players in 1v1 situations, creating opportunities for herself and others.
College Recruiting Commitment Tracker