Mayhem at RFK! The USA-Honduras game that lives in infamy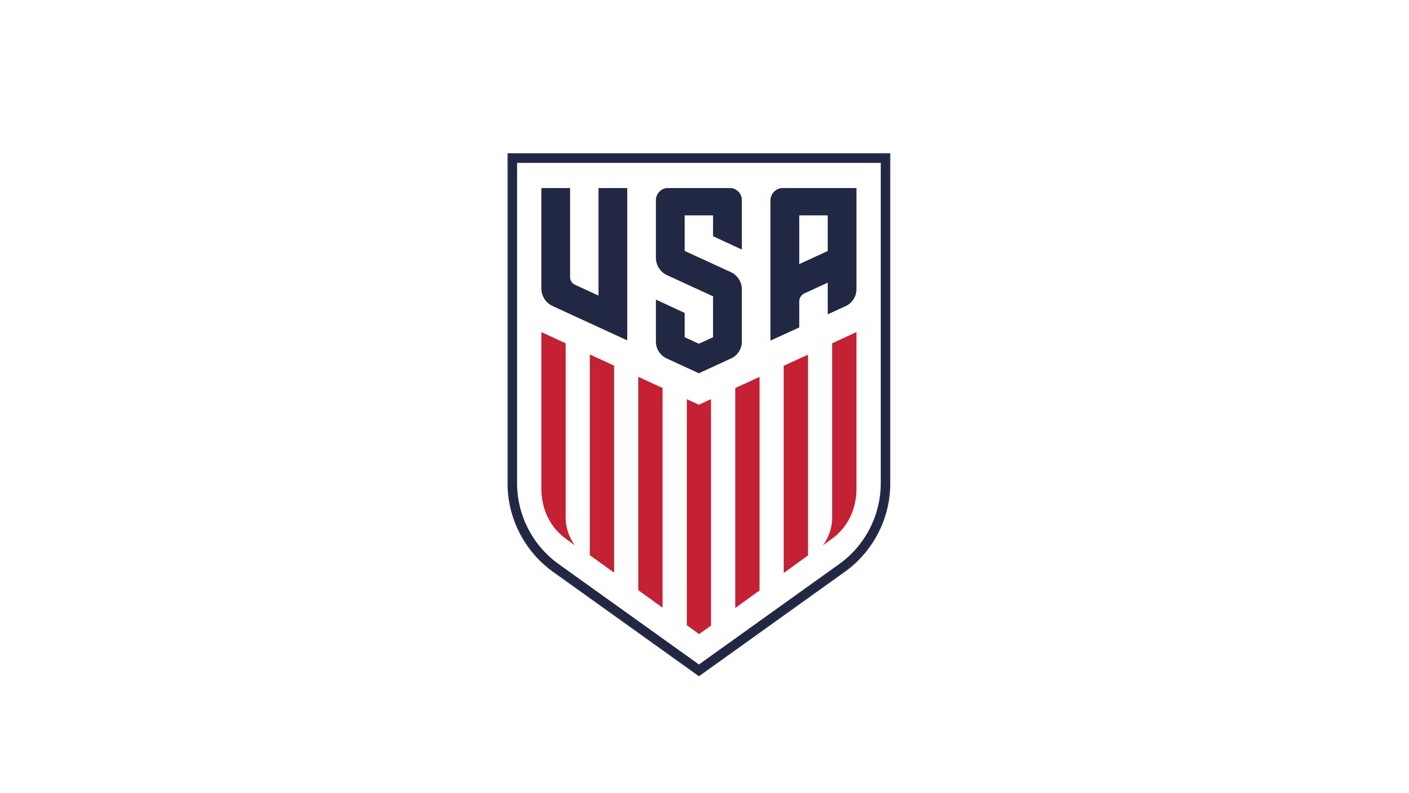 When the U.S. men's national team hosts Honduras in Friday night's CONCACAF Hexagonal match in San Jose, California, the crowd at Avaya Stadium is expected to be a partisan one in favor of the hosts, anchored by the loud and proud American Outlaws and other US supporters sections.
+READ: Final round of World Cup Qualifying continues Friday for USA, CONCACAF
Such home-field advantage might seem like an obvious facet of a crucial game with major World Cup qualifying implications. But it's no fait accompli. The United States' enormous diversity and large populations of soccer-loving expatriates from around the world have over the years occasionally left the USMNT feeling less like the home team and more like neutrals, or even visitors on their own soil.
Another Hexagonal clash with Honduras nearly 16 years ago might just be Exhibit A for the potential pitfalls. It surely ranks among the strangest USMNT games of this century, a watershed moment that paved the way for the gameday experience that younger generations have come to accept as the modern norm.
In 2001, soccer-specific venues were still a newfangled idea in North American soccer. The first of the modern MLS genre, Columbus Crew (now MAPFRE) Stadium, had only been in existence for a few years, and hosted its first US-Mexico qualifier, "La Guerra Fria," that February.
The next, the complex today known as StubHub Center, would not debut until 2003. With a well-kept grass pitch and large numbers of local soccer fans, RFK Stadium in Washington, D.C. was a reliably hospitable locale for the USMNT and was chosen to host a September Hex matchup with Honduras.
US Soccer worked to limit ticket sales in RFK's lower bowl to U.S. fans, reportedly denying the applications of those who revealed a Honduran rooting interest – even the nation's ambassador to the U.S. at the time, Hugo Noe Pino.
"Our objective is trying to win this game," said Kevin Payne, president and general manager of D.C. United, whose club assisted the federation with ticket sales. "We don't go anywhere to the depths that other countries go in creating a hostile environment."
Problem was, Catrachos supporters found myriad ways to sidestep those efforts, disguising their allegiances or asking friends with non-Hispanic-sounding names to buy tickets on their behalf. And even if the lower bowl had been kept entirely pro-Yank, that left half or more of the hulking venue – which held over 56,000 spectators at the time – to Honduran-Americans, who number in the hundreds of thousands across the D.C. area and the wider Mid-Atlantic region.
Passionate Honduras fans would fill most of the stadium's sweeping upper decks. And with their team having already suffered two home losses in Hex play, they had no trouble summoning the urgency required to challenge the USMNT's 16-year, 19-game unbeaten streak in home qualifiers.
"I remember the atmosphere well," retired USMNT great and Philadelphia Union sporting director Earnie Stewart told USSoccer.com this week. "Most of our home qualifying games that cycle had been very pro-U.S., but as we walked out on the field we thought were playing away."
The U.S. had masses of red-clad Yanks supporters cheering them on in the lower bowl, but still felt like guests in their own capital city, two miles from the seat of Congress.
"Only in America, I guess," peeved head coach Bruce Arena said postgame. "We're fighting for a home-field advantage."
Meanwhile, off the field a small group of U.S. fans had been plotting their own version of the famous gamesmanship their team had long faced on trips to Mexico, Guatemala, Costa Rica, Honduras and other CONCACAF rivals. Dubbing their efforts "Project Mayhem" in a winking tribute to "Fight Club," they'd begun coordinated harassment of visiting teams at their hotels the previous year, and did their best to unleash the same annoyances on the Hondurans, from prank calls to various noisemakers outside their rooms during the wee hours of the night.
"We do things covertly to mess with the incoming teams," Project Mayhem participant Chris Hummer – yes, that Chris Hummer, SoccerWire.com's founder and general manager of the Washington Spirit – told The Washington Post at the time.
They also provided hard-core support for the USMNT on gameday, banging drums and bellowing songs and chants in hopes of showing that the United States could hold its own in terms of passionate soccer culture.
"I used to come here and people would just walk around and then just watch the game," U.S. fan Michael A. Patzi told the Post at RFK. "For years, I wished this would happen. It's really an evolution. This is a turning point."
To make the situation even more surreal, USA vs. Honduras was played at 10 am local time on a Saturday morning, because the opening weekend of college football had gobbled up all the prime afternoon and evening television slots. That didn't faze the 54,282 who flocked to RFK, though, with many arriving well before the parking lots opened at 6 am in order to secure good tailgating spots.

So what was the old concrete hulk like at gametime? The lede in the Associated Press' recap of the match put it bluntly:
"RFK Stadium looked like it had been taken over by a Central American country."
Stewart scored the opener in fine style. But he saw his penalty kick – earned by a teenage Landon Donovan, making his very first of many World Cup qualifying appearances – saved by Honduras goalkeeper Noel Valladares just before halftime, leaving the match tied at 1-1 thanks to Milton Nunez's equalizer.
Carlos Pavon earned the visitors a lead with a PK conversion in the 53rd minute, then Nunez struck again to carve out an advantage that stood up even after Stewart found the net in the late going.
Fans on both sides went haywire in the feverish atmosphere, throwing streamers, flares and even a bottle or two onto the pitch, leaving U.S. Soccer officials clutching their pearls – not only at the behavior in the stands, but at their first home loss in qualifying since 1985.
"Besides the way we blew a lead, I think we played in such a bad environment for a home game that it hurt us," Arena would later say. "We actually had a good start in that game, with the early goal by Earnie Stewart. Unfortunately, Stewart missed the penalty just before halftime and took away some momentum. In the second half, all credit to Honduras. They simply outplayed us, and their fans gave them a lot of confidence."
As Soccer Times columnist Robert Wagman exclaimed in his postgame column, "Now things get interesting!"
A 2-0 loss in Costa Rica four days later deepened the gloom and ran the USMNT's losing skid to three straight, dating back to their narrow 1-0 loss to Mexico at Estadio Azteca in midsummer. But Arena's first Hex experience had begun brightly, with the USMNT starting 4-0-1, so the Yanks didn't have to do too much to steer themselves back on course.
A nervy home win over Jamaica and a scoreless draw at Trinidad & Tobago on the final matchday saw them hold off Honduras for the region's third and final qualification slot, and they went on to enjoy the best World Cup campaign in modern U.S. history at Korea/Japan 2002.
But the lessons of that wild morning at RFK would linger for U.S. Soccer's leadership for years, and in many ways still inform the decisions made about key matches to this day.
College Recruiting Commitment Tracker