Letter to the Editor: Fed Up With Youth Soccer Clubs Stealing Players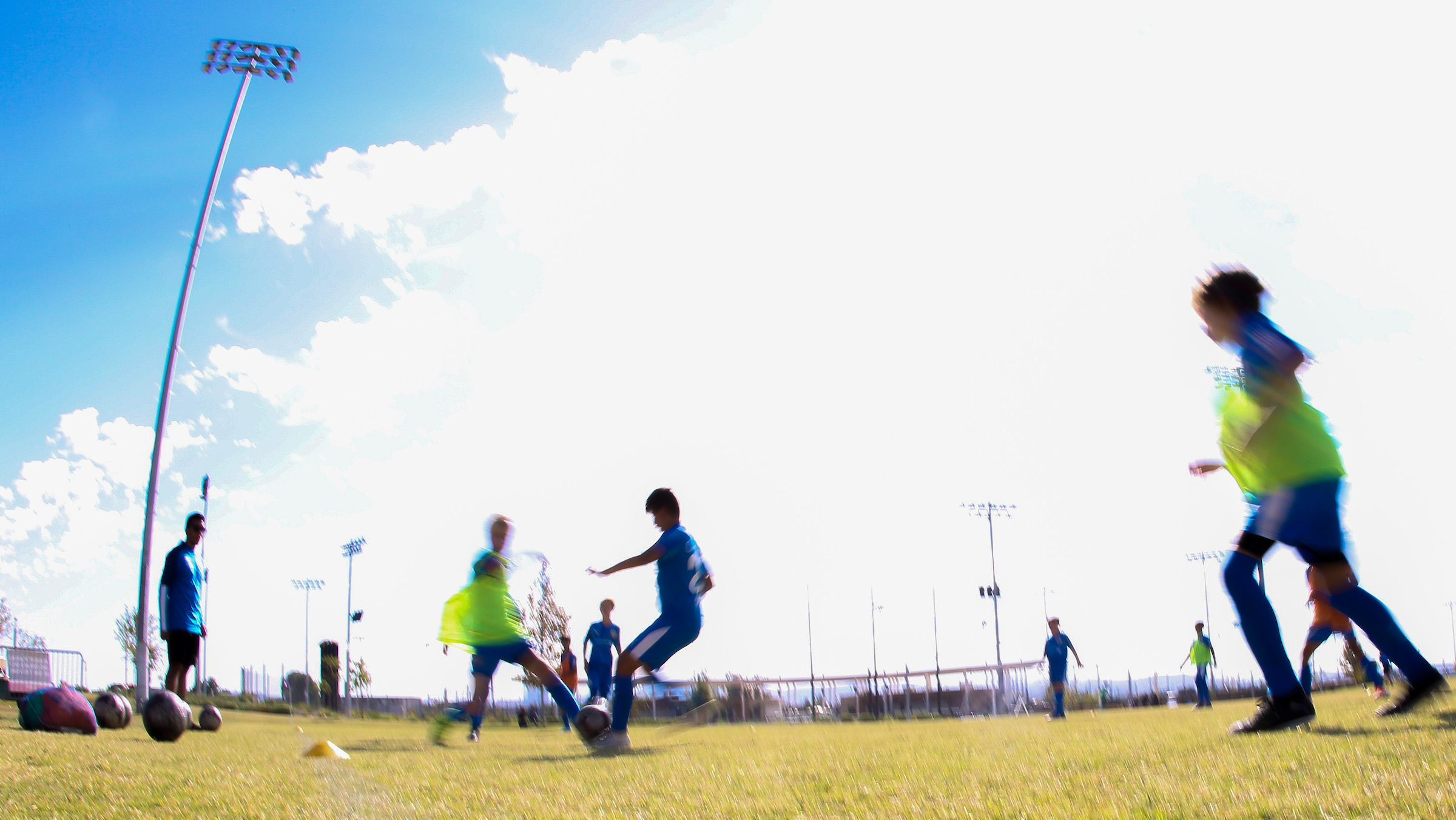 SoccerWire recently received the following Letter to the Editor from a frustrated member of the U.S. youth soccer community, discussing the topic of aggressive recruiting tactics by some clubs.
Join the conversation on Facebook, Twitter and Instagram, and let us know what you think about the practice of player recruiting in local youth soccer communities. To share anonymous news tips or to submit your own letters, please email [email protected].
See below for the full Letter to the Editor from an anonymous SoccerWire reader with the title "Fed Up":
I am speaking out concerning, what I feel, is a massive issue facing our soccer organizations, and most importantly, our youth soccer players. This year has set a new low in the mission to provide an environment where our kids can thrive and adults foster long-term participation in the sport that sees a large scale drop off by the age of 13. As a collective group, we are failing to properly serve the youth soccer community in the United States.
What I am referring to is the business of youth soccer, which has led to widespread THEFT of players from smaller, or perhaps just more ethical, responsible clubs. It infuriates me to know that certain organizations (despite what they preach) do not, in any way, put the player first. The purpose of team officials and leaders is to help our youth reach their potential on and off the field. Organizations should fulfill this extremely important obligation with the youth's best interests in mind.
What I've seem and heard this year is a world full of promises that are likely to go unfulfilled. Players heads have been filled with idea that the path to their dreams is narrow, and can only be fulfilled in a certain color jersey. Worse, is there are many coaches and directors that do a great job, developing the right kind of player, that will actually push the overall game forward, and their players get fed the idea that it's wrong, and these coaches are actually going to hurt the players chances of reaching their goals.
I, for one, am tired of watching clubs steal players from great coaches and organizations. I understand and agree certain players at the highest of levels should gravitate toward more competitive environments, if that is their desire. What I cannot sit by idly and watch is the mass player grabs that clubs are trying to pull off right now. We all know the reason for this; numbers. More numbers means better health of the business.
Clubs are not in this for the business, right? They are all Non-profits, right? They are all here to serve the kids, right? Unfortunately, not all, and just maybe, not many.
If I may, let me just remind everyone how the business side of this works….
Club A recruits and steals players from surrounding clubs.
Club A wins games, wins tournaments, wins State Cups.
Club A posts on their website and all forms of social media how successful they are. They market themselves as leaders in player development.
The result is that it attracts more players who might be a little better than average to go to Club A. So, the cycle is perpetuated. The moment someone better comes in, the lowest player on the totem pole gets pushed out. Why? Well, rather than commit to developing the player, they commit to the player that gives them the best chance to win. Let's not forget, many of these player were developed elsewhere. In some cases, all of them were, yet the marketing message will still be "We are #1 in player development! We will get you your D1 scholarship!" I have heard it directly. It is pathetic.
As mentioned, I am (I think we all are) receptive to the idea of players (who are ready) moving to a more competitive opportunity. So, what does this better opportunity look like? If we are to believe what players are being told by coaches and clubs, it is that being on the second or third team is a better opportunity at their club than the top team at another. Could that be true? Perhaps, in some cases.
However, year after year, and this year being the worst by far, certain clubs need to again fill their rosters with new players from their rivals or neighboring small club. It begs the question; If what you are providing these kids is so extraordinary, why do you again and again need to steal from other clubs to fill your rosters? If you are so good at what you do, why are you not developing YOUR players?
If your system is so good, so proven, and the only path, it would seem to me that no one would be able to compete with your methods, or your players. I'm actually curious to know why your teams aren't better. I'm curious to know why you continue to take players year after year at all age groups. Aside from the business aspect, could it be that that you are disproportionately contributing to the drop out numbers, because you don't put the players first?
I do not have a solution to this issue, other than to at least try to ignite the discussion.
College Recruiting Commitment Tracker