Is Development Academy ready to admit new clubs in the DC area?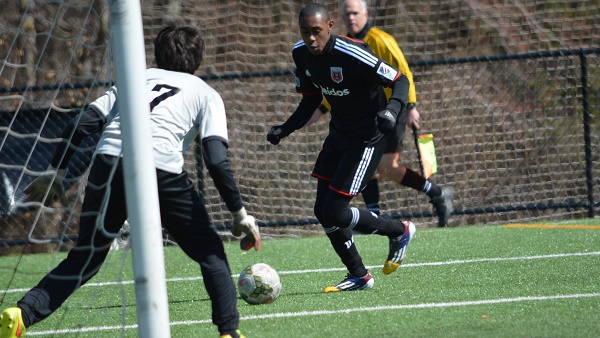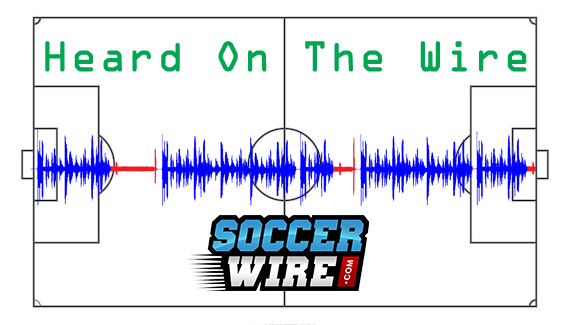 WASHINGTON – Is the D.C./Maryland/Virginia region underrepresented in the U.S. Soccer Development Academy?
It's a long-running debate in certain DMV soccer circles, with many firmly convinced that a national capital region rich in both population density and high-level youth talent deserves to have more than three just clubs – Baltimore Armour, Bethesda SC and D.C. United – fielding teams in all five of the DA's age divisions.
(Richmond United, Virginia's only full DA club at present, are in the picture, too, but are based more than 100 miles to the south, and McLean Youth Soccer exited full DA membership a few years ago.)
Baltimore, much like Richmond, is regarded by many – including U.S. Soccer Federation officials – as a distinct youth soccer market of its own, separated from the D.C. metro area not just by the modest distance down I-95 and the BW Parkway, but by significant cultural and landscape differences (witness the hefty influence of high-school soccer). In that light, just two full DA clubs for a population of more than 6 million residents in Northern Virginia, the District and its immediate Maryland suburbs seems like a shortchange.
+READ: U.S. Soccer Development Academy East Conference Recap: Week 12
The status quo benefits D.C. United and Bethesda SC, who technically get first (and in many cases sole) dibs on the best players among this large and fast-growing municipality. Yet outside of a few homegrown professional players like Bill Hamid and Andy Najar, and a few strong sides here and there – the spectacular Bethesda-Olney side that nearly won a national championship in their DA debut two years ago comes to mind – it can be argued that neither club have quite maximized all that talent at their disposal.
The federation has taken notice, and looks ready to bring on some new local competition.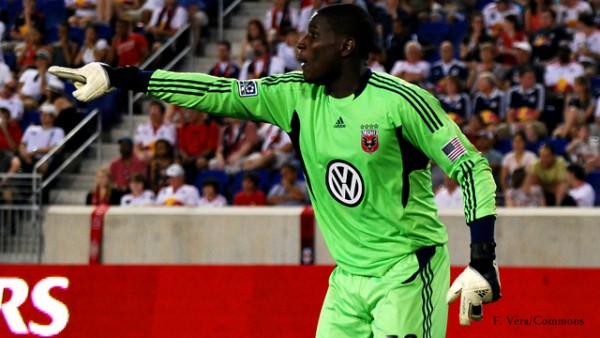 Multiple sources have told SoccerWire.com that the USSF is mulling the addition of at least one more full DA member club in the DMV region, and could announce as much as early as this week, at or following the DA showcase event in Florida – though a January proclamation seems much more likely.
Apparently federation officials have tracked the DMV region's statistical contributions in terms of youth national team players, compared those numbers to the productivity of the area's DA programs and found a significant disparity – possibly the largest in the country.
To put it more bluntly, the region is simply not punching at its weight at club level to the degree that its national-team representation should indicate.
That means that D.C. United and Bethesda are likely to have a new neighbor to compete with, in terms of both on-field performance and player recruitment – though United remains the only fully professional option in the area, thanks to the exclusivity MLS gives them over a 75-mile radius around RFK Stadium.
Which club might get that opportunity? Given the federation's preference for gradual growth, it's nearly inconceivable that it would fall to any organization that's not already a partial DA member. DA member clubs are required to demonstrate access to sufficient player pools, qualified coaches and field space and history of effective player development.
Virginia Development Academy, Loudoun Soccer and Arlington Soccer Association appear to be the leading suspects, though the latter two recently inked player-pipeline deals with D.C. that, on paper at least, feed United their best rising boys prospects. McLean could conceivably mount a campaign to restore their former status as well, though that's a much cloudier proposition with several moving parts.
+READ: Q&A: D.C. United academy's Nolan Sheldon on Homegrowns, much more
VDA, a partnership between Prince William Soccer, Inc. (PWSI), the Virginia Soccer Association (VSA) and the Chantilly Youth Association that launched earlier this year, would appear to have the infrastructure, coaching resources and large player pool that DA officials prioritize, and somewhat less overlap with United's geographical footprint. VDA already competes in the DA's younger ages and would probably have little difficulty in scaling up to full membership.
VDA coach and PWSI technical director Mike Cullina declined to comment when contacted by SoccerWire. Longtime D.C. United academy director Nolan Sheldon, who was recently promoted to a position on head coach Ben Olsen's senior-team staff, discussed the matter in a conversation with SoccerWire earlier this year.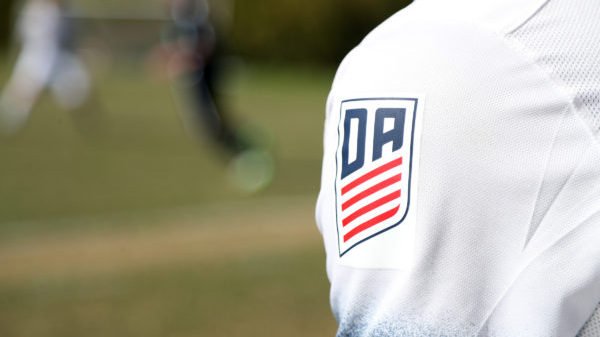 "I think if it hits on those targets – if it improves the player pool, if it improves the level of competition, it's healthy," said Sheldon, maintaining that United would welcome new local competitors. "And I think for us, if we can be a market that can sustain four really high-level, full-DA clubs, that's great. That's a compliment to the work that's being done in this community. If we can do five, I don't see how that can be a bad thing. If those groups can stay competitive and provide really competitive games to other DA clubs, that's good.
"I really believe that we have a top market in terms of talent. And I think if you can galvanize that talent and create and really define that elite pathway for players, I think there is enough talent."
Here's how the DMV's DA picture stacks up comparison to other cities:
*The talent-packed Los Angeles region has a whopping half-dozen full members of the Development Academy, not including two programs just to the south in San Diego.
*Depending on how you draw the lines on the greater New York City metropolitan region, that densely-populated area can be considered the home of eight full DA clubs (with the minor footnote that NYCFC do not yet field an Under-17/18 team, though they will soon enough).
*The San Francisco Bay Area is home to four full-range DA clubs, plus another some 100 miles up the road in Sacramento.
*The Chicago, Dallas/Ft. Worth, Houston, Denver and South Florida metro areas have three full DA clubs apiece.
College Recruiting Commitment Tracker