Ep 6: – Relevancy of State Cups in Youth Soccer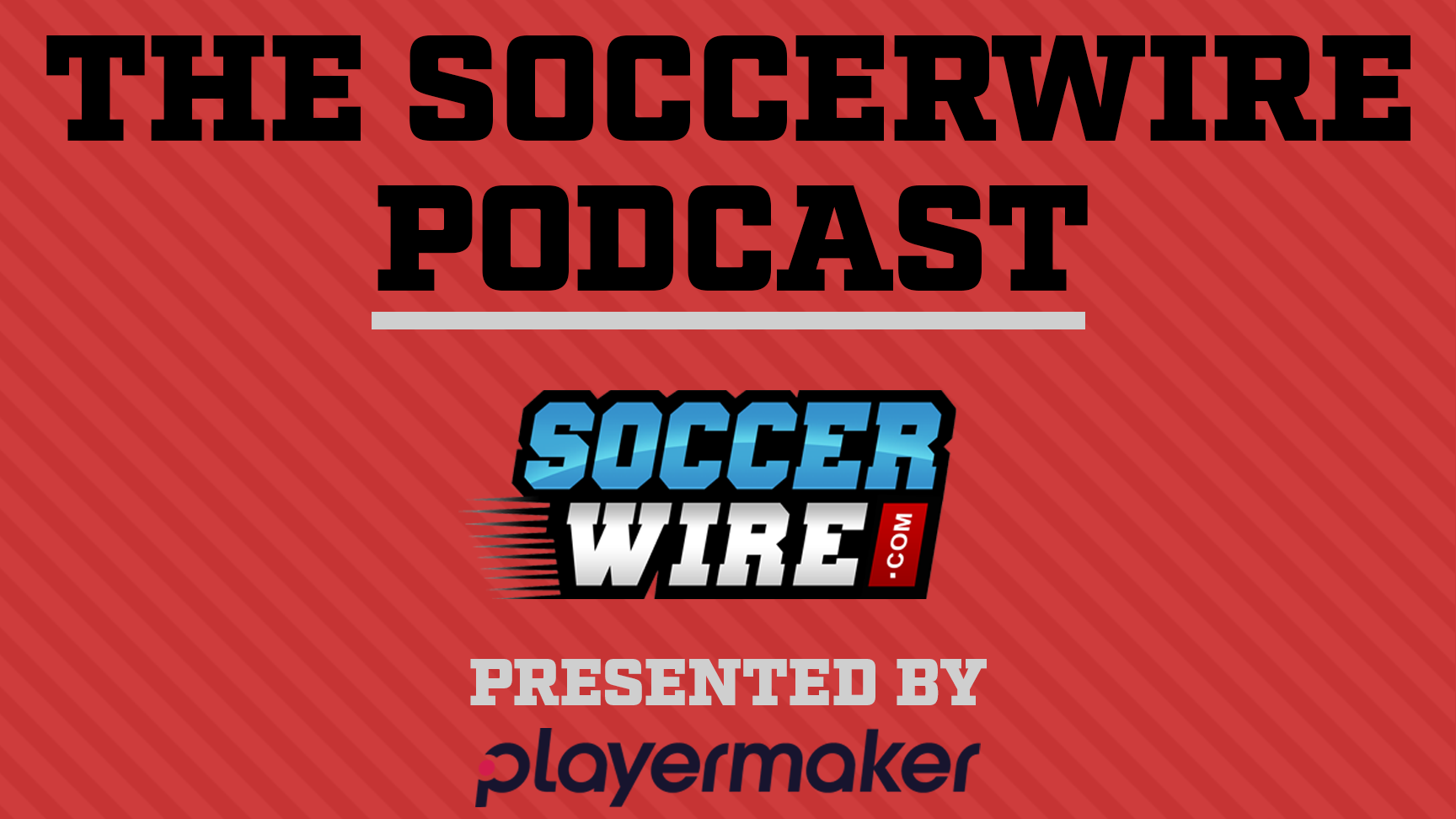 Episode 6 of our weekly news podcast, The SoccerWire Podcast (presented by PlayerMaker) is here for November 7, 2019.
This week Managing Editor Quinn Casteel discusses the biggest headlines from SoccerWire.com, then host Marc Serber and regular SoccerWire contributor Charles Boehm discuss the upcoming MLS Cup, Founder/President Chris Hummer, Marc, and Quinn have a round-table discussion on whether State Cups have lost their luster, Producer Bridget Baker rounds up the week's latest commitments, and Chris is back with his Heard on the Wire segment.
Show Notes
[1:30] Managing Editor Quinn Casteel discusses the week's biggest headlines including:
The U.S. U-17 MNT crashes out of World Cup with just 1 total goal

U-20 USWNT begins camp with roster of 18 youth players and 4 college players
U-17 USWNT holding concurrent camp in Carson, Calif.
Girls ECNL hosting a National Selection Game on Friday featuring top U16 and U17 players at their annual Phoenix Showcase in Arizona
[11:23] Host Marc Serber and SoccerWire contributor and MLSsoccer.com editor, Charles Boehm, discuss the upcoming MLS Cup
[24:50] Founder/President Chris Hummer, Marc, and Quinn have a round-table discussion on whether State Cups have lost their luster
[40:03] Bridget rounds up the latest college soccer commitments
[42:03] Chris is back with the Heard on the Wire segment including:
NLI Day & College Recruiting
PlayerMaker data shows U.S. soccer players fail to develop weaker foot between U-14 & college
An alarming comment made by a youth soccer coach to a player
Related Articles
College Recruiting Commitment Tracker