Ten reasons Klinsmann should recall Landon Donovan for CONCACAF Cup vs. Mexico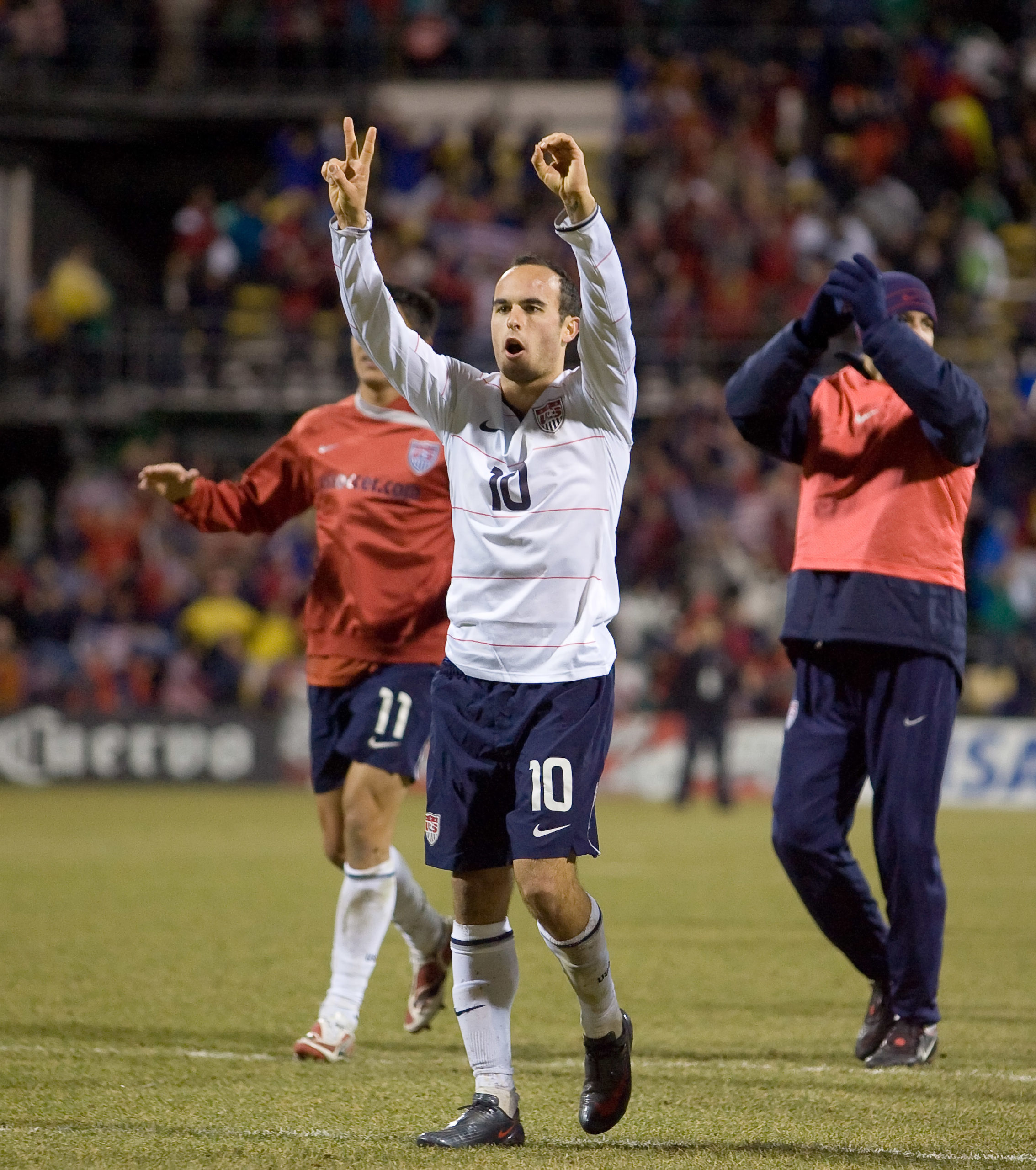 Landon Donovan's history with Mexico soccer fans and players is a deep as it gets in sports. From scoring his first goal and assist against "El Tri" in his first U.S. Men's National Team appearance ("Cap"), the legend was born. In the early years, it was all hate, and Donovan admits he was a "punk kid" who didn't understand what soccer (futbol) meant to the Mexican people.
But he did learn and over the years a grudging respect did develop for him south of the Rio Grande. It is a respect that ONLY comes when speaking with actions, not words. And like most of the world, Mexico's fans recognized over time that Donovan was just a great soccer player.
He grew up playing with mostly Latino kids in Southern California, learning pretty good Spanish in the process. That, combined with his slashing attacking style, earned him a certain level of respect, and in the end many people who follow the rivalry closely think Donovan was respected for his game more in Mexico than in the United States.
They more than anyone must have been more surprised when he was left off the World Cup roster, and/or happy when hearing of his retirement. Though as puzzled as many U.S. fans at the retirement, at least they would no longer have to fear his clutch goals or assists in yet another 2-0 #dosacero loss.
…or would they?
[playbuzz-item url="//www.playbuzz.com/hummersport10/whats-your-favorite-landon-donovan-vs-mexico-storyline"]
College Recruiting Commitment Tracker