Health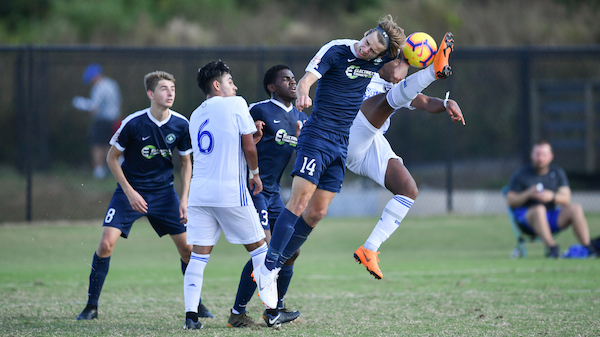 Graham Ramsay is one of the most experienced coaches and authors on youth soccer topics in the world, and he's upset about the rush to make heading the ball in youth soccer a crime. He says these three things need more focus, and that one major change in culture could provide more skilled players than we know what to do with!
Read More
All Health Articles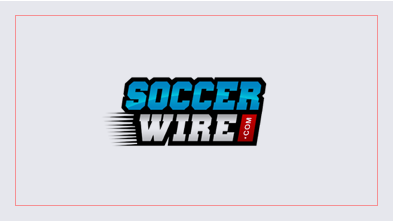 U.S. Soccer's new Girls Developmental Academy will mandate that players will not be allowed to play other sports or in other competitions, just like the boys version does. Guest columnist Skye Eddy Bruce wonders what athletic qualities will the young athletes affected by the DA soccer-only mandate have five to 10 years from now, when they are entering the college and professional ranks as a result of their non-participation in other sports?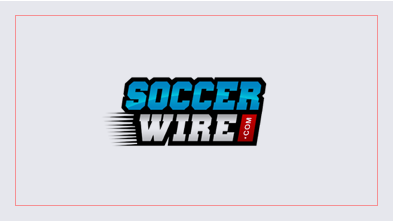 We are aware of the concussion risks. We're getting educated about the symptoms. We're badgering our clubs to establish concussion policies, and we are letting the referee know just how we feel about that dangerous play out there. But there are five things parents aren't doing to strengthen kids against concussions, writes Dr. Wendy Lebolt.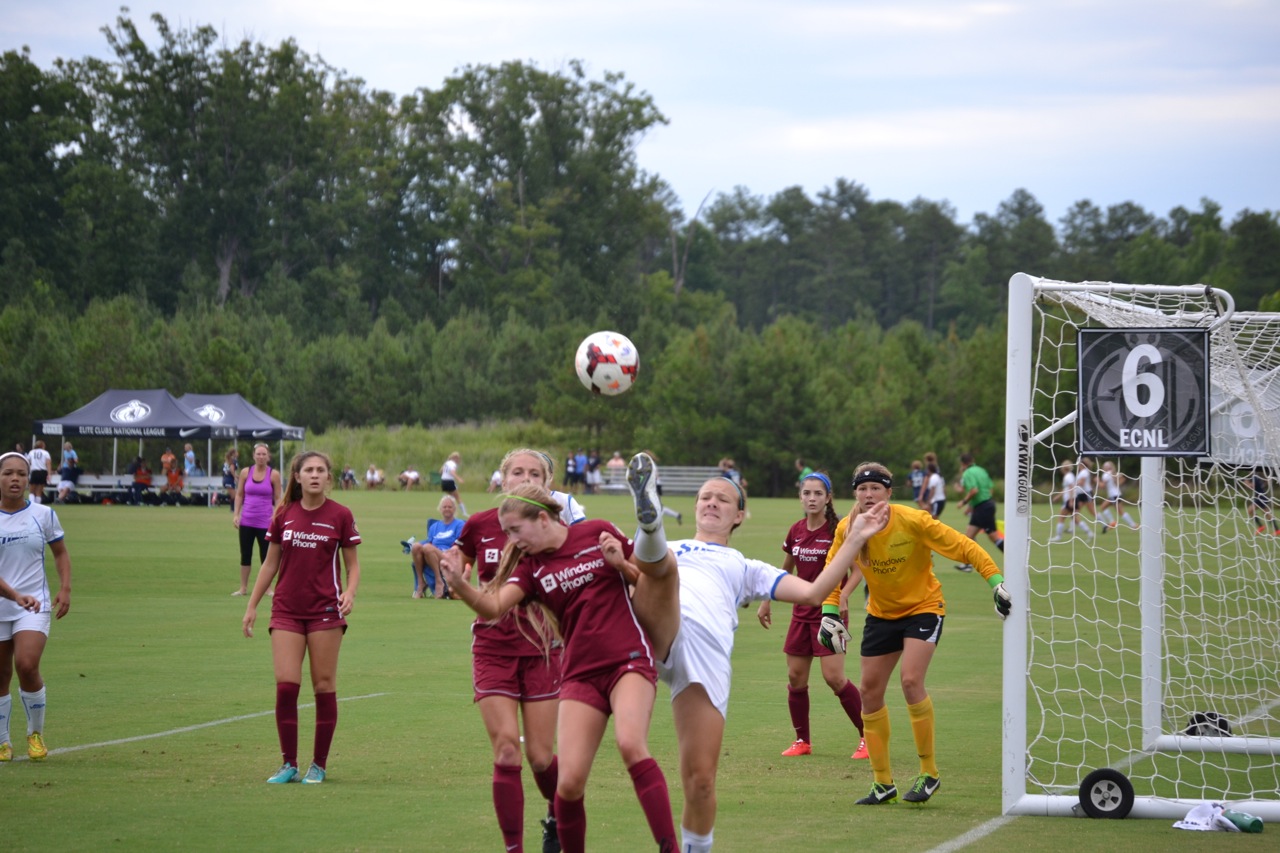 The 16 year old slams down next to me on the bleachers. She's sporting a knee sleeve on her right leg, the one that still bears the scars from the ACL repair she had 9 months ago. Now that knee is poking through the sleeve, and it is purple and obviously swollen. "I got clobbered," she tells me, "by my own goalie."