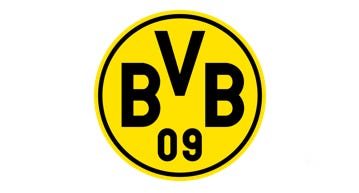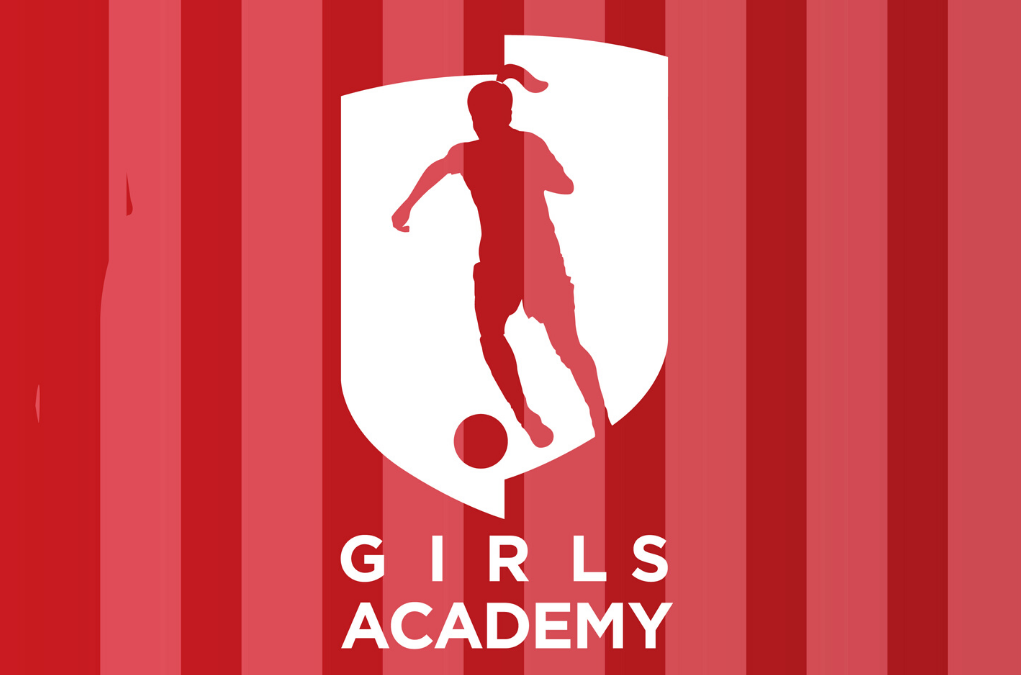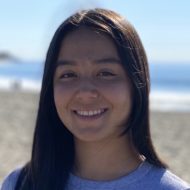 Valentina Navetta
Bio: I'm a creative and versatile center/attacking midfielder currently playing for the BVB IA North Texas 2006 Girls Academy Team. I have a huge passion for the game, tenacious work ethic, and high soccer IQ. I love learning the game, watching it and am proud of my coachability, as well as being a great teammate.
These qualities have helped the teams I have played on succeed including: ECNL Champions League Playoffs (2021), Texas State High School TAPPS Div 1 6A (2022 Champion) Cal South State Cup Presidents Div. (2019 Champion), Texas State Cup (2022 Champion), USYS Far West Presidents Cup (Semifinalist, 2019).
I bring the same joy of learning and hard work to school, and am a straight A student. I am challenged in advanced classes, where I can grow as a student and a person.
Outside of school and soccer, I play tennis, and enjoy the quiet focus of hunter-jumper equestrian. I also sing and play the piano, which I have been doing for many years. I love traveling with my family and hanging out with my two dogs, hiking, going to the beach, and visiting other places around the world.
For updates, please follow me on Twitter: @valnavetta
Location:
Plano, TX, United States
Player Specifications:
USNT Eligibility:
Eligible
NON-US TEAM Eligibility:
Italy and England