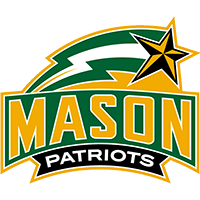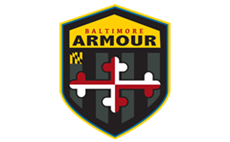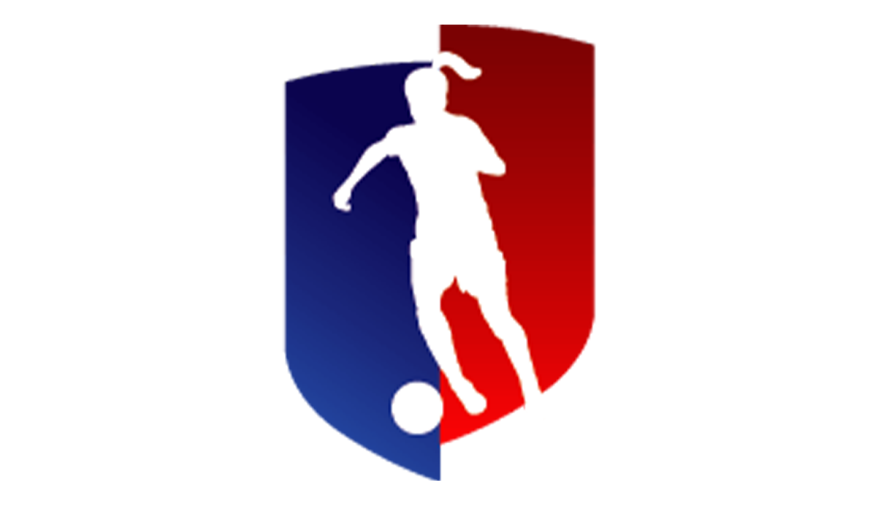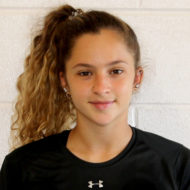 Taryn Reich
high school:
Northwest High School
[View Taryn's NCSA Recruiting Profile]
Hello Coach!
I hope you are doing well and in good health. My name is Taryn Reich and I am a student-athlete at Northwest High School, located in Germantown, Maryland. I am a highly experienced and skilled soccer player who can play anywhere on your forward or midfield lines, and in many formats. I am only seeking out Division 1 or Division 2 schools that are located in the Maryland, Delaware, Pennsylvania, or Virginia states. I am a really serious student-athlete and would only be interested in a program that could provide me the education, training, and experiences to help me be successful at the next level both professionally and athletically. My academic interests lie in Business, Marketing, Nursing, Sports Management. I believe I have the mental, emotional, and physical skills now to allow me to come in and earn a starting position right away. Please either call or text me to discuss options at your university or college.
The NCSA platform provides you a great understanding of me, my demonstrated abilities through my videos, and my focus for becoming the next level student-athlete.
I look forward to speaking with you soon. Thank you for your time and consideration. Take care.
Taryn
Location:
Germantown, MD, United States
National Team Eligibility Detail:
USWNT
Player Specifications:
Position:
Forward, Midfielder
USNT Eligibility:
Eligible