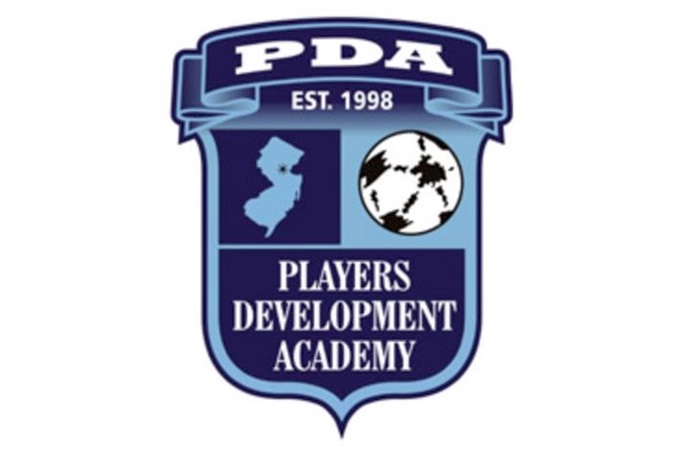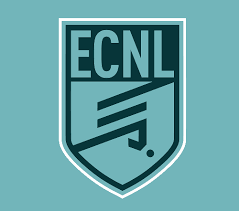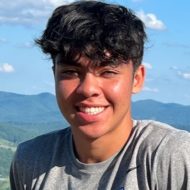 Leo Kovatch
high school:
Ridge High School
My name is Leo Kovatch and I play winger / striker for PDA 04/05 ECNL (#33).
In my senior year, I played for my high school team as one of the team captains, and I was named to SCANJ All State, 1st Team All County, and 1st Team Skyland Conference. In 2021, it was my third year I played for PDA MLS Next Team, I helped the team for the MLS Next Playoffs in Texas and the team made it to the semifinals.
-Senior at Ridge High School in Basking Ridge, NJ
-3.9 GPA & 1430 SAT (770 Math, 660 Verbal)
-Scored a 5 on AP Government and AP Psychology
-Scored a 4 on AP Latin
-Interested in Economics
I would like to play and attend a Division 1, 2, or 3 college. I am looking for strong academics and a great soccer program. My personal email is [email protected] and cell phone number is 973-975-8423.
Location:
Basking Ridge, NJ, United States
Player Specifications:
Position:
Forward, Midfielder
USNT Eligibility:
Eligible
NON-US TEAM Eligibility:
England and Japan