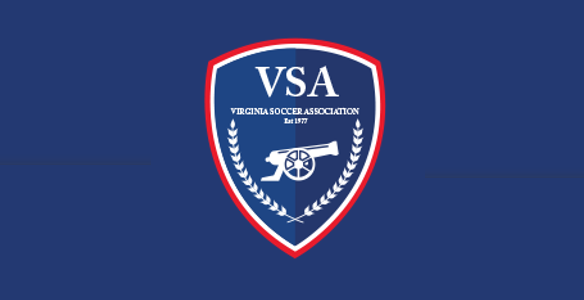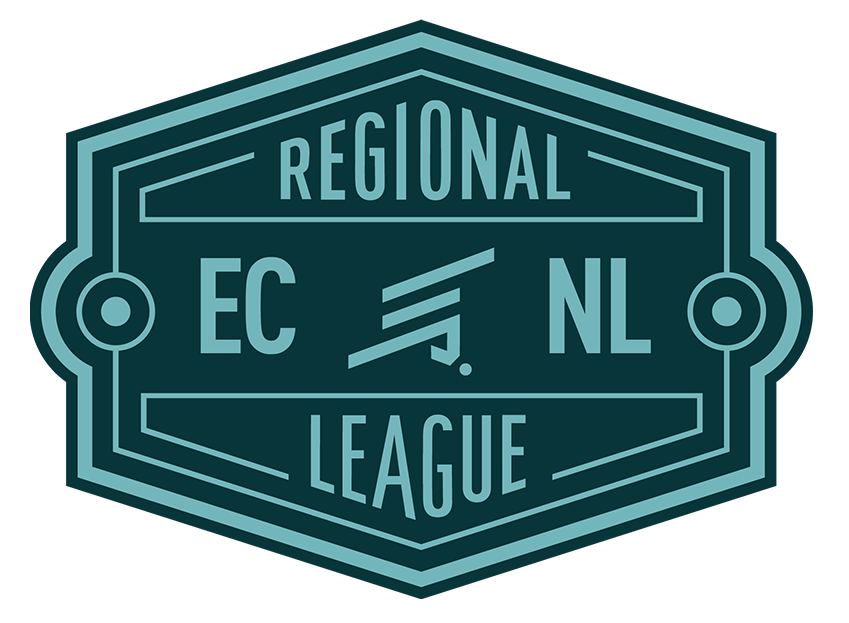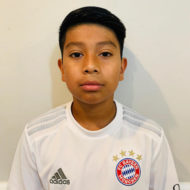 Josue Garcia
Read what former professional and international soccer player, Uriah Bentick, says about Josue Garcia, "Josue is an exceptional talent. He is a dynamic player with speed, great ball control, and a high soccer IQ. As his private coach, I've had a front row seat to see him grow into a strong, aggressive, and creative player on and off the ball. Personally, I admire his work ethic, discipline, and willingness to improve. He is an elite athlete and I'm excited to see what his future holds!"
Josue Garcia currently plays on Virginia Soccer Association's (VSA) 2007 ECNL-RL team. Josue is a technical player with a knack for making key passes in tight angles. He has great pace, strong tackles, and natural vision which helps him play as both a LB and RB that provides aid to the attack by making over and underlapping runs. He can also play winger on both sides and can serve as a key distributor and pacey attacker. Josue has a strong work ethic and is committed to improving not only himself, but the teammates around him.
Josue has a high ceiling and will continue developing his technical, tactical, and physical abilities throughout his high school years (next 4 years). He started playing organized soccer at age 11 and has developed tremendously in the span of 3 years. His goal is to play D1 soccer, and he will continue training to achieve so.
View Josue's NCSA Profile: https://www.ncsasports.org/mens-soccer-recruiting/virginia/manassas/osbourn-park-high-school1/josue-garcia47
Watch Highlights: https://youtube.com/channel/UCommH0APZ0wqSJCMrP3-Kow
Interested in following Josue's progress? Receive video highlights, recent achievements, and updates by contacting his family:
Email: [email protected]
Cell:(202) 870-0877
Tournament and game schedules can be provided once contacted.
Additional Information:
Josue's NCAA ID# 2103130197
Josue formerly played for:
-Manassas United (EDP Division 2)
-NVSC (CCL Premiership)
-Manassas Lions (ODSL)
Location:
Woodbridge, VA, United States
Player Specifications:
Position:
Defender, Midfielder
USNT Eligibility:
Eligible