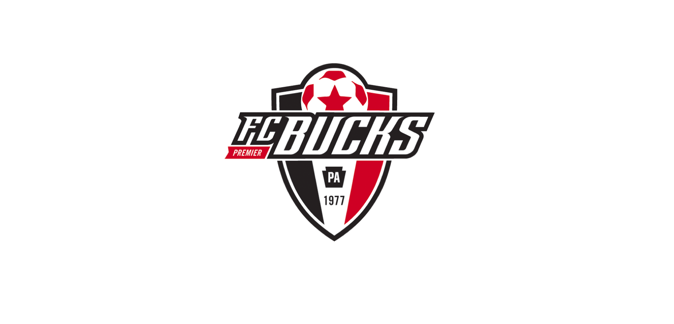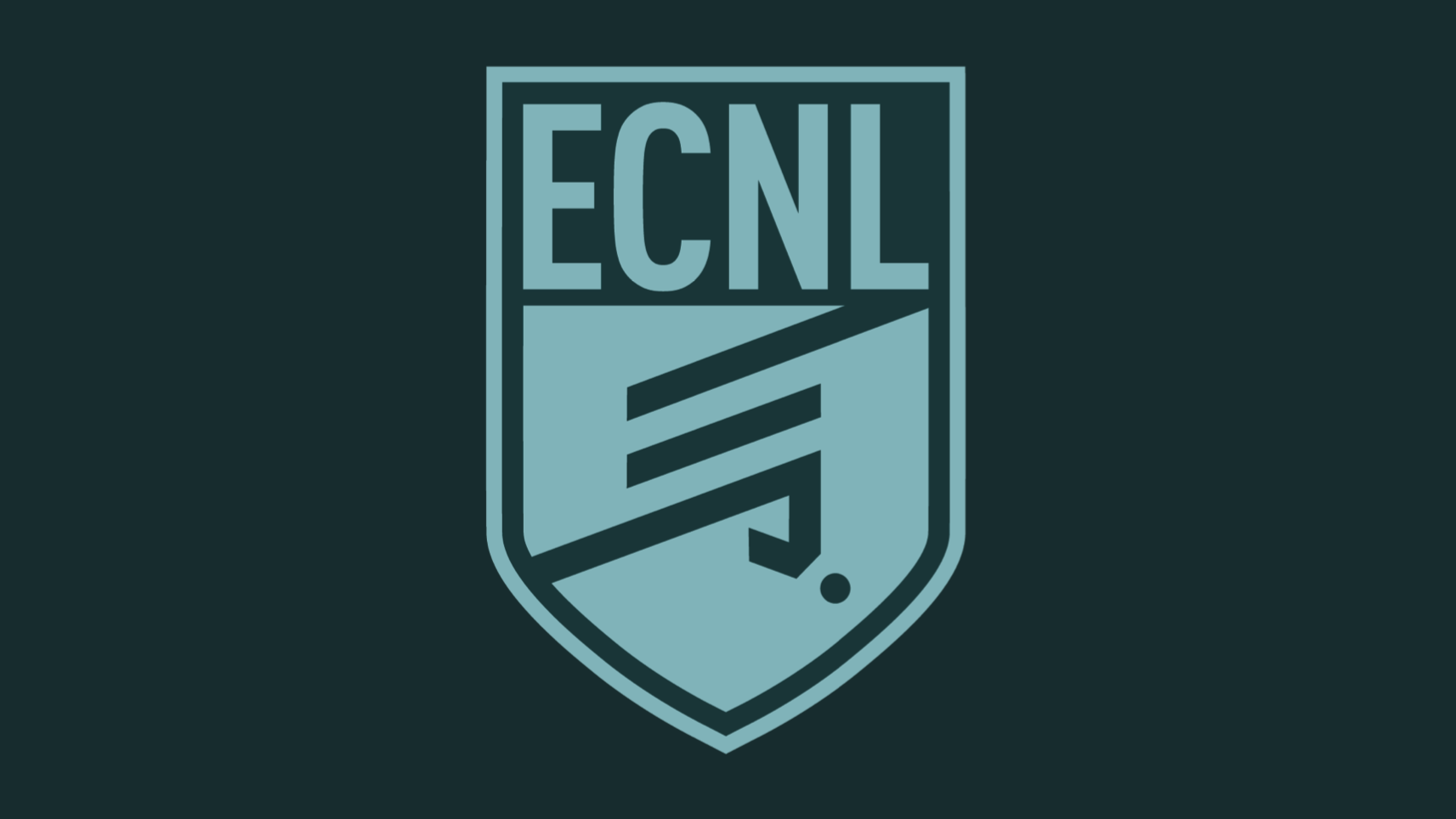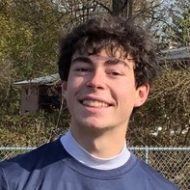 James Fitzgerald
My names is James Fitzgerald, I am a Junior at the William Penn Charter School in Philadelphia, PA (https://www.penncharter.com/) where I have achieved high honors each year from eighth grade through Sophomore year and I expect noting less of myself in my Junior year.
I was elected Class of 2022 Student Council Representative at the end of my Sophomore year and will hold this position through graduation. I have been a dedicated member to the service council and enjoy spending time assisting at nursing homes and refereeing youth soccer games. I am an active member of the Penn Charter Ambassador program. I am a committed student athlete, who genuinely observes both sides of the student-athlete equation. I have tremendous time-management skills, engage in class discussions, and don't hesitate to reach out to a teacher for assistance if needed. I enjoy my rigorous curriculum and I am always looking to expand on my learning.
On the field I am ultra competitive but composed, play with a controlled intensity and value a team that played together not as individuals. I have played on the Varsity team since my Freshman year and this year I was chosen as the Varsity Boys Soccer Team captain. Due to the pandemic our season was cut short. My club team is FC Bucks ECNL U18/19 coached by Shane Rineer. I play on the left side and the right side depending on what my team needs, play the ball with either foot, dribble out of pressure and keep possession at a high rate.
A few of my greatest strengths as a player are my vision, distribution, and tackling ability. I look forward to an opportunity to connect with you, please feel free to contact me at [email protected] or on my cell phone 267-322-1148.
Schedule of Camps/Clinics I Plan to Attend
Future 500 – March 27th in Aston PA
Future 500 – April 17th Tinton Falls, NJ
Future 500 – June 19-20th in Aston, PA
Mid Atlantic Boys Summer Camp – June 25 – 27, 2021 Washington College
PPA #1 – July 9 – 11, 2021 Western Massachusetts
Soccer Masters – July 15-16, 2021 St. Georges School Newport, RI
PPA #2 – July 23 – 25th, 2021 Lehigh Valley
PPA #3 – July 30th – August 1st Western Massachusetts
More to come…
Location:
Flourtown, PA, United States
Player Specifications:
Position:
Defender, Midfielder
USNT Eligibility:
Eligible