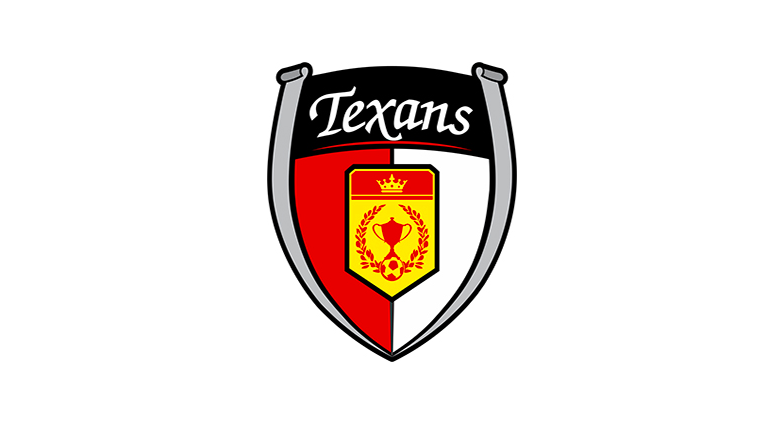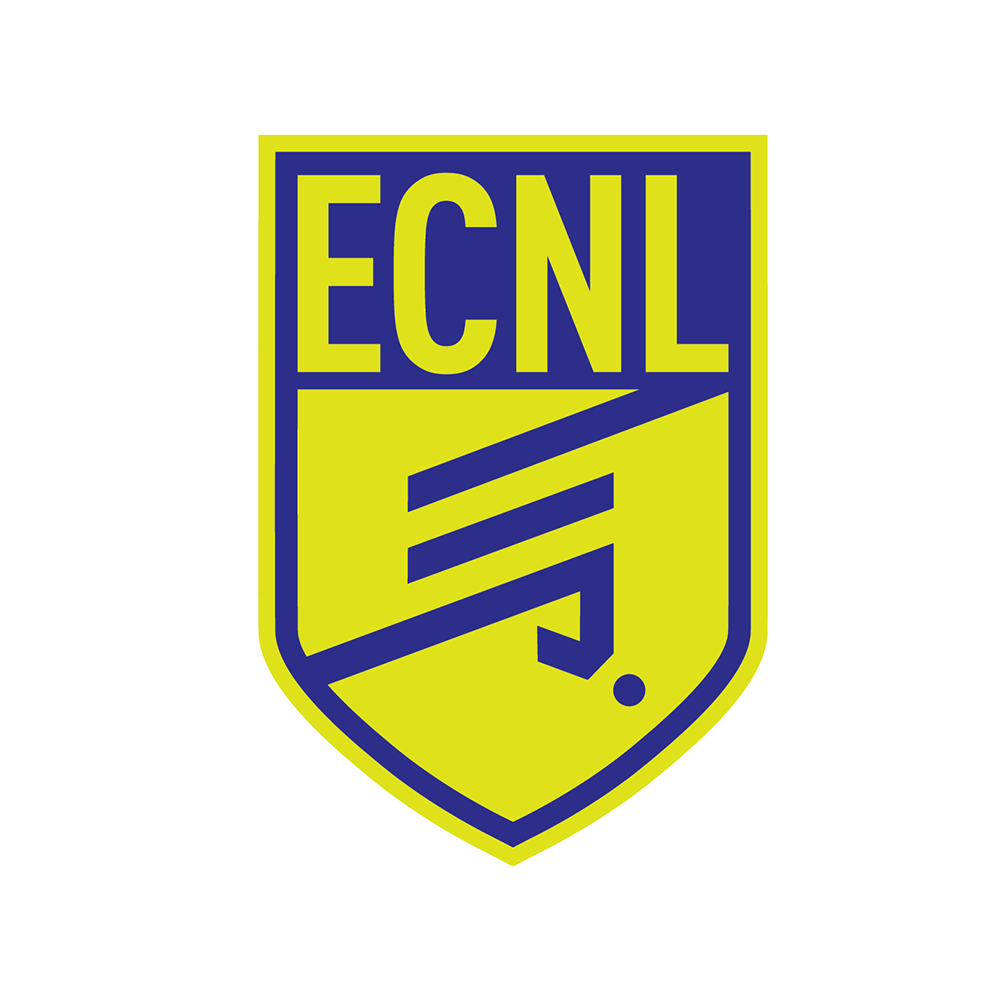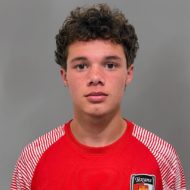 Hunter Sauser
[View Hunter's YouTube Channel]
Evaluated at Southwest Boys Academic 50 ID Camp on 07/25/2021 by Coach Lomeli of Indiana University:
Technical Abilities – 92 / 100
Dribbling – Quality with ball at both feet. Good in tight spaces, and makes good use of moves to beat defenders.
Passing – Creates opportunities for teammates with accurate passes. Rarely over or under hits the ball.
Tactical Abilities – 92 / 100
Vision – Field vision is very good. Constantly checking over shoulders on and off ball allows for quick decisions.
Field Spacing – Highly active and involved in the attack. Gives good distance of support and passing angles for teammates.
Physical Abilities – 95 / 100
Speed – Great speed overall, in particular when running into space. Will be an important asset going forward.
Explosiveness – Great quickness and explosiveness, especially in the first step or two.
Mental Abilities – 89 / 100
Competitiveness – Showed a strong desire to win and seems to enjoy the competition. Keep working hard!
Coachable – Responds well to coaching. Asked good questions and seemed to enjoy the learning process.
Coach's Comments
Great attitude and a pleasure to work with at camp. Hunter brings energy to every session. His knowledge of the game and work ethic stand out. His awareness on the field and technical skills help him create opportunities for teammates. As a 2025 grad, he still has time to develop physically and has the potential to become an elite player. He has a bright soccer career ahead of him.
take on a larger role as a leader because you have the skill set to do so
focus on your final finishing product because you get to good spots often
focus on your threading passing because you create good initial separation from defenders
Location:
Corinth, TX, United States
Player Specifications:
USNT Eligibility:
Eligible