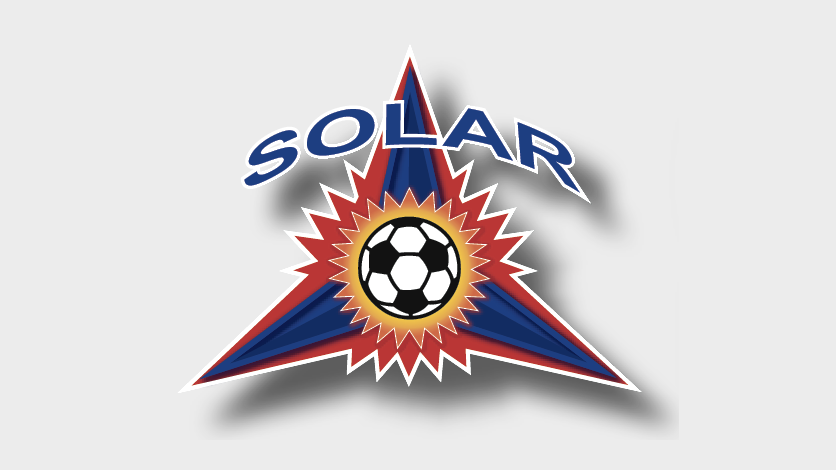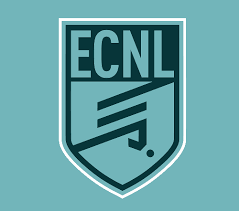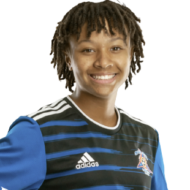 Coda Jones
Solar U16 ECNL | Team Captain | 2021 Natl. Champion | USYNT Camp | 4-star**** TDS player | c/o 2025 | "What I do is play soccer, which is what I like" ~ Messi
Bio: Coda Jones is considered one of the top midfielders in the country and currently plays with the #1 club in the country Solar Soccer Club. She is an impact player and 5-year captain with the nationally recognized powerhouse U16 ECNL team. A team that won the 2021 ECNL National Championship and is comprised currently of 5 USYNT camp invitee's including herself.
Off the field Coda is a 4.9 student/athlete at Memorial High School. She serves as an ambassador with non-profit organization Team Give & Go – helping young black athletes in America find the game of soccer. She speaks Spanish and is working on a third language French.
Overall, Coda Jones is great teammate and person every coach and player loves to be around. Her attitude, character, and work rate sets her apart. The future looks bright for this player and she will be a valuable asset to any college organization or team looking for a consistent impact player.
Location:
Frisco, TX, United States
Player Specifications:
USNT Eligibility:
Eligible