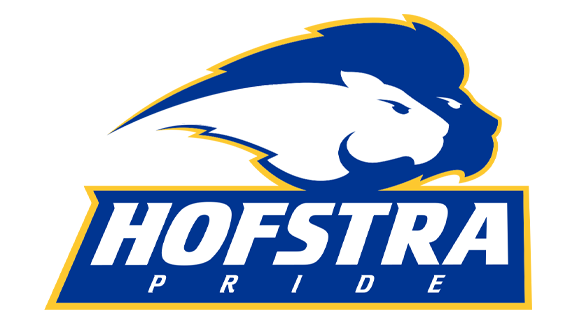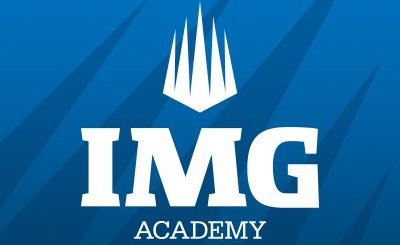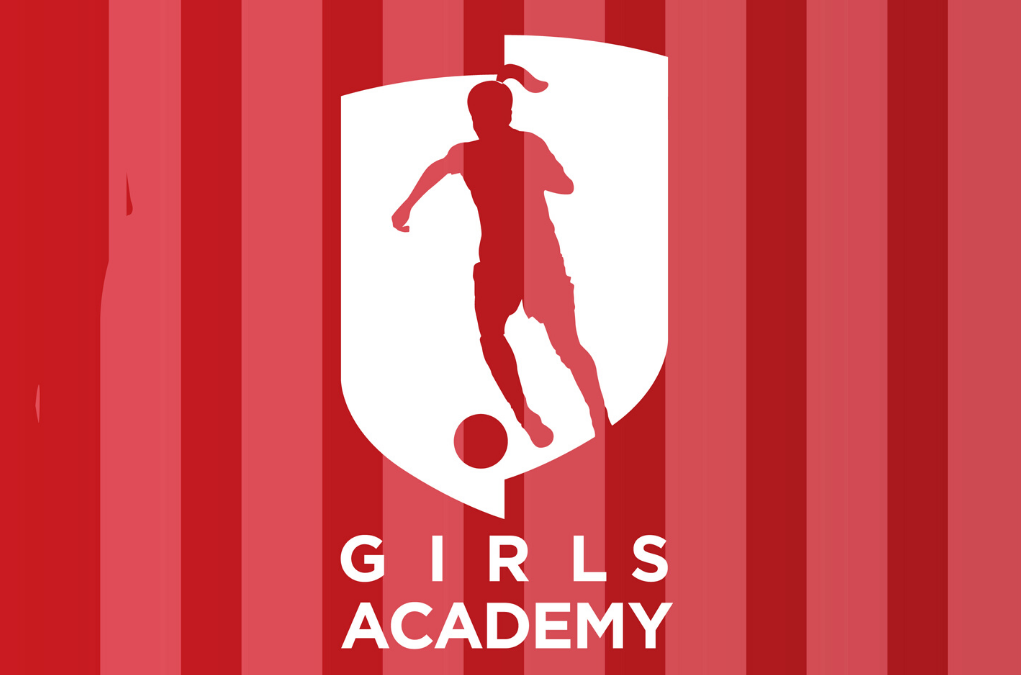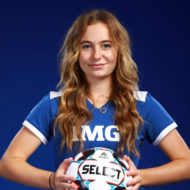 Chloe Deters
Team: IMG Academy 05G Elite
Bio: Playing soccer has taught me the value of commitment, teamwork, and resilience. As an outside back, I have the work ethic and mental fortitude to push past setbacks and can apply leadership skills to motivate and push my teammates towards success.
I started High School at Tabor Academy in Massachusetts as a starting Freshman on the Varsity Team. In March 2020, I attended a week-long training camp at IMG Academy and was recruited for their DA team and transferred to IMG Academy as a starter on their U16 Elite GA team. Our team made it to the Girls Academy semi-finals in Oceanside, CA and tied or won against the finalist teams. I am currently on the U17 Elite GA team and start as an outside back.
Academics and athletics are extremely important to me and I feel that IMG Academy is the perfect place to challenge me in both areas of interest. I look forward to applying my work ethic, athleticism, and determination at the college level.
Location:
Vail, CO, United States
Player Specifications:
USNT Eligibility:
Eligible