Xavier men's soccer head coach Andy Fleming signs extension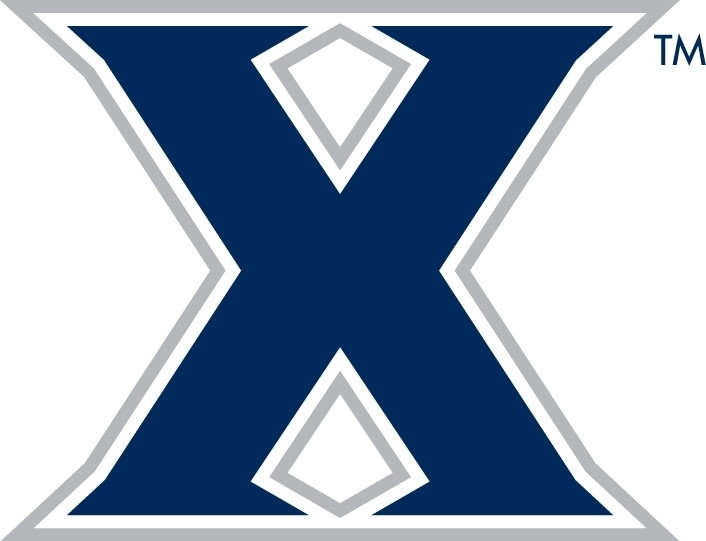 CINCINNATI  (Via Xavier University) – Xavier Athletics announced today a one-year contract extension for men's soccer head coach Andy Fleming. The new pact is in addition to a pre-existing four-year agreement and will run through the 2019 season.
"We are excited about the direction of our men's soccer program under Andy's leadership and are pleased to agree on a contract extension," said Brian Hicks, Associate Athletic Director for External Relations. "Coach Fleming has instilled a commitment of excellence to academics and community involvement, both of which are consistent with the mission of Xavier Athletics. We're confident that the program will continue to grow to new heights – both on and off the field – and believe continuity is an important aspect in our future success."
The architect behind a remarkable turnaround of the men's soccer program, Fleming is embarking on his seventh season with the Musketeers in 2016. He compiled a 73-34-18 (.656) record through his first six years – taking on a roster that won just two matches in 2009 and producing a 10-win, conference champion in 2010. The 2010 season was the best single-season turnaround in the nation and one of the top-five of the entire decade.
"I want to thank Greg Christopher, Brian Hicks and the Xavier administration for once again moving the needle with their commitment to men's soccer," said Fleming. "I am very proud of the program we have built and now have deep roots within this university and the Cincinnati area – and, above all, with the people who make our family's lives special on a daily basis."
After back-to-back Atlantic 10 Championships, Fleming took the program to its first NCAA Tournament win in 2012.
In 2014, competing in the BIG EAST for just a second year, Xavier won a program record 15 matches, hosted its first-ever NCAA Tournament match and advanced to the NCAA Tournament Sweet 16 for the first time in program history.
The Musketeers unquestionably proved they could beat anyone, anytime in 2015.
On Sept. 15, Xavier downed No. 2 Notre Dame, 1-0, in South Bend, Ind. for the highest-ranked win in program history. Just over a month later, they topped that feat with a convincing 2-1 victory at No. 1 Creighton.
"Heading into 2016, I am focused and energized and have a newly-developed vision of where I think this program can go," said Fleming. "I look forward to giving the campus and Xavier Nation many more moments to be proud of on the field, in the classroom and with our community involvement. Xavier is home to me and there's more work to be done."
A native of Boston, Mass., Fleming played collegiately at Marist College before taking on coaching assignments at Boston University (1998-2007) and Northwestern University (2007-10).
Since 2010, he has led Xavier to three top-10 national rankings, four NCAA Tournaments and coached two top-25 MLS SuperDraft selections.
The Musketeers are set to kick off the 2016 season on Friday, Aug. 26 at 7 p.m. against Evansville.