Villanova women's soccer adds transfer from the University of Oklahoma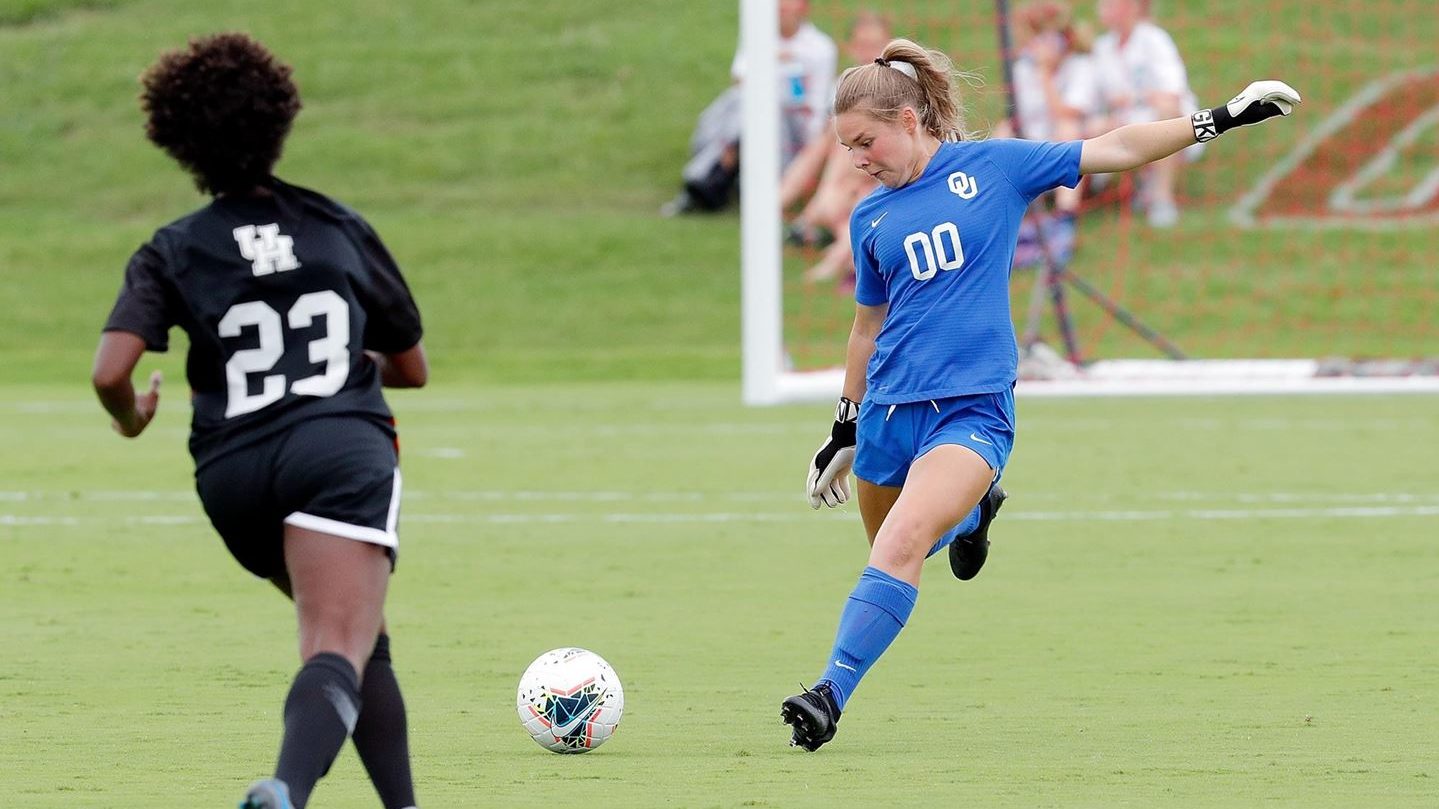 Villanova, Pa. – Villanova women's soccer head coach Chris McLain and his staff have announced the addition of junior transfer Megan McClay.
McClay, a goalkeeper, spent her first two seasons at the University of Oklahoma.  During her sophomore season in 2019 McClay started in seven games and posted a 4-2-1 record with two shutouts and over 668 minutes in goal.  She did not see action during her rookie season.
McClay went to Marcus High School and is from Flower Mound, Texas.  She was a member of the2018 State Finals Runner-Up team, helped lead Marcus to a Region 1 Championship and a No. 13 national ranking.
"Excited would be an understatement," shard assistant women's soccer coach and goalkeeper coach Megan Geldernick.  "In a short time, it is evident to me that Megan is ready to make a huge impact in this program. She brings experience and a competitiveness to this squad that will push us to a new level. We are excited to add her to the Villanova Women's Soccer family."