Villanova men's soccer announces 2 additions to recruiting class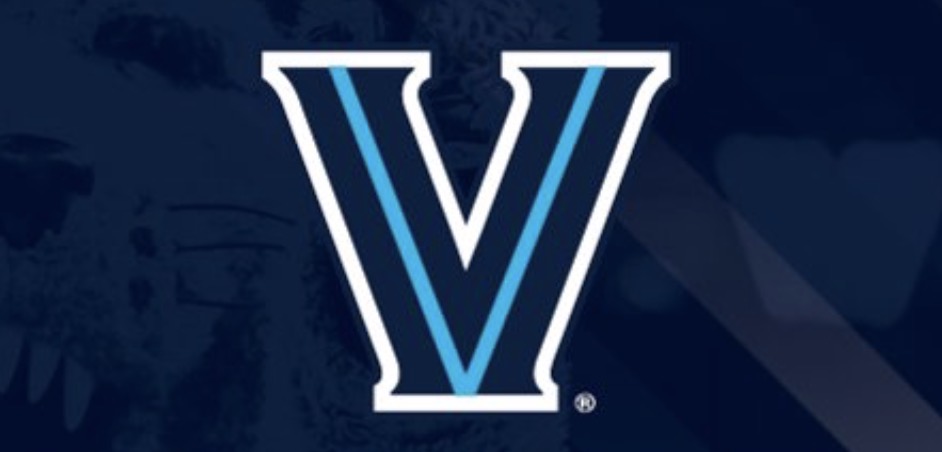 VILLANOVA, Pa. – The Villanova Wildcats have announced the addition of two more newcomers to the program. International midfielder Viktor Benediktsson (Iceland) and forward Lyam MacKinnon (Switzerland) are the newest members of the Wildcats' freshman class that now includes six student-athletes.
"We're really excited to bring Viktor and Lyam here to Villanova," stated head coach Tom Carlin.
Benediktsson is a central midfielder who hails from Hafnarfjörður, Iceland. He's appeared in 16 youth national team games for Iceland, 31 games in the second highest league in Iceland for a team that won the 2018 championship at that level. Additionally, he tallied 40 goals in 60 games in U19 competition in Iceland. His club soccer experience includes stints with FH, HK and IA in Iceland, and Stord in Norway.
"Viktor is a boss, a big-time communicator," Carlin said. "I was immediately drawn to his enthusiasm and body language while at a showcase in Iceland. He does a little bit of everything. He can get forward, cover ground on both sides of the ball, pass in and out of tight spaces, can finish especially with his head, and is a strong defender."
MacKinnon served as a team captain of the Lausanne-Sport U-18 team and its FC Lausanne U21 side.
"Lyam is a big-time attacking player who has played at a very high level in Switzerland," added Carlin. "He's a strong, athletic forward with good passing skills who has the ability to score goals in big games. Additionally, he works very hard defensively and is physically very fit so he will be a great first line of defense."
In May Villanova announced the addition of four other freshmen: forward Josh Belluz; midfielder Marcus Brenes; midfielder Anthony Dragisics and midfielder Gray Ricca.
Villanova will begin preseason training for the 2019 regular season next month. It opens the campaign on Friday, Aug. 30 against Delaware at the Higgins Soccer Complex.