USSDA Winter Showcase: Weston U-15/16, FC Golden State play to 1-1 draw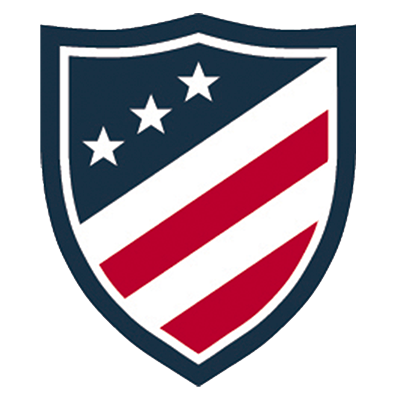 LAKEWOOD RANCH, Florida (Via U.S. Soccer) – A physical battle between Weston FC U-15/16 and FC Golden State U-15/16 saw the two sides settle for a 1-1 draw in their second matches of the 2015 Development Academy Winter Showcase at Premier Sports Campus.
Strong winds dictated much of the play as sides had some trouble connecting passes through the first half hour of the match. Slowly, Weston FC began to dictate the play late in the second half.
In the 33rd minute, Weston goalkeeper Santiago Hermida sent a driven drop kick which found Sebastian Betancur at midfield. Betancur played for Juan Nunez on the left before striding towards goal where Nunez rewarded his run with a penetrating cross, only to be turned out for a corner kick by Golden State's John Anderson.
One minute later, strong inter play between Betancur and Nunez saw Jesus Alberto Luna into the box with a look at goal, but he pulled his effort wide left.
In the 37th minute Luna sprung Betancur forward, but was thwarted as Golden State goalkeeper Michael Reis came strong off his line to clear the ball out for a throw in as the teams went into halftime locked at 0-0.
Golden State came out with more purpose in the second half as Kevin Cervantes found his way towards goal, but pressure from Weston defender Luca Defreitas-Hansen saw his shot from the right pushed wide.
In the 55th minute, Weston would go against the early second half play to find the game's first goal as Jake Morris got on the end of a beautiful through ball from the left to slot his effort past Reis.
The goal lifted the pace of the game and it took Golden State little time to respond. Dorian Morrision came from the left and went on a great individual run to thread between three Weston defenders before seeing his off-foot shot blocked. The rebound fell for deep-lying midfielder Adrian Medina who charged into the box and slotted his low effort past Hermida.
Just a minute later, Golden State continued to press as a bouncing ball in the box fell for Cervantes who collected before seeing his low effort trickle just wide of the left post.
Golden State forced the issue again in the 65th minute as Oscar Velazquez danced on the right side of the area before centering for Morrison, but his cross was well-read by Weston defender #17 and cleared out for a corner kick.
The California side nearly found a late winner in the 79th minute when Morrison was played in alone over the top, but Hermida came bravely off his line to snag a piece of the ball, before smothering at the end line to ensure the teams settled for a 1-1 draw.