USSDA Playoffs set to continue with quarterfinals match-ups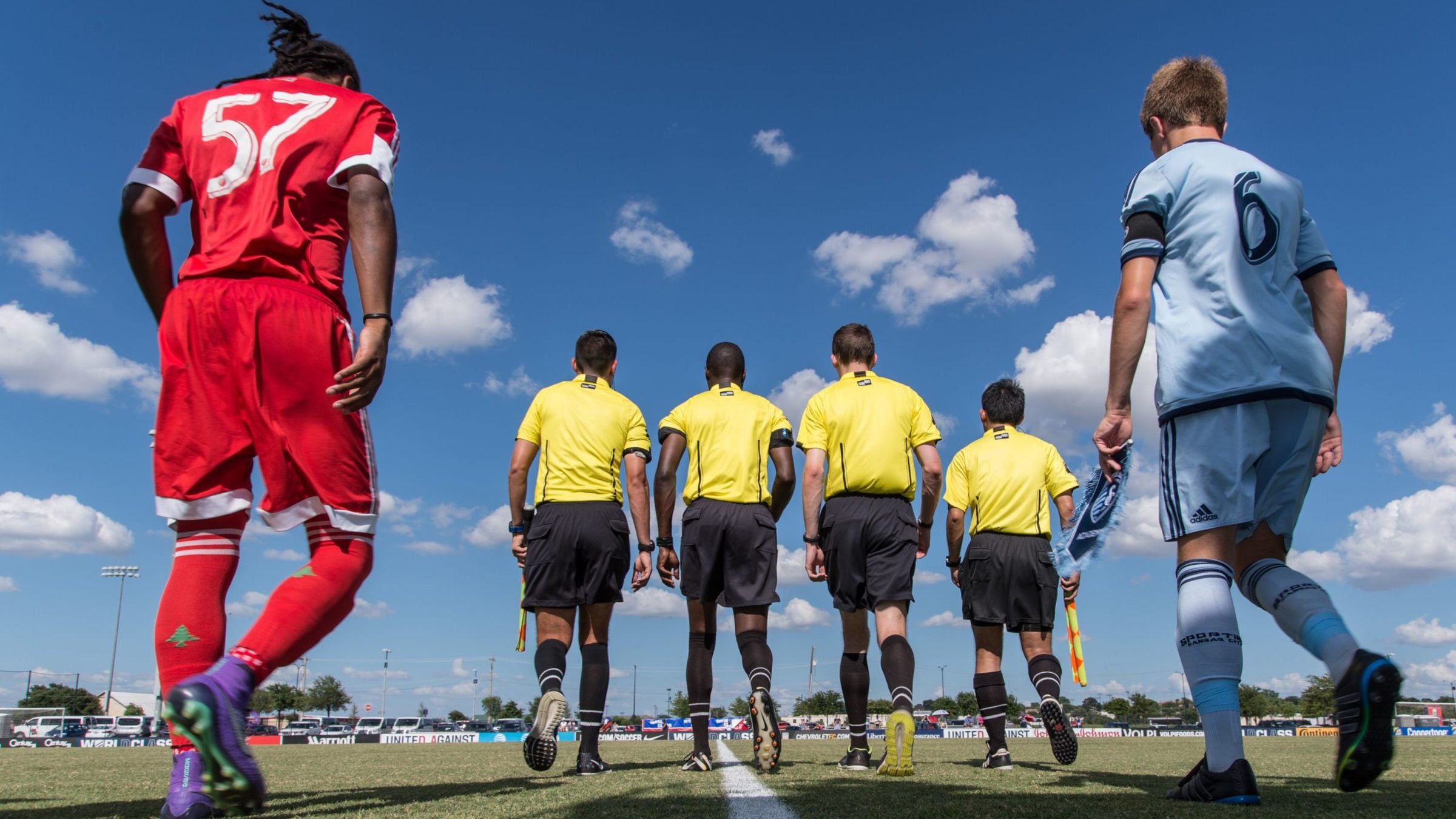 The U.S. Soccer Development Academy Playoffs continue this week with the quarterfinal round. See below for previews of every match-up in the U-15/16 and U-17/18 age groups.
+Read; Group stage complete at U.S. Soccer Development Academy Playoffs
U-15/16
***All games played Wednesday, July 6. Time zones are local.***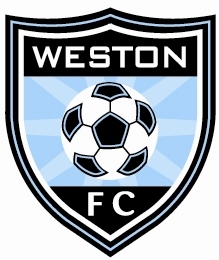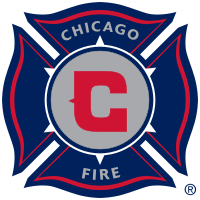 Chicago Fire (16-6-3) at Weston FC (22-4-6) | 5 p.m.
Weston FC, the only team left from the Eastern Conference at this age group, will look to be the first side to qualify for the semifinals. After advancing out of Group H, coach Victor Pastora's squad will face off against the third-ranked team from the Mid-Atlantic Division. Chicago Fire won Group E despite falling to New York Red Bulls, which entered the playoffs as the No. 2 seed. Weston FC, with forward Alfred Perez and midfielder George Acosta combining to score 27 goals during the regular season, has been one of the league's most potent offenses throughout the year.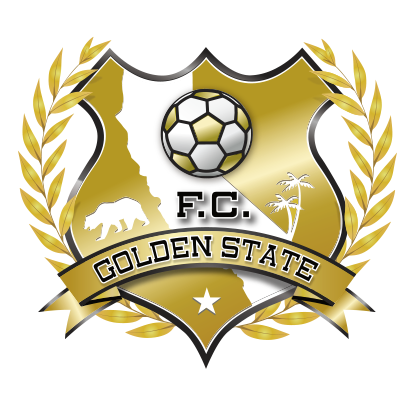 FC Golden State (22-7-7) at Real Colorado (16-4-6) | 6 p.m.
Real Colorado, the top team in Group F in terms of points per game played, did not have much trouble advancing to the quarterfinals. It won its first two matches and tied its finale to go through. FC Golden State had to deal with Sockers FC, which won the Mid-America division and was awarded the fifth seed, but coach Thales Peterson's team tied that match and won its other two contests. When these two squads meet Wednesday night, it will be a clash of two different attacks. Real Colorado has one of the top scorers in the Development Academy in Rhys De Sota, who put home 27 goals during the regular season. For FC Golden State, Kevin Cervantes, Roberto Garcia Vargas Jr. and Dorian Morrison have all scored in double digits.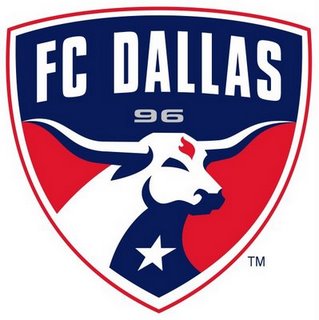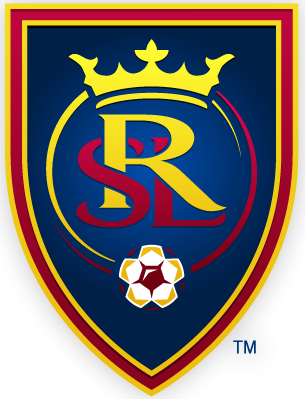 Real Salt Lake AZ (18-13-5) at FC Dallas (23-2-0) | 7:30 p.m.
F.C Dallas entered the postseason as the top seed, and it continued to dominate during group play. After scoring 77 goals and allowing 16 in 25 regular season matches, coach Luchi Gonzalez's team went 3-0 in Group C and outscored its opponents, 10-1. It was won 18 straight games, with its last loss coming Dec. 5.
The opponent in Lakewood Ranch, Florida, that day was none other than Real Salt Lake AZ, which pulled out the 3-2 win.
Real Salt Lake, which finished fifth in the Southwest Division, is the only wild-card team to advance to the quarterfinals. This squad fared well in Group A, earning a tie with Philadelphia Union before taking care of No. 3 Vancouver Whitecaps FC, 2-0, and Kendall SC. With a +6 goal differential, coach Martin Vasquez's side moved on.
Despite coming out victorious in its last meeting, Real Salt Lake is going up against the top-ranked team in the country. FC Dallas has four national-team players, including goalkeeper Carlos Avilez.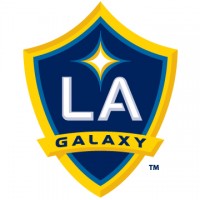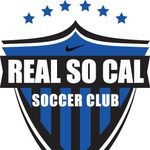 Real So Cal (20-12-4) at LA Galaxy (24-9-3) | 7:30 p.m.
Two other teams from the Southwest Division advanced out of their respective groups, and they'll play each other for the fourth time on Wednesday night.
Real So Cal picked up the 1-0 win Nov. 21 but suffered a one-goal defeat more than four months later. In the rubber match, winger Jason Manning notched in Real Salt Lake's 4-1 victory.
LA Galaxy was supposed to get here. Coach Michael Munoz's squad was the top seed in its group and the No. 7 seed overall. After outscoring its opponents, 101-48, during the regular season, the Galaxy won all three matches to claim Group G.
Sixth-seeded Crew SC Academy Wolves were favored to advance out of Group D but suffered two losses and finished fourth. Real So Cal, one of the teams that beat the Wolves, earned seven points and did not lose a match. Manning and attacking midfielder Jake Kemhadjian each scored two goals as So Cal put together an outstanding team performance in Texas during the group stage.
U-17/18
***All games played Thursday, July 7. Time zones are local.***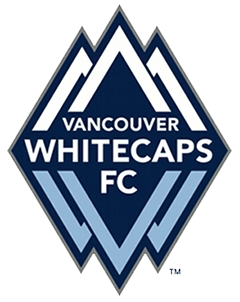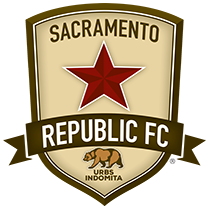 Sacramento Republic FC (17-8-7) at Vancouver Whitecaps FC (19-1-11) | 3 p.m.
After playing one another twice during the regular season, the top two squads in the Northwest Division will square off for a chance to advance to the semifinals.
As the No. 7 overall seed, Whitecaps FC won all three of their matches to easily get out of Group A. With forwards Gloire Amanda and Terran Campbell leading the way offensively — the duo combined to score 35 goals during the regular season — Vancouver Whitecaps FC have won nine straight matches.
Sacramento Republic FC earned two wins and a draw in Group C, beating No. 4 New York Red Bulls by goal differential to move on.
Whitecaps FC tied Sacramento FC, 2-2, in its season opener before securing 3-1 win later in the season.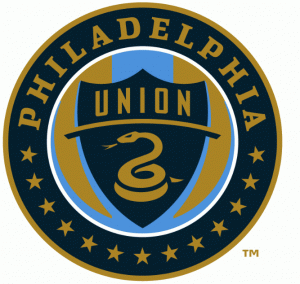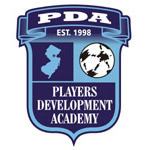 Players Development Academy (16-5-5) at Philadelphia Union (17-3-6) | 5 p.m.
This match-up also features two squads from the same league, as Philadelphia Union and Players Development Academy finished second and third, respectively, in the Atlantic Division. They split the season series, 1-1, with the Union earning a 2-1 win in the latter meeting April 30.
Though the Union advanced out of Group G, it was by a much slimmer margin than it should have been after its first matches of group play. Coach Chris Brewer's squad won its first two games, putting itself in a prime position to move on. But after a 4-3 loss to Kendall SC, and Chicago Fire's 5-2 win, there was a three-team tie for first place. With a +3 goal differential, the Union advanced.
PDA outplayed No. 3 Chicago Magic PSG in Group D to move to the knockout stages, and a lot the credit goes to Josh Burnett and Chaz Burnett. The duo, which combined to score 22 goals during the regular season, accounted for all five of PDA's goals during this stage. Their performance helped coach Sam Nellins' team hold on to win the group by a point.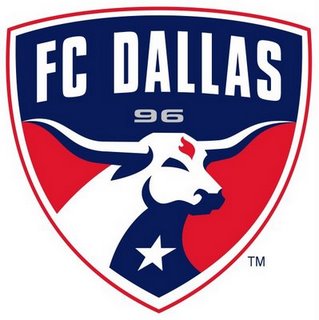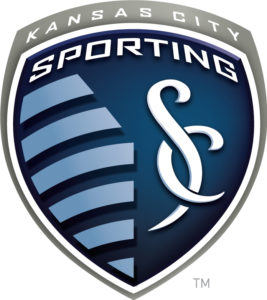 Sporting Kansas City (14-8-4) at FC Dallas (18-4-3) | 7:30 p.m.
Much like its U-15/16 squad, FC Dallas had no trouble advancing to the quarterfinals. While the other three teams finished 1-2, FC Dallas won all three matches and outscored its opponents, 12-2. Nine different players scored for coach Francisco Molina's bunch.
Sporting Kansas City's route to the knockout stages was far different from FC Dallas in that after two matches, it looked like top-seeded BW Gottschee Academy would run away with Group H. However, after BW Gottschee fell to Capital Area Railhawks, and Sporting Kansas City put up six goals against San Jose Earthquakes — it's highest scoring output since Sept. 27 — Sporting KC advanced on goal differential.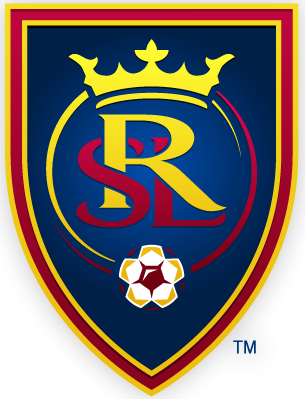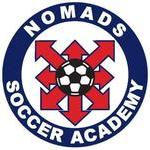 Nomads SC (18-7-11) at Real Salt Lake AZ (22-6-8) | 8 p.m.
Neither squad was expected to advance out of its respective group based on seeding, but the two Southwest Division teams will square off for the fourth time this season after they both had strong performances in Texas during the group stage.
Real Salt Lake AZ, which features one of the top Development Academy scorers in forward Elijah Rice, won Group B with seven points. Fifth-seeded Houston Dynamo finished third in the group with four points.
In Group F, Nomads SC's wins over Texas Rush and Georgia United helped it beat out No. 6 Crew SC Academy Wolves despite scoring four times in three matches.