USSDA East Conference Recap: September 3-4, 2016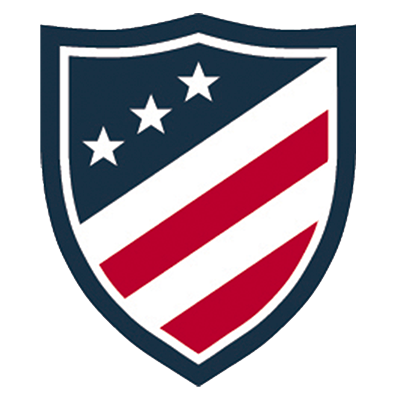 A wide collection of U.S. Soccer Development Academy East Conference clubs kicked off the 2016-2017 season over the weekend in the U-15/16 and U-17/18 age groups.
Continue reading for a full recap of the action.
U-15/16
Saturday, September 3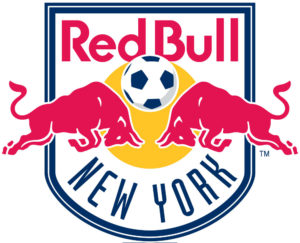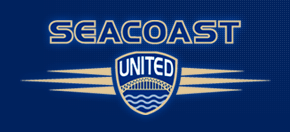 New York Red Bulls 6
Seacoast United 0
Aziel Jackson and Scott Taylor each record a brace as the Red Bulls piled up six goals on Saturday afternoon against Seacoast United. Skylar Conway and Dylan Sullivan each found the net as well, while goalkeeper Matt Frank earned the clean sheet in net.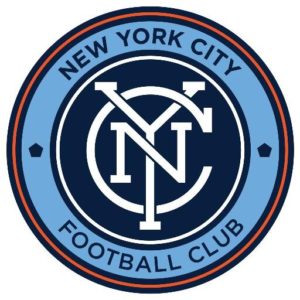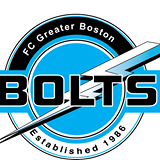 New York City FC 2
FC Boston Bolts 0
Thriston Briscoe netted an 11th minute goal and New York City FC benefited from an own goal to take a 2-0 victory over FC Boston Bolts. Defensively, NYCFC earned the shutout with U.S. Youth National Team goalkeeper Alex Rando between the posts.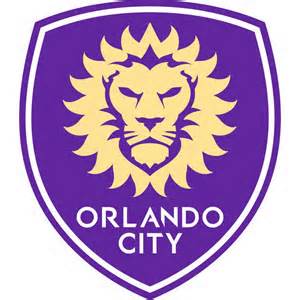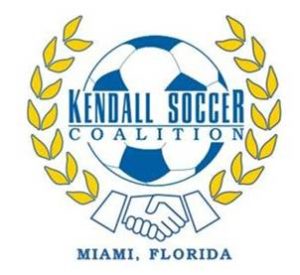 Orlando City SC 0
Kendall SC 0
Florida sides Orlando City SC and Kendall SC each picked up their first points of the season in their opening match, battling to a scoreless draw.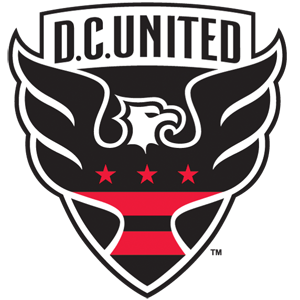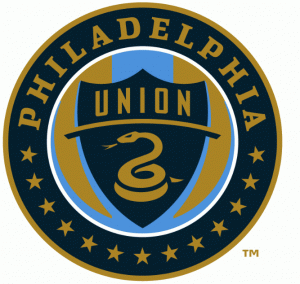 D.C. United 3
Philadelphia Union 2
Kyle Davis, Elian Nalerio and Bryce Orsini provided the scoring for a balanced D.C. United attack as the team began the season in the win column against division rival Philadelphia. Davis and Orsini scored within two minutes of each other in the first half, putting United ahead, and Nalerio put home the game-winner in the 74th minute following an equalizer by the Union in the 64th,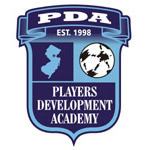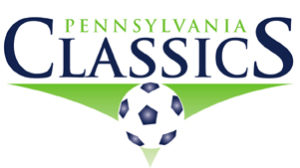 PDA 1
PA Classics 1
In a defensive battle played at the PDA Soccer Complex, the host squad rallied for a late equalizer to secure a point in the season opener against a strong PA Classics team. Kyle May gave Classics the lead in the 39th minute, but PDA persevered and ultimately broke through on a strike from Zach Riviere, who played the entire 80 minutes in the midfield.
Sunday, September 4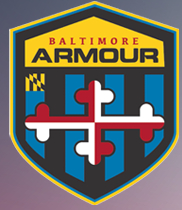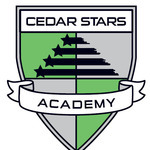 Baltimore Armour 2
Cedar Stars Academy – Monmouth 1
Baltimore Armour edged out Cedar Stars Academy 2-1, holding on for the win after putting in two first half goals. Christian Sorto and Luis Navas-Gonzalez were the goal-scorers for Armour, which held Cedar Stars scoreless for the first 60 minutes of the match. Jack Worth cut the lead to one, but the Armour back line held strong the rest of the way.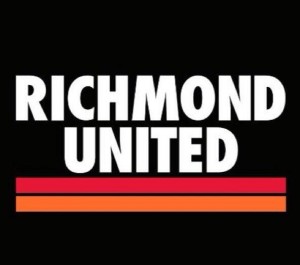 Bethesda SC 4
Richmond United 0
U.S. Youth National Team player Gabriel Segal picked up right where he left off last season, scoring two goals in Bethesda's 2016-2017 USSDA debut. Yassine Elkahloun and Jherson Machado found the net as well, providing goalkeeper Erich Kindermann and the defense plenty of cushion.
U-17/18
Saturday, September 3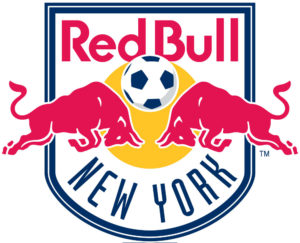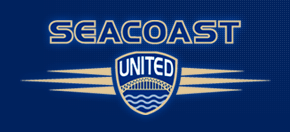 New York Red Bulls 6
Seacoast United 1
Jonathan Filipe recorded a hat trick as the Red Bulls overpowered Seacoast United 6-1, racking up four second half goals. Filipe scored in the 8th, 70th and 84th minutes, while Omir Fernandez, Vincent Borden and Benjamin Mines all tallied goals of their own throughout the match. Red Bulls goalkeeper Sam Ilin allowed just one score in the win.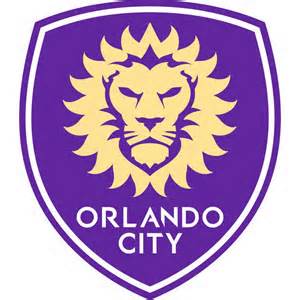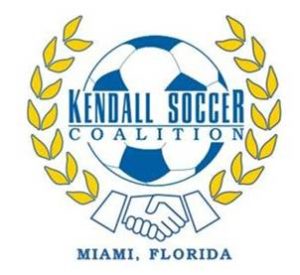 Orlando City SC 6
Kendall SC 2
Landen Haig led a potent Orlando attack with two goals as the team routed Kendall SC 6-2 to kick off the new season. Orlando's relentless offense put the game away in the first half with three goals in a span of four minutes, behind scores from Isaque Couto (29′), Juan Esteban Carmona (30′) and Asyed Sanchez (33′). The barrage erased an early brace by Kendall SC's Truman Gelnovatch, who put his team ahead 2-0 with strikes in the 7th and 13th minutes.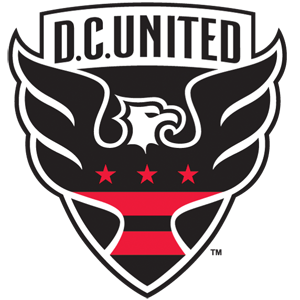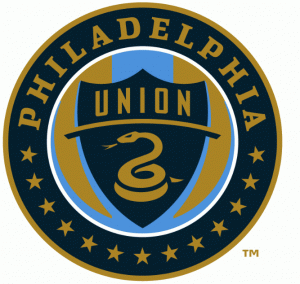 D.C. United 0
Philadelphia Union 0
Philadelphia goalkeeper Kristopher Shakes and D.C. United's Noah Lawrence earned clean sheets in a scoreless draw on Saturday afternoon at Evergreen SportsPlex in Northern Virginia. United and the Union each earned a point in their opening match of the season.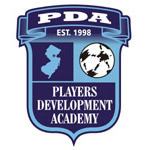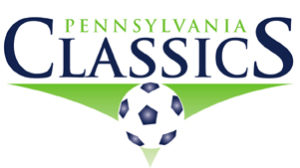 PA Classics 3
PDA 1
Kurtis Orrson scored two goals in the first 19 minutes of the match and Isaac Hollinger added an insurance strike in the 76th minute during a 3-1 season-opening victory over PDA for PA Classics on Saturday. PDA's Zeno Mazzucato netted his team's lone goal in the 66th.
Sunday, September 4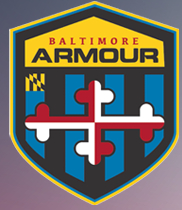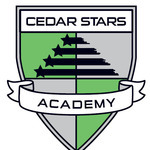 Baltimore Armour 3
Cedar Stars Academy – Monmouth 0
A well-rounded performance for Baltimore Armour propelled the team to a defensive shutout and a three-goal outburst on the attacking side against Cedar Stars Academy. Alexander Hood, George Stephen Nichols and Jacob Williams were the goal scorers for Baltimore, while goalkeeper Alexander LeFevre picked up the win in net.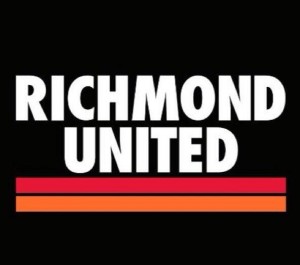 Bethesda SC 5
Richmond United 1
An Elijah Amo hat trick propelled Bethesda SC to a 5-1 win over Richmond United in the team's season opener. Defender Christopher DeMartino played all 90 minutes on the back line and scored the first goal of the match in the 13th minute for Bethesda. Forward Jordan Saint-Louis scored the other goal for Bethesda in the 26th minute. Umar Mujahid netted the only goal of the game for Richmond in the 72nd minute.