US Youth Soccer unveils game schedule for National League North Carolina Showcase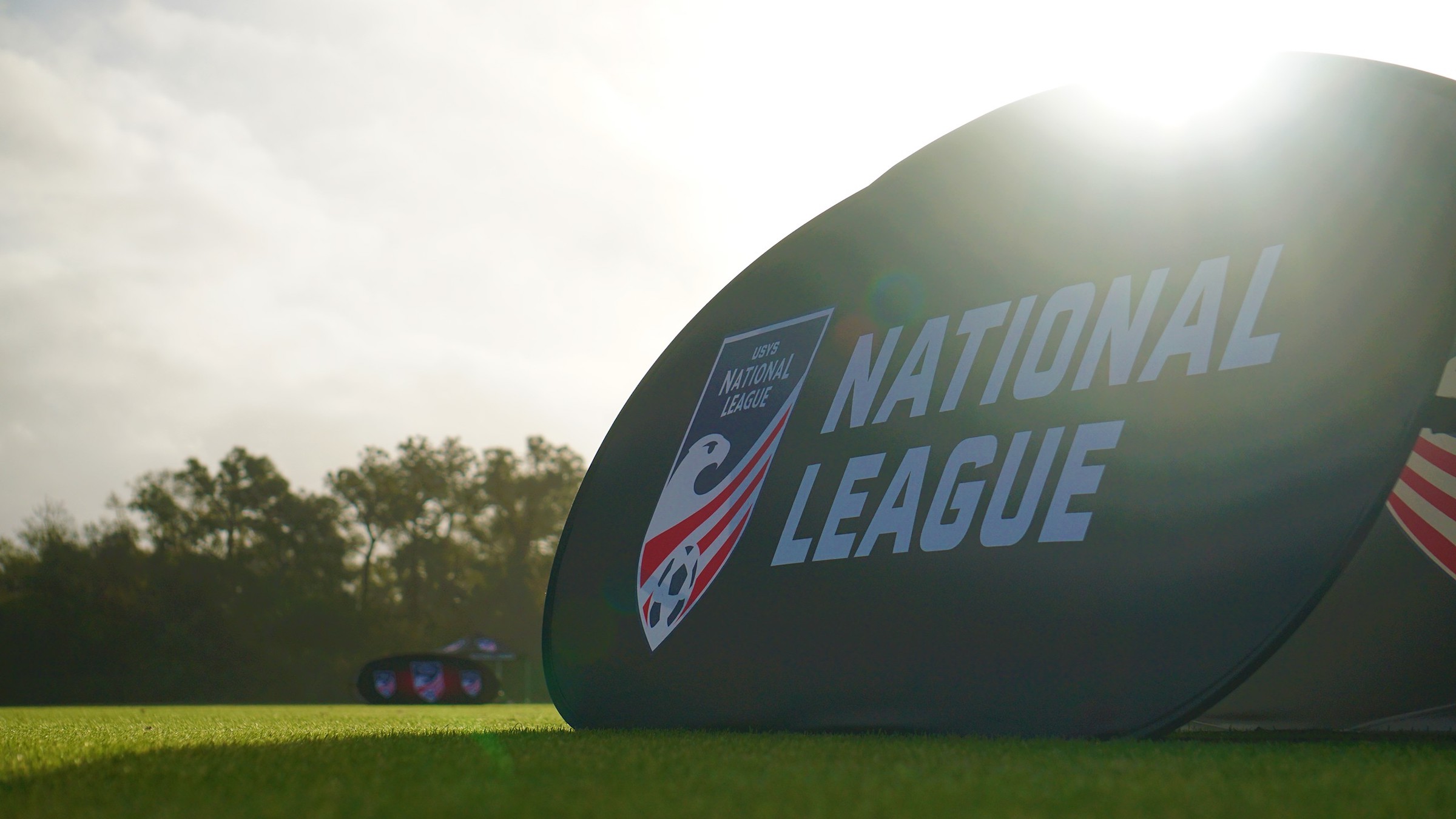 FRISCO, Texas — US Youth Soccer has announced the game schedule for the first event of the National League Showcase Series and National League Playoffs.
National League North Carolina 2020 will take place Dec. 4-7 at the BB&T Soccer Complex at Bryan Park in Greensboro, N.C.
VIEW THE COMPLETE SCHEDULE – NATIONAL LEAGUE NORTH CAROLINA*
The event in Greensboro will feature 190 total girls teams in the 15U-19U age groups, with each of the participating age groups featuring both showcase games and playoff games. The showcase matches will take place Dec. 4-6, while the playoff matches will be held Dec. 5-7.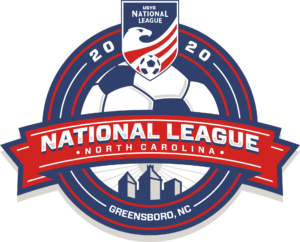 "We are very excited to kick off the inaugural National League Showcase Series and National League Playoffs event next month in Greensboro," said Marley Wilson, USYS Director of Competitions. "This new format will produce unique matchups for all of the attending teams and provide the players with a great chance to showcase their abilities for college coaches — both those on site and those viewing games digitally."
The National League Showcase Series provides cross-Conference matchups against teams from differing parts of the country — testing each player to adapt to various styles of play and new challenges that arise when facing uncommon opponents.
Meanwhile, the National League Playoffs provide a platform for top teams to compete to determine the National League representatives to the annual USYS National Championships. National League North Carolina will feature 48 total teams competing in the Playoffs, with 16 teams in the 15U age group and eight a piece in the 16U-19U age groups.
All games played this December in Greensboro will be recorded and made available at no cost to college coaches, teams and players. The same video service will also be available for National League Tampa 2020 and National League Sarasota 2021, which enables any college coach — particularly those affected by the NCAA Division I recruiting dead period or any others unable to attend in person — to have the opportunity to view every game from these National League events.
The Showcase Series and Playoffs comprise the national tier of the National League. At the multi-state tier, the National League features 13 Conferences that provide high-level league competition, as well as a pathway for advancement to the regional stage of the USYS National Championship Series.
For more information on the National League, including the Conferences, Showcase Series and Playoffs, visit the National League homepage.
*Schedule is subject to change