US Youth Soccer releases statement in response to controversial Louisville Courier-Journal article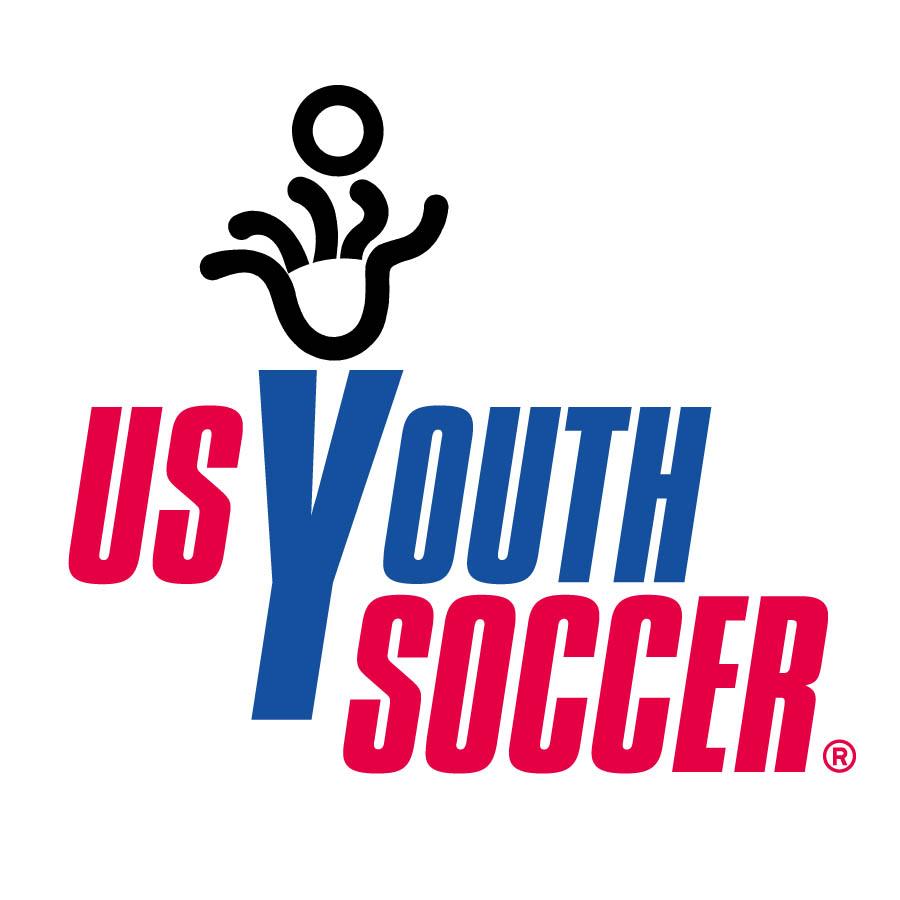 US Youth Soccer has released a statement in response to the LouisvilleCourier-Journal released on Thursday evening, describing a recent memo sent to the state associations as an attempt to "gag" discussion with the media about concussions in the sport.
The statement, published on USYouthSoccer.org reads as follows:
Creating the safest playing environment for youth players and their families is of paramount concern for everyone associated with US Youth Soccer – which is why we have already enacted many safety guidelines, including concussion protocols and return to play guidelines (2011).
A recent newspaper article is alleging US Youth Soccer has placed a gag order on our membership pertaining to all media inquiries based on an association memo. In fact, as the memo in question stated, US Youth Soccer continues to work in consultation with our national governing body, U.S. Soccer, our membership and the soccer community as a whole, to develop appropriate, reasonable guidelines that protect our players and are in the best interests of the sport.
US Youth Soccer is not trying to 'muzzle' our membership as the premise of this article suggests. US Youth Soccer is a large association made up of many states and thousands of clubs and leagues. On highly sensitive matters, particularly those involving ongoing litigation that affects the entire industry, it is very important that we speak with one voice in addressing and responding to issues and crises. Creating one singular communication channel not only avoids the dissemination of conflicting information, but removes speculation, hearsay and otherwise inaccurate information.
That is our role as a national member services organization. Chris Moore, US Youth Soccer CEO, did reach out to the writer of the article on the day the interview was requested, unfortunately, the writer did not return the phone call.
Player safety is a top concern as we continue to better define and protect participation in our sport and US Youth Soccer will continue to be a leader in furthering the long-term enjoyment of a healthy, active lifestyle for millions of youth players.