United Soccer Clubs: 15 Texas Directors of Coaching go 'club-centric'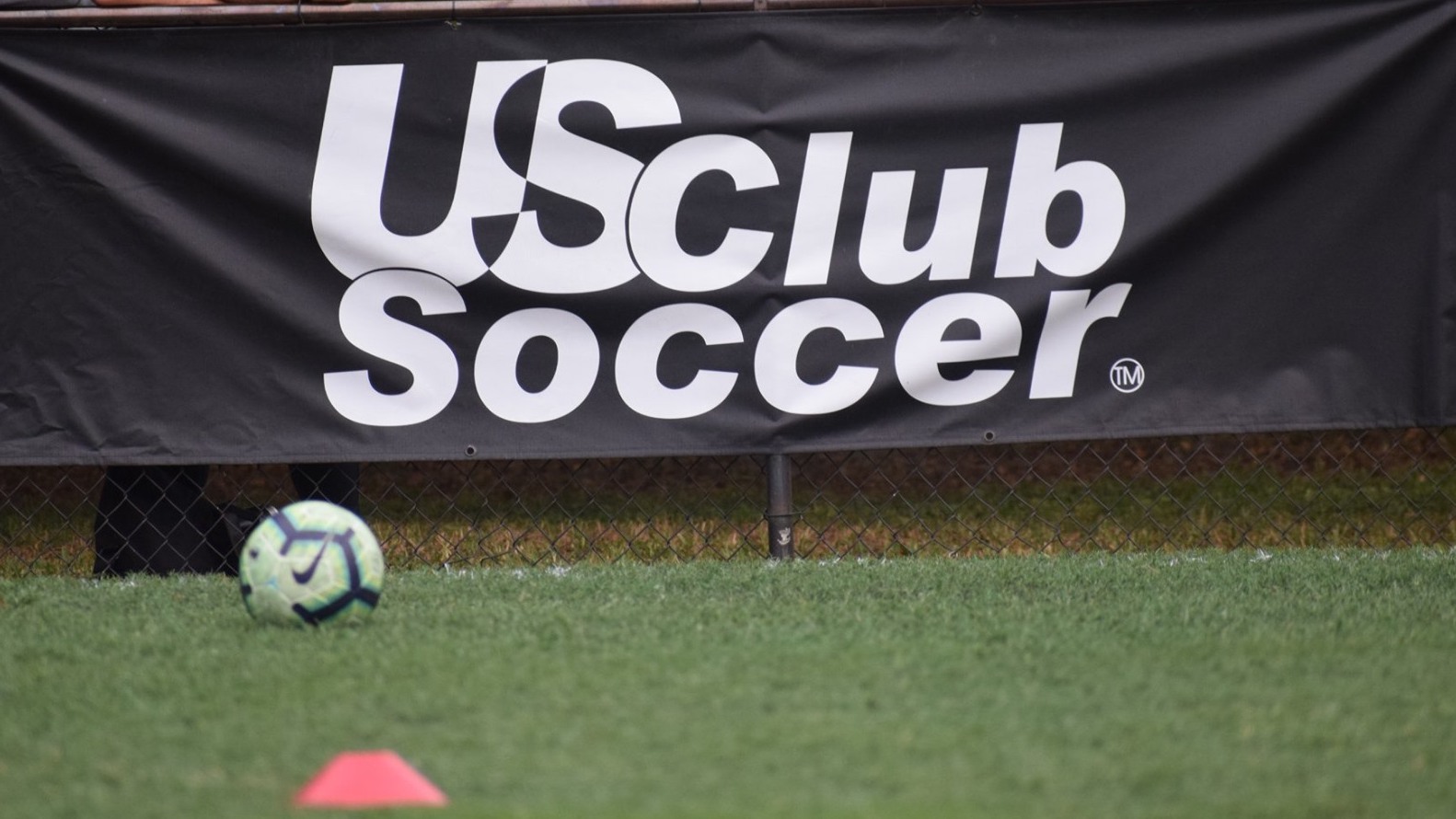 (Via US Club Soccer) – The youth soccer landscape in Texas is fundamentally changing as US Club Soccer prepares to launch a sweeping new competitive platform, created with input from Directors of Coaching at many of the top clubs in the state. The new organization, the United Soccer Clubs (USC), will launch in the fall of 2015 and feature the following clubs from the greater Houston, Austin and San Antonio areas:
| | | |
| --- | --- | --- |
| Albion Hurricanes FC | Eclipse SC | Lonestar SC |
| Austin Texans | Houston Express SC | Lonestar SC – San Antonio |
| Challenge SC | Houstonians FC | Space City FC |
| Classics Elite SC | Kingwood Alliance SC | Texans SC |
| Dynamos SC | Liverpool FC America (STX) | Texas Rush SC |
The Directors of Coaching from these clubs will lead decision-making on operations, competition format and developmental programming, including, but not limited to, structure and frequency of Player Development Program (PDP) events, id² Program scouting and other initiatives.
The transition in the Houston area was expedited by these clubs coming together to form a club-driven league of U-11 through U-18 boys and girls age groups. The new localized league will have multiple levels in order for clubs to place their teams in the appropriate competitive arenas.
At the top level of competition, the Austin, San Antonio and greater Houston Area clubs will compete in the USC Champions League. This league will be played over a year-long format, as teams compete for the opportunity to advance to US Club Soccer national championship events.
Participating clubs embrace the philosophies of US Club Soccer – particularly that club leaders should be the driving force in grass roots development – with many of the clubs already participating in other US Club Soccer-sanctioned competitions. This significant expansion of US Club Soccer programming provides club Directors of Coaching with an increased influence on the structure and philosophy of their competitive and developmental platforms, increasing the likelihood for player and team success at the collegiate, professional and U.S. national team levels.
"When leaders from multiple clubs work together to change and improve the environment in which they compete, great things happen for the game," US Club Soccer Executive Vice President Christian Lavers said. "The vision and leadership shown by the Directors of Coaching in southern Texas in creating this new platform will have a hugely positive impact on their players, teams and clubs."