US Youth Soccer Piedmont Conference reveals member clubs for 2020-2021 season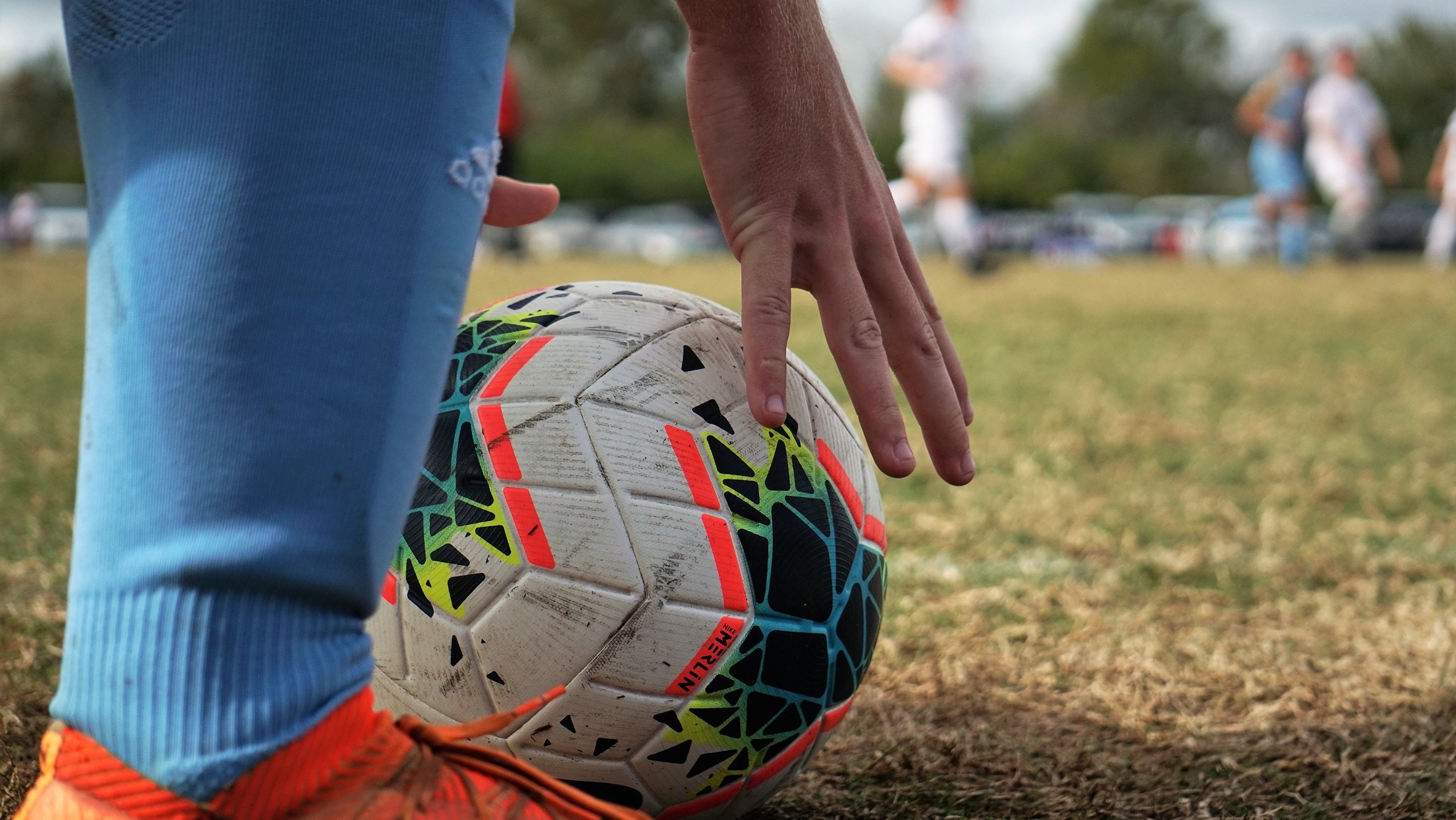 FRISCO, Texas — The US Youth Soccer Piedmont Conference has announced the slate of clubs that will be putting teams forward to compete within the 14U-19U Boys and Girls age groups in the 2020-21 season, beginning this fall.
The Piedmont Conference is one of the 13 conferences within the US Youth Soccer National League, and it consists of teams from Georgia, North Carolina and South Carolina.
The USYS Piedmont Conference will be structured as a single-tiered league this season, with up to 12 teams competing in each gender age bracket. The 14U-19U age groups will play a fall-based season, while the 13U Boys and Girls will play in the spring. The format of play within the Piedmont Conference will be up to an 11-match round-robin season, with event-based scheduling for out-of-state matchups and a self-schedule model for in-state matchups.
The clubs participating this season:
AC Sandhills (NC)
AFC Lightning (GA)
Alianza SC (GA)
All-In FC (GA)
Athens United SA (GA)
Atlanta City FC (GA)
Augusta Arsenal SC (GA)
Bryson Park SC (GA)
Bulls SC (GA)
Carolina Elite SA (SC)
Carolina FA (SC)
Carolina FC (SC)
Catawba Valley YSA (NC)
CFC Red Star (GA)
Charlotte SA (NC)
Coast FA (SC)
CSA Palmetto (SC)
Daniel Island SA (SC)
Georgia Alliance (GA)
Georgia Impact SC (GA)
Georgia Rush SC (GA)
Georgia Storm SA (GA)
Highland FC (NC)
Inter Atlanta FC (GA)
JASA Coastal Surge (NC)
Kalonji SA (GA)
Lanier SA (GA)
Lexington SA (SC)
Mebane YSA (NC)
MOBA SA (GA)
Neuse River FA (NC)
North Carolina FC (NC)
North Georgia SA (GA)
Piedmont Triad FC (NC)
Pitt Greenville SA (NC)
Savannah United (GA)
Seashore Soccer League (NC)
South Carolina United FC (SC)
Tormenta FC (SC)
Triangle United SA (NC)
United FC (SC)
Wake FC (NC)
Wilson YSA (NC)
YMCA Arsenal (GA)
Piedmont Conference teams will be competing for qualification into the 2021 US Youth Soccer Southern Regional Championships, as well as qualification into the 2021-22 USYS National League Playoffs that will take place alongside the newly created National League Showcase Series.
Clubs have been eager to get back on the field this upcoming season and compete among some of the best teams in the region. Check out what club leadership is saying about competing in the Piedmont Conference:
"We are both excited and honored to have teams qualified for the Piedmont Conference. Our parents and players have been looking forward to the high level of competition, regional travel and overall lower cost with enhanced player development and college recruiting opportunities. I can't think of a better league to participate in when we all finally get back on the field." – Mark MacKain, ALL-IN Fütbol Club's Executive Director of Coaching and Player Development
"We are really excited about the developmental aspects of the National League. The competition it provides is top level. We are really looking forward to the season ahead and the college recruiting opportunities the National League provides players through the conference fixtures, as well as National League Showcase Series." – Caleb Norkus, Wake Futbol Club's Classic Director
For more information on the Piedmont Conference, click here.
For more information on all of the US Youth Soccer National League Conferences, the National League Showcase Series, and the National League Playoffs, click here.