US Youth Soccer ODP Boys Thanksgiving Interregional Day 2 Recap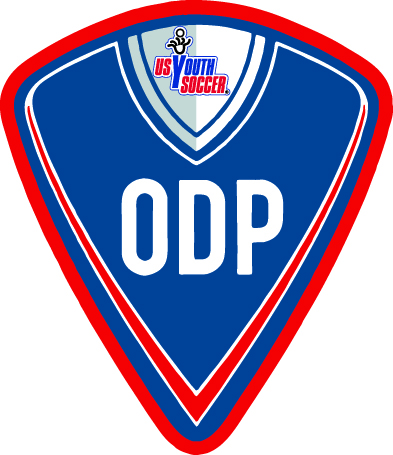 Day 2 of 3
Schedules, Scores and Standings 
CASA GRANDE, Ariz. (Via US Youth Soccer) — The annual US Youth Soccer ODP Boys Thanksgiving Interregional continued games Sunday at Grande Sports World in Casa Grande, Ariz. The three-day event will conclude Monday, Nov. 27.
Featuring teams in the 2003 and 2004 age groups, the event includes more than 140 of the nation's top players selected from US Youth Soccer State Association and Regional level evaluations. In each age group, players will attend scheduled training sessions and also compete in matches against each of the other regional teams.
+READ: US Youth Soccer ODP Boys Thanksgiving Interregional Day 1 Recap
Highlights from Day 2:
2003s | South 0-1 West
In the 2003 age group, the West Region earned its second victory with a 1-0 win over the South Region. The West Region's Nicolas Bellini put the ball in the back of the net in the 21st minute, making the goal his second of the event.
2003s | Midwest 2-3 East
The 2003 East Region overcame the Midwest with its 3-2 victory on Sunday. The East earned the win with the help of a goal from Chance Rose as well as two from Malcolm Brickhouse. Despite goals from Samuel Abreu and Alexandru Diac, the Midwest could not catch up before the final whistle.
2004s | Midwest 2-0 East
In the 2004 age group, the Midwest Region defeated the East, 2-0. After a scoreless first half, Connor Carruth got the Midwest on the board in the 47th minute, and Samuel Moore sealed the win as he also netted a goal.
2004s | South 0-5 West
The West Region bounced back from a close loss on Saturday to earn a big win against the South on Sunday. Chadwick Booth opened up the scoring early with a goal in the fourth minute, and three minutes later, Blake Bernal scored again for the West. Booth also earned his second goal of the game later in the first half. Just as the game wrapped up, Logan Capito and Joshua Martinez each added a goal to complete the final score.
After the second day of play, each team in the 2004 age group has one win and one loss on its record.