Play concludes at US Youth Soccer ODP Boys Thanksgiving Interregional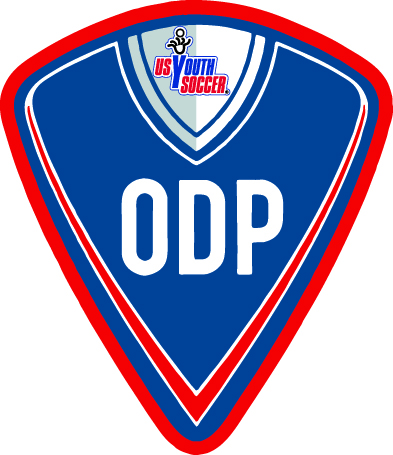 Day 3 of 3
Schedules, Scores and Standings | Tournament Page | ODP Homepage
CASA GRANDE, Ariz. (Via US Youth Soccer) — The annual US Youth Soccer ODP Boys Thanksgiving Interregional completed games on Monday at Grande Sports World in Casa Grande, Arizona.
Featuring teams in the 2003 and 2004 age groups, the three-day tournament included more than 140 of the nation's top players selected from US Youth Soccer State Association and Regional level evaluations. In each age group, players attended scheduled training sessions and also competed in matches against each of the other regional teams.
+READ: US Youth Soccer ODP Boys Thanksgiving Interregional Day 1 Recap
Highlights from Day 3:
2003s | East 2-0 South
The 2003 East Region picked up a 2-0 win over the South to conclude the event. After the South allowed an own goal in the 23rd minute, the East's Malcom Brickhouse was able to tally his third goal of the weekend as he put the East ahead, 2-0 in the 32nd minute.
+READ: US Youth Soccer ODP Boys Thanksgiving Interregional Day 2 Recap
2003s | Midwest 0-1 West
The West Region continued its unbeaten streak by defeating the Midwest, 1-0. All it took was a goal from Kevin Lomeli in the 14th minute for the West to claim the victory. The goal was Lomeli's second of the weekend as he also scored in the West's win on Saturday.
2004s | East 7-0 South
In the 2004 age group, the East finished the weekend strong with a significant win against the South Region. After the first two goals were scored in the eighth and ninth minutes of the match, the East went on a scoring spree between the 21st and 29th minutes. Nicholas Bernieri earned a hat trick for the day, while Beckett Wenger added two goals. Robin Pestka and James Baculima also added a goal each.
2004s | Midwest 1-1 West
The West and the Midwest Regions battled to a 1-1 draw on Monday. Alan Alcala put the Midwest on the board in the 13th minute, and the West was able to equalize the match with a late goal from Blake Bernal. Alcala and Bernal each tallied two goals for the weekend.