US Youth Soccer ODP Boys Thanksgiving Interregional comes to a close in Arizona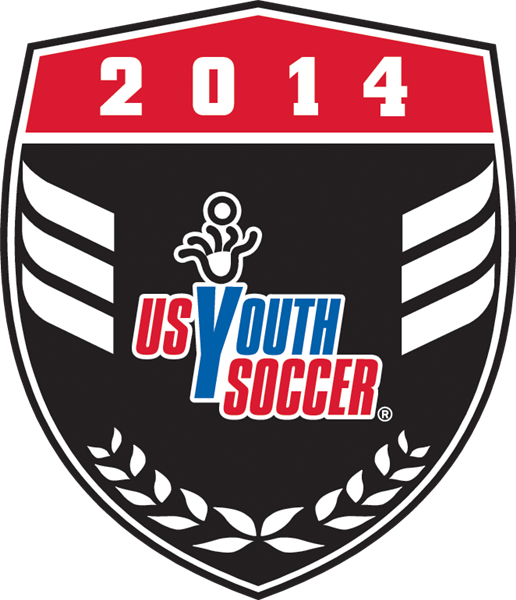 Day 3 of 3
CASA GRANDE, Ariz. (Via US Youth Soccer) – The annual US Youth Soccer Olympic Development Program (US Youth Soccer ODP) Boys Thanksgiving Interregional finished Monday in Casa Grande, Ariz. The three-day tournament, which took place at Grande Sports World, featured elite boys teams in the 2000 and 2001 age groups from each of the four US Youth Soccer Regions.
The players were selected from US Youth Soccer State Association and Regional level evaluations. Throughout the week, players will attend training sessions and compete in matches against other Regions, in front of U.S. Soccer national staff and collegiate coaches to maximize their exposure for selection to the next level of play.
With programs in all 55 US Youth Soccer State Associations, US Youth Soccer ODP, the original Olympic development program, is available to any player. US Youth Soccer ODP claims members of Major League Soccer, the National Women's Soccer League, and the majority of current and past national and youth national team members, as alumni.
Highlights from Day 3:
2000 Boys: Region I v. Region III
Region III defeated Region I 2-1 to climb to second place in the standings. South Carolina's James Brighton scored his third goal of the tournament to start things off and fellow South Carolina player Grayson Barber scored the game winner for Region III while Region I's goal came from Virginia's Bret Halsey.
2000 Boys: Region II v. Region IV
Region IV ended the tournament in first place after battling to a scoreless draw with Region II. Region IV was the first team to keep Michigan's Eric Conerty off the score sheet as he ends the tournament tied with Brighton for the most goals in the 2000 age group.
2001 Boys: Region I v. Region III
Region III earned its place at the top of the standings with a 1-0 victory over Region I. After scoring a pair on Sunday, Florida's Josh Darius added his third goal to give him the most in the 2001 age group.
2001 Boys: Region II v. Region IV
Joining Region III with seven points was Region IV with a 1-0 victory over Region II. New Mexico's Jayson Baca scored his second goal of the tournament to allow Region IV to remain undefeated.
Goal Scorers and Results | Monday, Nov. 1, 2014
| | | |
| --- | --- | --- |
| 2000 | Region I | Region III |
| Final Score | 1 | 2 |
| Goal Scorers | Bret Halsey | James Brighton |
|   | | Grayson Barber |
| | | |
| --- | --- | --- |
| 2000 | Region II | Region IV |
| Final Score | 0 | 0 |
| Goals Scorers | | |
| | | |
| --- | --- | --- |
| 2001 | Region I | Region III |
| Final Score | 0 | 1 |
| Goals Scorer | | Josh Darius |
| | | |
| --- | --- | --- |
| 2001 | Region II | Region IV |
| Final Score | 0 | 1 |
| Goal Scorers | | Jayson Baca |