US Youth Soccer names ODP Boys Thanksgiving Interregional All-Stars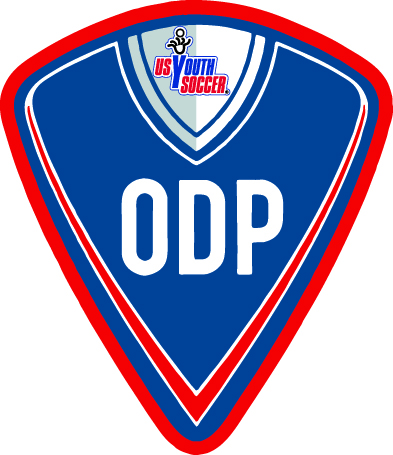 FRISCO, Texas (Via US Youth Soccer) – US Youth Soccer has announced the All-Star teams for the 2017 ODP Boys Thanksgiving Interregional.
The Thanksgiving Interregional took place Nov. 23-27 at Grande Sports World in Casa Grande, Ariz., as games were played Nov. 25-27. Participating teams consisted of elite players in the 2003 and 2004 age groups from each of the four US Youth Soccer Regions – East, Midwest, South and West.
+READ: US Youth Soccer names ODP Boys Florida Interregional All-Star Teams
The US Youth Soccer ODP Boys Interregional events included players that were selected from US Youth Soccer State Association and Regional level evaluations. Throughout the event, players attended training sessions and competed in matches in front of U.S. Soccer national staff and collegiate coaches for the opportunity to be selected to a higher level of play.
2017 US Youth Soccer ODP Boys Thanksgiving Interregional 2004 All-Star Team
| | | |
| --- | --- | --- |
| Name | Position | Region |
| Nathaniel Smith | Midfield | East |
| Robin Pestka | Forward | East |
| James Basculima | Forward | East |
| Alexander Hafer | Defender | East |
| Landon Mahoney | Forward | East |
| Kyle Pollar | Defender | East |
| Alan Alcala | Forward | Midwest |
| Sam Moore | Forward | Midwest |
| Rhys Ward | Defender | Midwest |
| James Gardev | Defender | Midwest |
| Matt Webb | Midfield | South |
| Daniel Guttierrez | Forward | South |
| Gabriel Russo | Defender | South |
| Chadwick Booth | Midfield | West |
| Logan Capito | Forward | West |
| Frank Brunnemann | Midfield | West |
| Alexander Cano | Defender | West |
| Blake Bernal | Forward | West |
2017 US Youth Soccer ODP Boys Thanksgiving Interregional 2003 All-Star Team
| | | |
| --- | --- | --- |
| Name | Position | Region |
| Adam Lundegard | Midfield | East |
| Malcolm Brickhouse | Midfield | East |
| Marlon Montessero | Midfield | East |
| Ben Mazza-Bergeron | Defender | East |
| Tyler Guadagno | Forward | East |
| Kaden Cripe | Forward | Midwest |
| Alexandra Diac | Defender | Midwest |
| Zacary Kelly | Keeper | Midwest |
| O'Neil Dawes | Defender | South |
| Marco Romero | Forward | South |
| Ricky Ibarra | Defender | South |
| Jonathan Mennell | Keeper | South |
| Kevin Lomeli | Forward | West |
| Nicolas Bellini | Forward | West |
| Reiz Corpus | Midfield | West |
| Dante Silvestri | Defender | West |
| Christian Nydegger | Midfield | West |
| Joshua Hieber | Defender | West |