US Youth Soccer membership votes decisively to change bylaws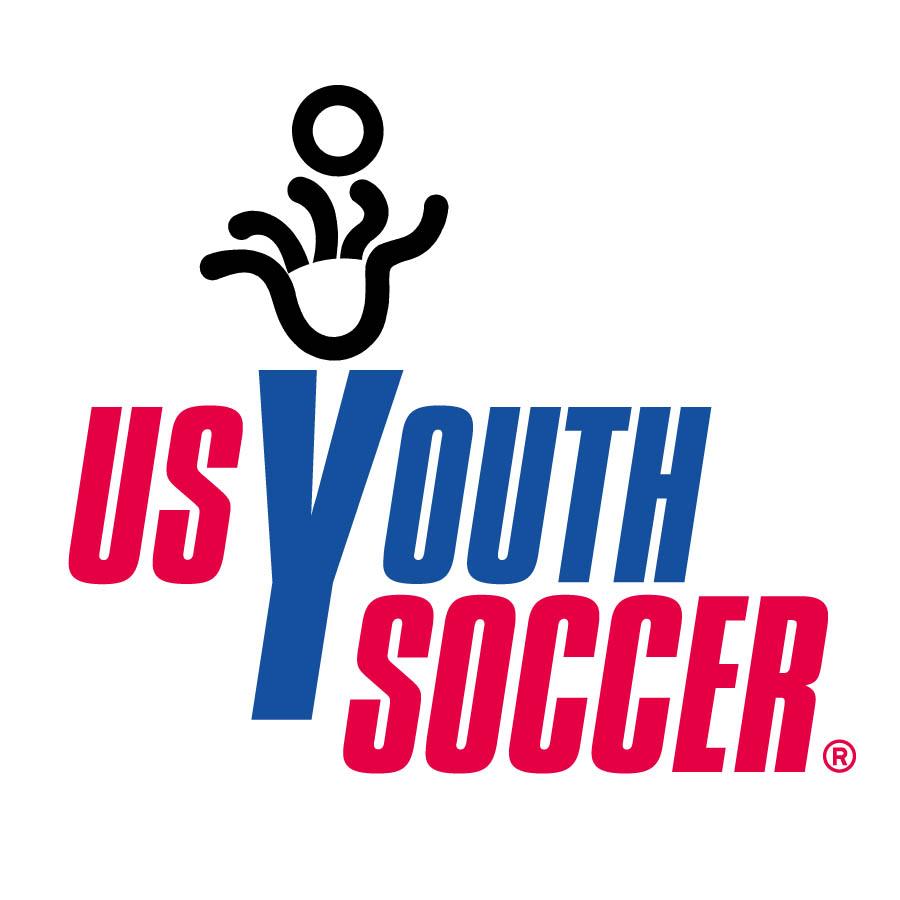 FRISCO, Texas (Via US Youth Soccer) — US Youth Soccer members voted this past weekend at its Annual General Meeting to amend the Association's bylaws and adopt changes to the current governance structure. The measure, proposed by the Board of Directors and ratified by the National Council, required a two-thirds vote to pass.
In a near-unanimous decision, US Youth Soccer members voted to realign the structure of its regional operations by replacing the volunteer-elected Regional Chair and Vice-Chair positions with professionally hired staff. This landmark decision transitions all administrative, financial, programmatic and operational functions from the four Regions of US Youth Soccer to the National office and under the purview and authority of the US Youth Soccer CEO.
"Our 55 member State Associations and Board of Directors have spoken and, through their vote, have given us a clear mandate to strategically transform our business model to become more growth-oriented and customer-focused in order to meet the evolving demands of today's soccer marketplace," said Chris Moore, CEO of US Youth Soccer.
+READ: Remaining champions crowned at US Youth Soccer National Championships
The National Council of US Youth Soccer also voted to maintain the Regional geography as defined in the bylaws, for competition purposes, and retain four Regional Councils that will serve as an advisory body to provide input and inform regional-level programming. The Regional Councils will also continue to nominate and elect a representative to serve on the US Youth Soccer Board of Directors.
"This Bylaw change is the result of months of meetings with our members, listening to their concerns and common themes that clearly demonstrated the need for a change in direction," said Jesse Harrell, US Youth Soccer Board Chair.
The membership of US Youth Soccer sought to have an effective governance structure and a higher-performing national organization.
"As one of the largest members of US Youth Soccer, we voted for this change not only to enhance our programming from a state-to-regional-to-national level, but to promote higher standards of excellence amid an increasingly evolving youth soccer marketplace," said Dr. Pete Zopfi, Cal North Chairman. "We applaud these changes and are excited about the future."
From its launch in 1974 with just more than 100,000 registered players to its current registration of more than 3,000,000 players between the ages of five and nineteen, US Youth Soccer has always been recognized as a leader in youth sports organizations. US Youth Soccer is the largest member of the United States Soccer Federation, the governing body for soccer in the United States, and is made up of over 600,000 volunteers and administrators, and over 300,000 dedicated coaches, most of who also are volunteers.