US Club Soccer cancels all 2020 National Championship events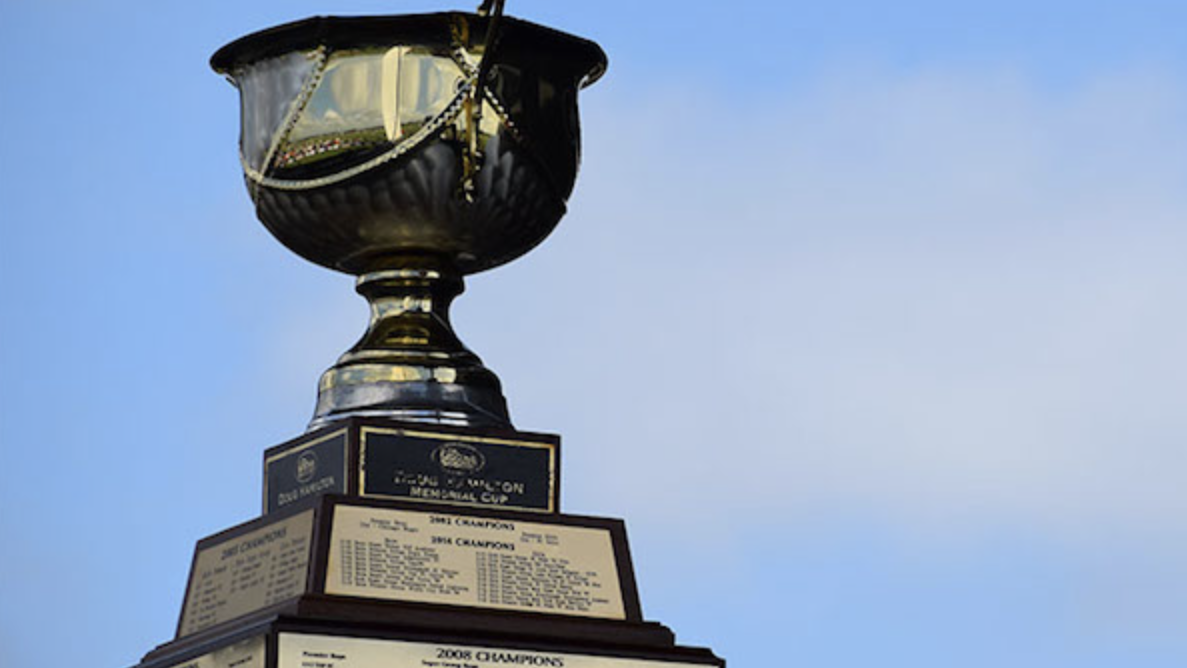 In a new letter to US Club Soccer membership from CEO Kevin Payne, the organization has announced the cancelation of its 2020 National Championship events.
The cancelled US Club Soccer National Championship events include the ENPL National Playoffs, ENPL National Finals, Girls NPL Finals and the National Cup XIX Finals.
However, no final decision has been made yet regarding US Club Soccer's Regional competitions scheduled for June. See below for the full letter to membership:
Dear members,
Because of a variety of factors stemming from the coronavirus pandemic, US Club Soccer will take the regrettable step of canceling all our National Championship events scheduled for this summer at DICK'S Sporting Goods Park in Colorado. While we realize this will be a great disappointment to clubs, teams, players and their families, we also want to be sensitive to the situation at hand.
Our first priority is the health and safety of everyone involved. We also understand the importance of doing everything we can to help our leagues across the country to complete this spring season, even if that means playing well into the summer. In conversations with leagues across the country, we believe many will be able to complete their spring seasons. Of course, we also recognize that even after restrictions on assembly are lifted, many people will not be eager to travel long distances, especially by air.
The list of cancelled tournaments is below:
ENPL National Playoffs (June 25-July 1 in Commerce City, CO)
ENPL National Finals (July 9-13 in Commerce City, Colorado)
Girls NPL Finals (July 9-13 in Commerce City, Colorado)
National Cup XIX Finals (July 17-21 in Commerce City, Colorado)
We have not yet made decisions on our Regional competitions, which many teams are able to drive to. Those competitions begin in June, and we hope to make decisions at least 30 days prior to each event.
National Cup XIX South Central Regional (June 12-15 in Tulsa, OK)
National Cup XIX West Regional (June 13-16 in Davis, CA)
National Cup XIX Midwest Regional (June 19-22 in Waukegan, IL)
National Cup XIX Southeast Regional (June 20-23 in Winston-Salem, NC)
National Cup XIX Northwest Regional (June 26-29 in Snohomish, WA)
National Cup XIX Mid-Atlantic Regional (June 27-30 in Somerset, NJ)
These past weeks have been a trial to us all, and we're not out of the woods yet. There are certainly encouraging signs, however, not least of which is the willingness of so many people all over the country to accept short-term hardship in service to the greater good. If we all remain resolute and keep up the good fight by behaving responsibly and obeying public health guidelines, we'll more quickly find ourselves back on the soccer fields and living more normal lives.
Stay home and stay safe.
Sincerely,
Kevin Payne
CEO/Executive Director