UNLV women's soccer signs four more transfers for 2020 season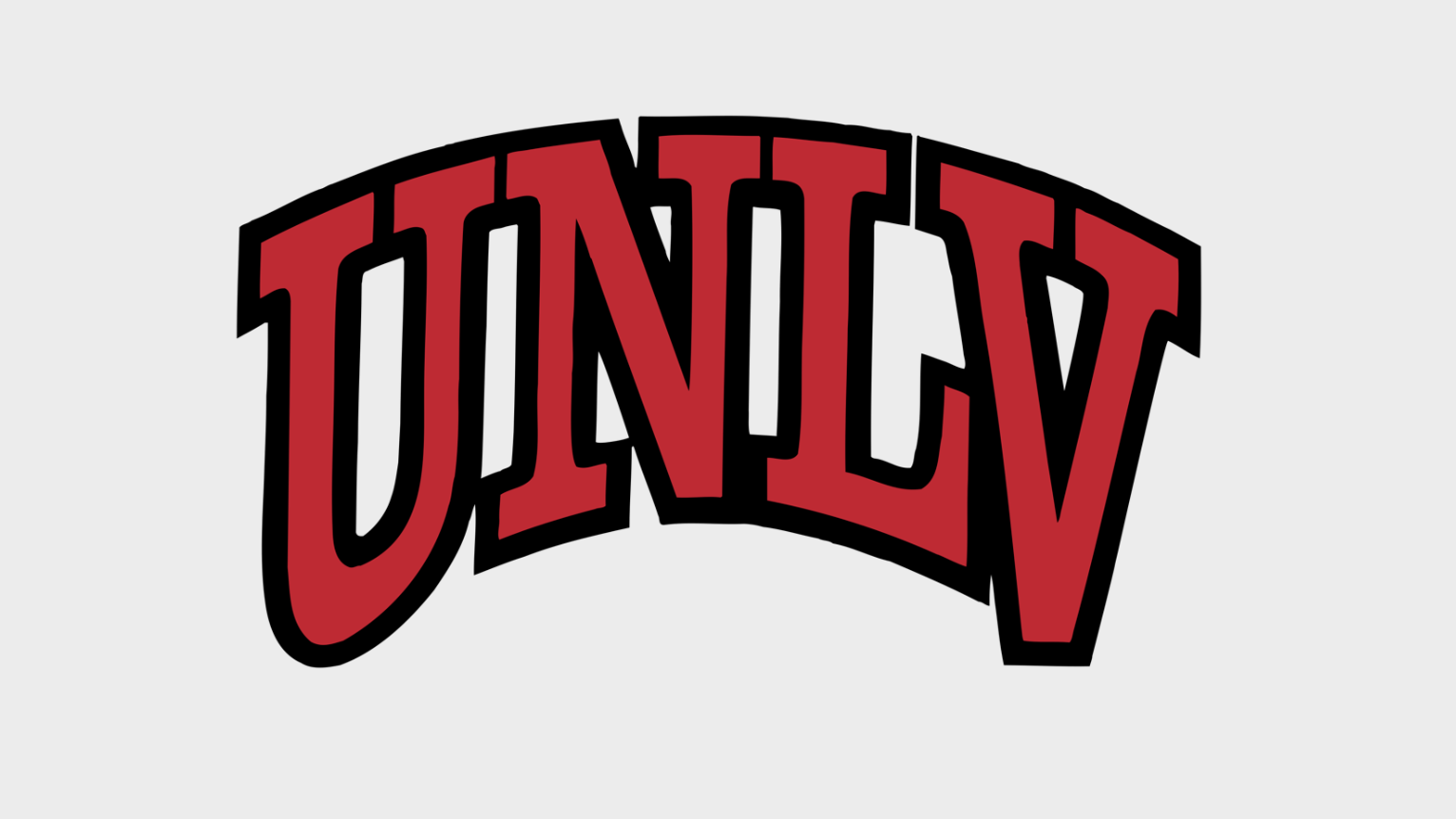 LAS VEGAS – New UNLV women's soccer head coach Jenny Ruiz-Williams continues to bolster her 2020 class, adding four more transfers for next fall: JJ Bryant (Eastern Florida), Julez Dominguez (Arizona), Moriah Lucas (Iowa Western) and Bryce Miniefield (LA Tech).
They will join two previously announced transfers – Kaoru "Ka" Hayashi and Nohemi "Mimi" Mendoza – and four freshmen – Taylor Book, Hayley Halbersma, Nailah Harpring and Mia Shalit – Ruiz-Williams signed in January.
Bryant, from Viera, Florida, is joining the Rebels after spending the 2019 season at Eastern Florida, where she was selected as a First Team All-American by the United Soccer Coaches Association. The defender was one of the key pieces on the Titans back line that posted 11 shutouts en route to a national junior college semifinals appearance. Bryant spent her freshman season at North Florida and earned All-Freshman team honors in her lone season there. A four-year letterwinner at Viera High School, Bryant served as the team captain, leading her prep team to district, regional and state championships as well as a national championship in 2015-16.
Dominguez, a Mesa, Arizona, native, will come to Las Vegas after beginning her career at the University of Arizona. She is known for her technical presence and ability to maintain possession of the ball as a midfielder. Coming out of high school, the midfielder was rated as a three-star recruit by Top Drawer Soccer out of Red Mountain High School, where she was a four-year letterwinner. She was a first-team all-state selection as a junior and earned first-team All-City during her freshman and sophomore years. Dominguez played her club ball for SC del Sol, where she served as captain and helped the team to a third-place finish in their league while advancing to the DA Nationals as a 10 seed. Dominguez also excelled in the classroom, earning Honor Roll status all four years, finishing in the top 8% of her class with a 4.0 GPA.
Lucas, originally from Pleasant Grove, Utah, spent the last two seasons at Iowa Western, where she was a standout attacking player for the Reivers. In 38 games over two years, Lucas scored 21 goals and added eight assists. As a sophomore this past fall she set a career-high in goals with 12 and tied her career-high with four assists. During her freshman campaign in 2018, she was named the Iowa Community College Athletic Conference Tournament Offensive MVP. She was also named a 2019 Scholar All-American by the United Soccer Coaches Association. Lucas played her prep ball for Pleasant Grove High School and was also a member of the Utah FC, where she helped them to the 2018 and 2016 Utah State Cup Championships. She was also a 2017 USYS National League participant.
Miniefield is arriving in Las Vegas from LA Tech, but she is no stranger to the Southwest as a native of Chandler, Arizona. In her first career game against Alcorn State, she registered one goal and two assists. The forward was a four-year letter winner at Hamilton High School, where she was an AIA Division 6A All-Region team selection. During her prep career she was also named her team's offensive MVP, while she earned All-CUSAD honors and was a Scholar-Athlete Award winner. Miniefield played her club ball for the Sereno SC ECNL, the No. 1 ranked club in the Southwest Conference, and was a member of the Arizona Olympic Development program. Father, Kevin, played five years in the NFL and sister, Kyle, plays soccer at Arizona State.