University of San Diego women's soccer adds Ellis Riley to coaching staff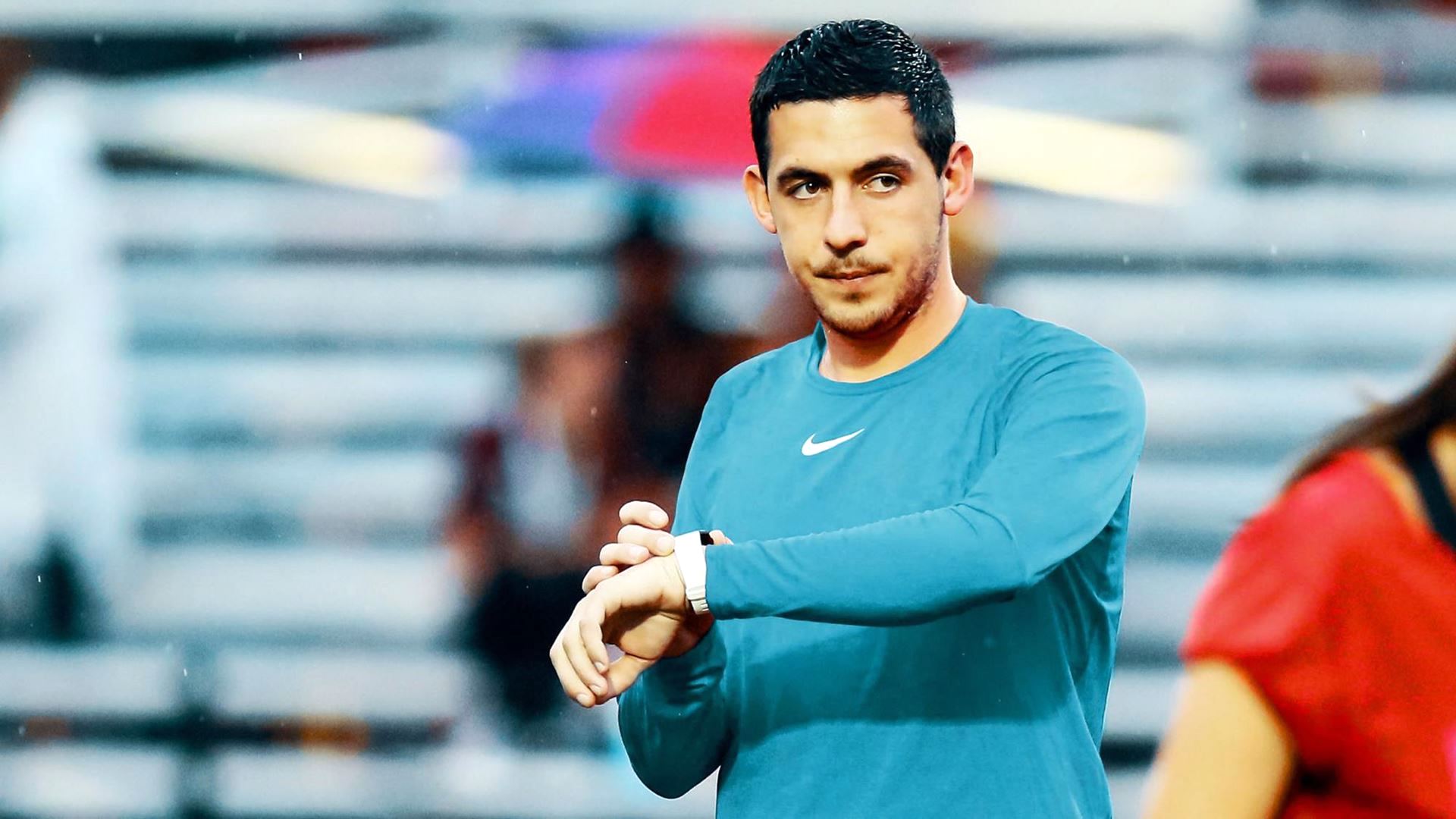 SAN DIEGO – Ellis Riley has been named the new assistant coach for the University of San Diego women's soccer team, announced head coach Louise Lieberman.
Riley joins the Toreros from St. Francis College in Brooklyn Heights, N.Y. where he served as the assistant coach.
As an assistant with the Terriers, Riley focused on the day-to-day planning and implementation of team tactical training, recruiting, video analysis and scouting as the program competed in its inaugural season at NCAA Division I in 2019.
"Ellis' coaching experience and elevated soccer IQ will be an immediate asset to our coaching staff, team and program," said Lieberman. "His character, tenacity and collaborative instincts make him a great fit for our program."
"We are eager and excited to develop strategies together that will support our continuum of driving success in measured, tactical and inspirational channels."
Riley also served as an interim head coach and graduate assistant at Hastings College where he helped lead the team to a 32-4-7 record over two seasons, winning multiple conference championships and earning two NAIA Tournament berths. Riley was a part of the 2018 NAIA Midwest Region Staff of the Year and helped develop a pair of All-Americans in 2018.
"As soon as I set foot on campus at the University of San Diego, it was evident to me that this is a community where individuals can grow within a thriving and vibrant culture," said Riley. "I am extremely excited to have the opportunity to work alongside Lou and Leigh Ann to provide these incredible student-athletes with an elite and memorable experience."
Beyond his coaching experience, Riley is the founder of SoccerIQ – Ahead of the Game, a player and coach educational platform which helps accelerate cognitive learning of tactical and technical elements of the game.
He also brings professional soccer experience to the San Diego staff having worked as a volunteer opposition analyst for the Chicago Red Stars in the NWSL.
Riley will be responsible for many things with the Toreros, including recruiting and scouting players across the country and video analysis.
A native of Leeds, England, Riley began his soccer journey at the University of Jamestown in North Dakota, where he earned his bachelor's degree in physical education with an emphasis in coaching while playing soccer for the Jimmies. Riley later earned his master's in physical education from Hastings College.