University of Colorado adds forward Shanade Hopcroft as transfer from UCCS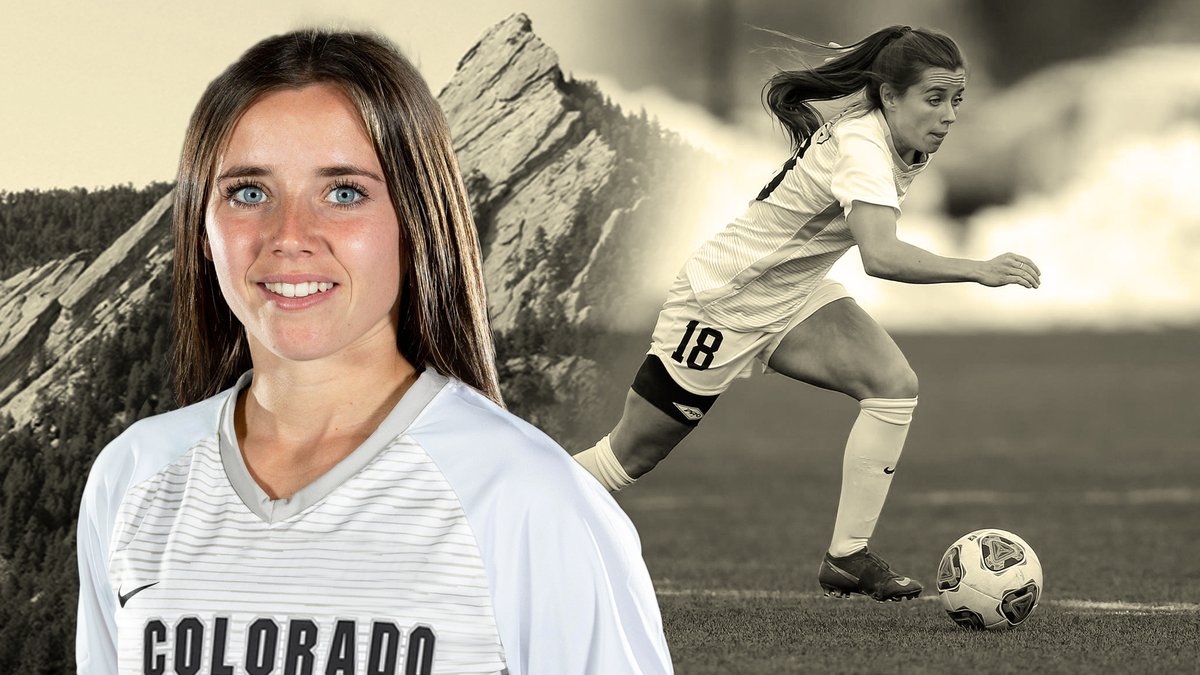 BOULDER — University of Colorado soccer landed UCCS transfer Shanade Hopcroft to help beef up the Buffaloes' offense for the 2020 season. Hopcroft earned a plethora of postseason accolades with the Mountain Lions in 2019, highlighted by a pair of All-America honors.
"Shanade has been a fantastic addition to our squad this spring," head coach Danny Sanchez said of the transfer. "She is very creative going forward and will add a lot to our attack next fall."
Hopcroft, a native of Aylesbury, England, was awarded DII Conference Commissioner's Association (D2CCA) and United Coaches All-America First Team honors. She was also the RMAC Player of the Year in her lone season in Colorado Springs. She began her career at Daytona State College, playing two seasons before joining UCCS. Hopcroft led the fifth highest-scoring offense in the nation with 38 points, 13 goals, 12 assists, 84 shots and 39 shots on goal. She broke UCCS records for the most points and assists in a single season, as well as most points, goals and assists by a junior.
A three-time RMAC Offensive Player of the Week, Hopcroft ranked first in the RMAC, first in the region and ninth in DII with .61 assists per game. Her .72 goals per game and 2.06 points per game also topped RMAC and regional rankings. she became only the third Mountain Lion in program history to record a hat trick, notching three goals against Colorado Christian. Hopcroft was also awarded the D2CCA South Central Region Player of the Year.
Hopcroft is currently participating in the team's offseason program and will have one year of eligibility with the Buffs.